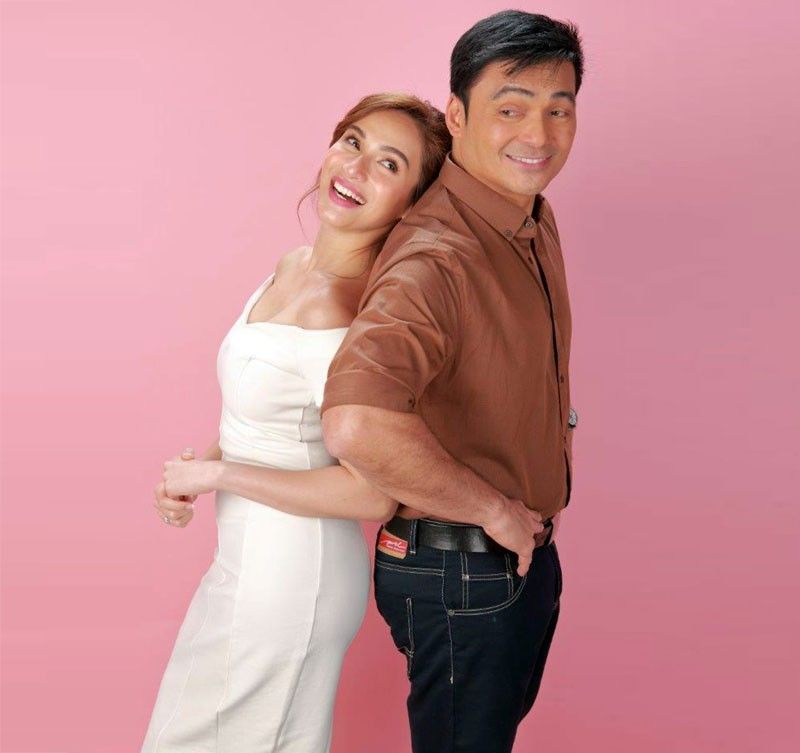 Jennylyn Mercado and Gabby Concepcion are paired for the first time in Love You Two which premieres tonight on the GMA Telebabad
•Jennylyn names three women she finds sexy •Gabby on part of his body that is sexiest
FUNFARE
-
Ricky Lo
(The Philippine Star) - April 22, 2019 - 12:00am
Age doesn't matter, especially in showbiz. It's just a number.
Gabby Concepcion, 54, and Jennylyn Mercado, 31, will prove this in Love You Two which premieres tonight on the GMA Telebabad. But in the romcom, Gabby's character Jake is in his 40s, a debonair hotel manager who is in a happy relationship with Jennylyn's character Raffy as a thriving career woman — until Raffy's younger sister Sam (played by Shaira Diaz) comes into the picture.
Directed by Irene Villamor, the series introduces Clint Bondad (now known as Miss Universe Catriona Gray's ex-boyfriend) as Theo, Raffy's ex-boyfriend.
What is sexy to you?
Jennylyn: A woman with confidence is sexy.
Gabby: For me, in terms of projects, sexy is a very meaty story. Sexy is somebody who is witty and a good conversationalist.
When do you feel sexy?
Jennylyn: I feel sexy in my natural environment, 'yung wala akong make-up or hindi ako nakaayos.
Gabby: I feel sexy when I say my lines straight, when I perform well at confident ako.
What part of your body do you consider sexiest?
Jennylyn: My eyes.
Gabby: My eyes, the windows to my soul.
Sexiest movie?
Jennylyn: Dirty Dancing.
Gabby: Ghost.
Sexiest musical instrument?
Jennylyn: Saxophone.
Gabby: Violin.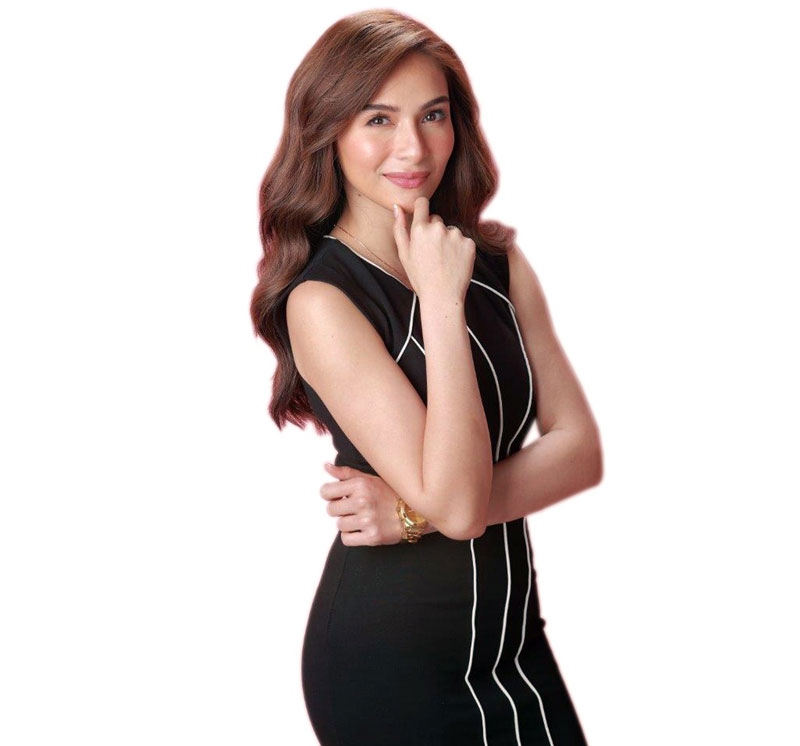 Sexiest song?
Jennylyn: Versace on the Floor by Bruno Mars.
Gabby: Perfect by Ed Sheeran.
Sexiest food?
Jennylyn: Chocolate.
Gabby: Mango.
Sexiest car?
Jennylyn: Range Rover.
Gabby: G-Wagen.
Sexiest time of day?
Jennylyn: Before midnight.
Gabby: Dawn.
Sexiest part of the house?
Jennylyn: Bedroom.
Gabby: Family room.
Sexiest animal?
Jennylyn: Cat.
Gabby: Dog.
Sexiest billboard?
Jennylyn: My Belo billboard or any Avon billboard.
Gabby: Boardwalk.
Sexiest scene you have seen in a movie?
Jennylyn: The pottery scene in Ghost.
Gabby: Same as Jennylyn's answer.
Sexiest scene you have ever done?
Jennylyn: My love scene in All of You.
Gabby: My kissing scenes.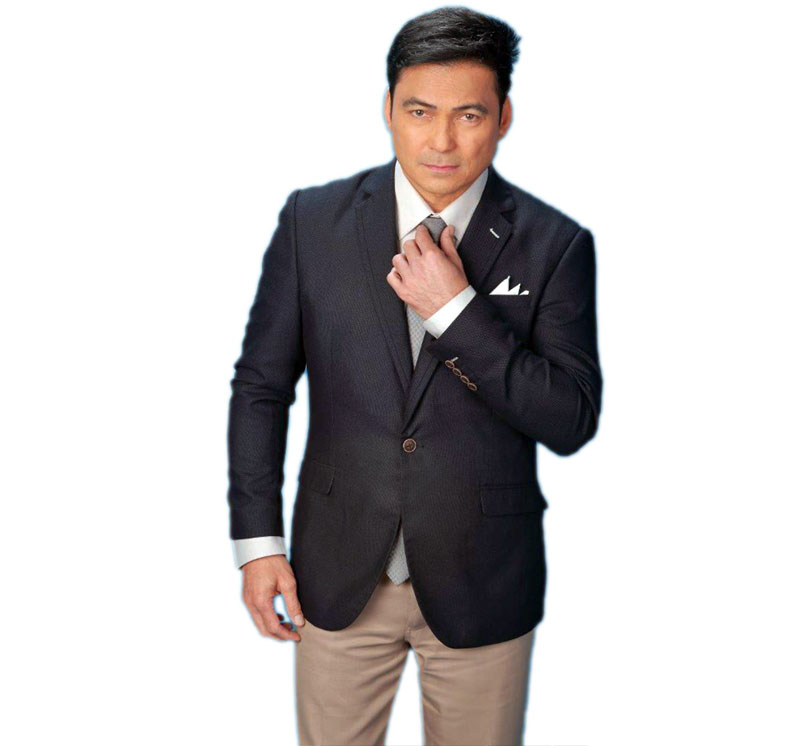 Sexiest thing you have ever done to yourself?
Jennylyn: Put on red lipstick.
Gabby: Work out.
Sexiest thing you have ever done to or with somebody?
Jennylyn: Share our thoughts and be completely true to another person. A good conversation is sexy.
Gabby: Yes, like Jen, I think it's sexy when you share your innermost thoughts and bare your true self completely to another person, and when you have a good and honest conversation.
Sexiest clothes?
Jennylyn: Pambahay kasi that is what I feel most comfortable in.
Gabby: Polo shirt.
Sexiest face of a woman?
Jennylyn: Jennifer Lopez.
Gabby: Audrey Hepburn.
Three people that you find sexy?
Jennylyn: The Associate Justice of the Supreme Court of the United States, Ruth Bader Ginsburg. I find her sexy because she fights for the equality of women. Second, my mother. And lastly, my manager, Tita Becky (Aguila).
Gabby: Brad Pitt, Demi Moore and Barack Obama.
(E-mail reactions at rickylophilstar@gmail.com. For more updates, photos and videos, visit www.philstar.com/funfare or follow me on Instagram @therealrickylo.)