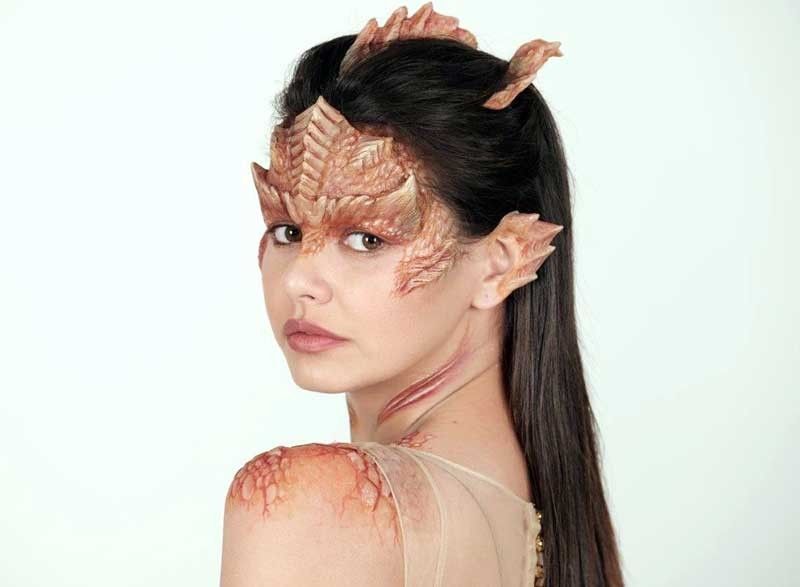 Beyond the aesthetics and the showbiz lineage, Janine Gutierrez is multidimensional and a star in her own right.
Janine is more than what meets the eye
KAPUSO DAY
-
Angel Javier Cruz
(The Philippine Star) - March 23, 2019 - 12:00am
"Passionate and indestructible."
This is how Janine Gutierrez defines an empowered woman.
Tagged as the Fashion Muse in the country, she is known for her timeless beauty, classic style and intelligence which have easily enamored the public.
But the GMA Artist Center star proves that she is more than what meets the eye. Beyond the aesthetics and the showbiz lineage, she is multidimensional and a star in her own right.
Janine has been continuously proving her versatility as an actress. She has taken on strong female roles in different GMA shows, including Villa Quintana, More Than Words, Dangwa, Once Again and Legally Blind.
She played one of the lead roles in the psychological-thriller film Lila and just this year, she has breathed life into the titular role of the free-spirited Elise.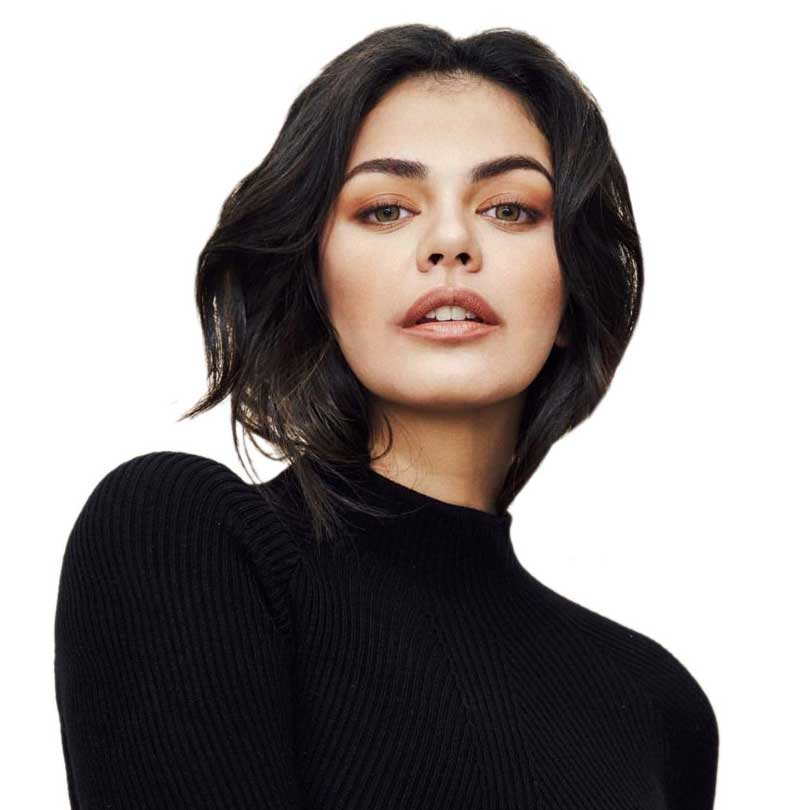 Janine also garnered various awards for her exemplary drama performance such as Best Supporting Actress in the Urduja Heritage Film Festival for her film Dagsin and the German Moreno Youth Achievement Award during the 64th FAMAS Awards.
This time around, she is back on GMA's Afternoon Prime block via the fantasy drama series Dragon Lady. She plays the role of Celestina, a young lady who is born with dragon-like features. Her physical traits and mystical power unleash the independent and fierce lady boss in her, the Dragon Lady that she is destined to be.
On what the viewers can learn from the enthralling TV series, Janine explains, "For me, the message of Dragon Lady is that you hold your own destiny. Madami kasi talaga tayo minsang kinakapitan na pampaswerte at mga pamahiin pero sa katunayan, walang mangyayari sa mga ito kung hindi ikaw mismo yung magsisipag and that you always have a choice even in times when you feel like you don't have a choice. In a way, I just want to let (audiences) know that all people have that power."
She is also one of the hosts of GMA News TV's Day Off, alongside multitalented actor Ken Chan.
She aspires to portray roles and take on challenges that embody femininity and inspire young girls to embrace their own. "It's my goal as an actor to play strong female characters. I'm so happy for the younger girls now who have those kinds of movies to look up to because when we were kids di ba parang wala pa masyadong female lead? They'd be in the movies, but they wouldn't be the lead and the story wouldn't revolve around them. I also really want to do those kinds of roles that young Filipina girls can look up to."
Recently, she renewed her ties as World Wide Fund for Nature's National Youth Ambassador. Janine has been a passionate advocate of the organization's activities in the past years, including Earth Hour, Sustainable Food, Sustainable Future Fundraising Dinner and No Plastics in Nature Initiative.
Janine is back on GMA's Afternoon Prime block, playing the title role in the fantasy drama series Dragon Lady.
She has graced various magazine covers and continues to be the face of huge local and foreign brands. And this year, aside from doing covers again for magazines, she will also travel abroad for top international brands as an influencer. She is set to travel to London for a Jo Malone event and to Hong Kong for Rimowa.
She has also launched her own website and YouTube channel where she gets up close and shares her slice of life with her fans.
"I'm going to continue to make more videos on my YouTube channel. I super enjoy it because I get to show another side of myself that I don't get to show that much in, of course, my characters. Ang saya pala 'pag ikaw yung nagpo-produce ng sarili mong content because it's also like a glimpse of me from the other side of the camera," says Janine.
Indeed, she is fearless and unstoppable. Through it all, her role models would always be the women in her family.
"I always saw how they were very strong and hardworking, career women without ever sacrificing their family and being motherly and caring. I guess there's always been a stereotype with women from before that when you become a mom or a wife, that's what your life has to revolve around but growing up with them showed me that you can have the best of both worlds. You really just have to balance everything in life and that is where the challenge is," she shares.