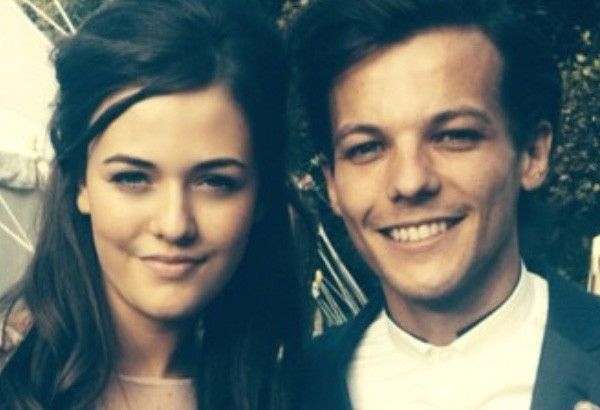 Felicite and Louis Tomlinson
Instagram/Felicite Tomlinson
Louis Tomlinson's sister dies of heart attack
MANILA, Philippines — Fashion designer and Instagram influencer Felicite Tomlinson, sister of recording star and One Direction member Louis Tomlinson, died of a heart attack on Wednesday, entertainment channel TMZ confirms.
Based on the report, the 18-year-old suddenly collapsed in her London apartment last Wednesday. Somebody in the apartment called an ambulance, but she was pronounced dead on the spot despite paramedics' efforts to revive her.
According to TMZ, sources close to the family said Felicite "had absolutely no warning signs" and that she had no heart issues in the past. In January, she announced on social media that she stopped smoking and drinking. She also regularly shared photos and videos of her fitness regimen to her 1.3 million followers.
TMZ, however, found out that the influencer had Sciatica, a back pain caused by a sciatic nerve problem. The large nerve, which runs from the lower back to the back of the legs, causes pain from the buttocks to the hips and legs when pressured or injured.
Louis is the eldest of seven siblings, which included Felicite. The two are reportedly "extremely close" and had been regularly seeing each other whenever the One Direction member was in town.
Last December 2016, Louis lost his mom to cancer. She was only 43.
Recently, he released a new song about him and his mom. The song, called "Two of Us," has lyrics that say: "You'll never know how much I miss you/the day that they took you/I wish it was me instead."
TMZ's report on Thursday said the One Direction member pulled out from a BBC Charity show, "Comic Relief," to be with his family.