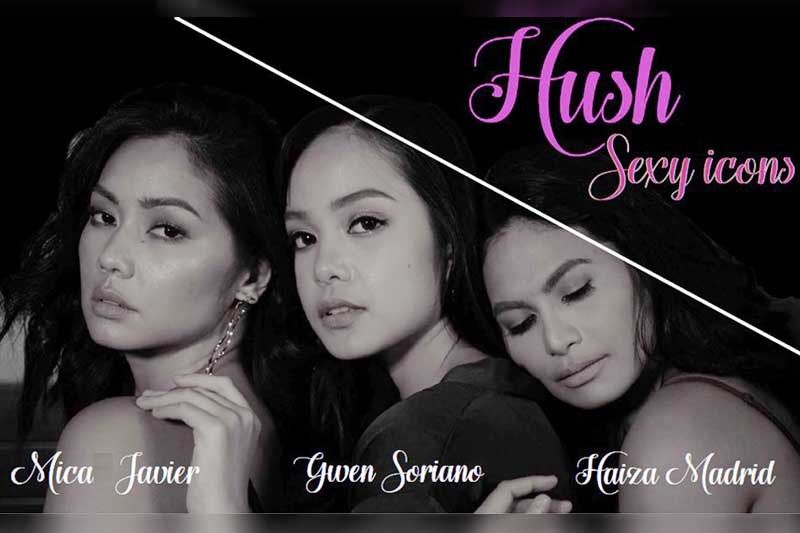 ABS-CBN's streaming service has dropped new original titles for users looking for unique stories that tackle romance, thrill and intimacy
iWant goes edgy with new originals
KAPAMILYA DAY
-
Kane Errol Choa
(The Philippine Star) - February 6, 2019 - 12:00am
Just when we thought iWant couldn't get any edgier than Glorious, ABS-CBN's streaming service has dropped new original titles for users who are looking for unique stories that tackle romance, thrill and intimacy.
So if you're preparing a list of series and movies to watch with your "bae" this love month, you don't need to search anywhere because iWant has a variety of content, both sensual and kilig-filled, for you to binge-watch and cuddle up to for free.
Last week, iWant started streaming the movie Allergy in Love, which marks Joross Gamboa's debut as a screenwriter and director. The premise is quite interesting: The protagonist Johnson Tayona (Pocholo Barretto) gets an extreme and potentially fatal allergic reaction whenever he is exposed to physical intimacy. His condition and past experiences made him an advocate of self-love and even wrote a book about it to inspire others.
Incidentally, Ayama (Chienna Filomeno), a fan of Johnson's book, meets her favorite author, gets to know him, and eventually falls for him. However, as they spend more time together, Johnson also finds himself falling for Ayama. But his condition will make him think twice about going deeper into their relationship, because any instance that will fully "excite" him will trigger his allergic reaction, which can even lead to his death.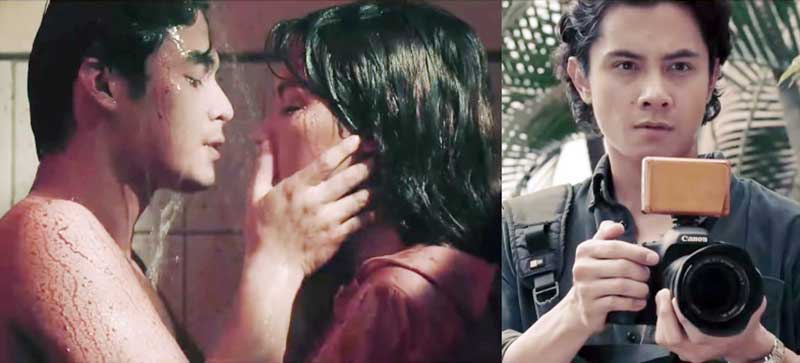 iWant also launches its three sexy icons in the erotic-drama anthology series Hush, which features stories of different people going through their individual journeys to self-discovery, intimacy, and fulfillment of sexual fantasies. It stars Mica Javier (from It's Showtime's GirlTrends), Gwen Soriano, and Haiza Madrid, and each of them are featured in three episodes.
Hush premiered on iWant last Jan. 19 with its first two episodes: Swingers about a couple experiencing a seven-year itch, who joins a swingers party where they can randomly choose a partner for a night, and Here She Comes about a girl who loses interest in her sex life with her fiancé and discovers something hidden about herself as she struggles with this ordeal.
Due to its sensitive material, Hush episodes are available for viewing on iWant only from 11 p.m. to 6 a.m. daily. iWant will drop more episodes soon, which will tickle both men and women's sexual fantasies.
Early this month, iWant released the action-suspense series High, about Miguel (Markus Paterson) who goes through an underground game in order to save his sister (Ria Atayde), who was kidnapped by a dark web syndicate.
This month, the streaming service also celebrates the month of love, but with a twisted tale between a crazy love-struck couple, played by Jane Oineza and McCoy de Leon. It's not just rainbows and sunshine in this original series, aptly titled Project Feb. 14, because the couple plans to kill themselves on the night of Valentine's Day.
With the help of Cody (JC Santos), the couple will try to complete a list of perverted tasks to prove their love for each other, while Cody shoots all of their escapades for a documentary film. Will they experience love as they wish or will it end in tragedy? Find out as the series, produced by Dreamscape Digital, streams on iWant on Jan. 13.
Of course, iWant also has something for kilig-hungry fans — the reunion projects of Andrea Brillantes and Grae Fernandez (GraeDrea) and Sharlene San Pedro and Nash Aguas (NashLene).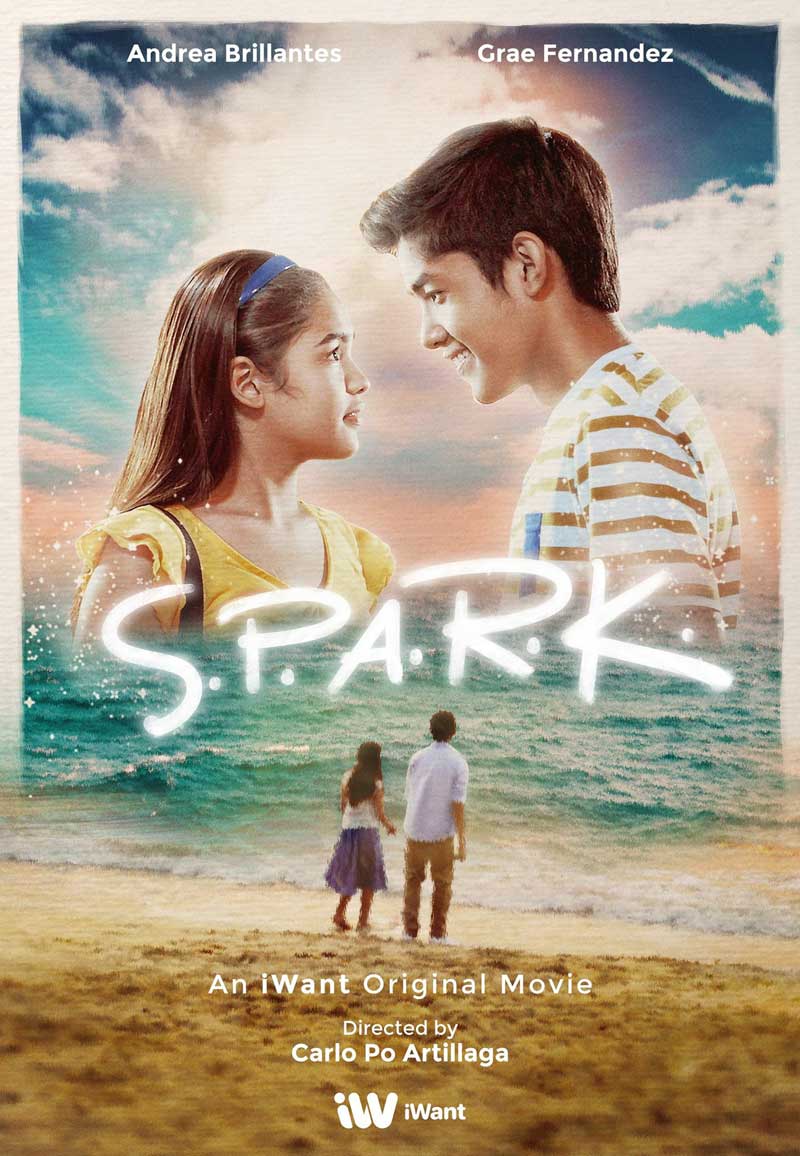 In NashLene's The Gift, Cocoy (Nash), a teenager suffering from Asperger syndrome, meets Tina (Sharlene), who has a congenital heart problem. The two meet in a therapy clinic and will soon find love and hope in each other. After the movie dropped on iWant, the hashtag #WatchTheGiftOniWant immediately made it to Twitter Philippines' list of trending topics as fans and netizens commended the lead stars' performances, as well as the movie's story.
GraeDrea headlines S.P.A.R.K., which tackles the blossoming love between two young teens. It tells the story of Drei (Grae), a campus crush and trickster who gets into trouble after damaging the stalls of a pottery barn. As a punishment, the barn boss assigns Beth (Andrea), a sweet lad raised in the province, to teach him the basics of pottery. The two start out as enemies and eventually develop a friendship that blooms into something beautiful — a lot like love.
The ultimate blockbuster hugot movie of 2018, Exes Baggage starring the beloved tandem of Carlo Aquino and Angelica Panganiban is also available for streaming on iWant via pay-per-view. For only P30, you get to watch the movie on any device for seven days.
Whether you're a sappy hopeless romantic, a sucker for light-hearted dramas, or in the mood for an erotic thriller, iWant's got you covered! All you have to do is download the iWant via its iOS or Android apps or access it via your web browser on iwant.ph.