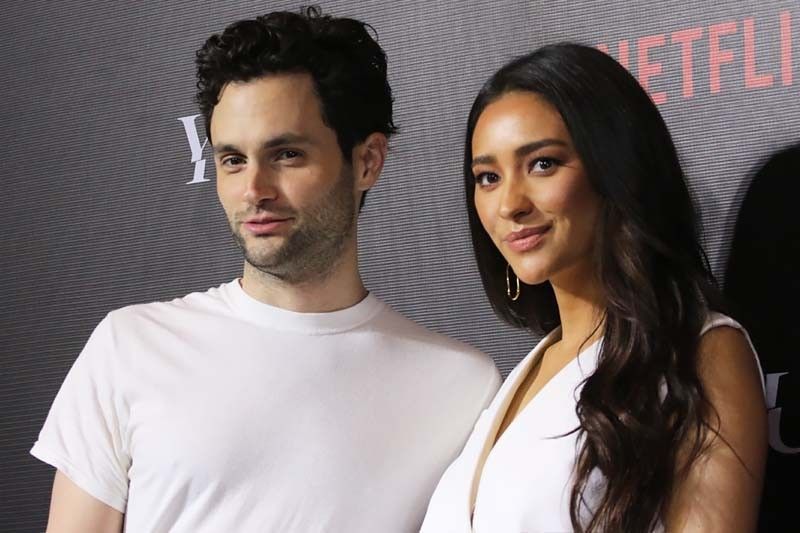 In this Jan. 14, 2019 photo, "You" stars Penn Badgley and Shay Mitchell face the members of the press to promote their series.
Philstar.com/Kat Leandicho
In Photos: 'You' stars Penn Badgley, Shay Mitchell share light moment with press
MANILA, Philippines — A day before mingling with their Filipino fans, Hollywood stars Penn Badgley and Shay Mitchell on Monday faced members of the press to talk about their hit Netflix series "You."
Penn and Shay are in the country to promote the psychological thriller series "You" which was based on Caroline Kepnes' best-selling novel of the same name.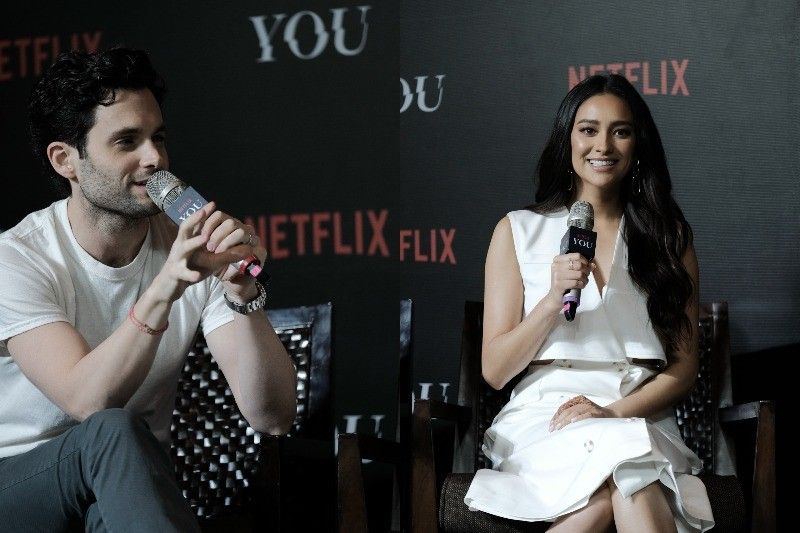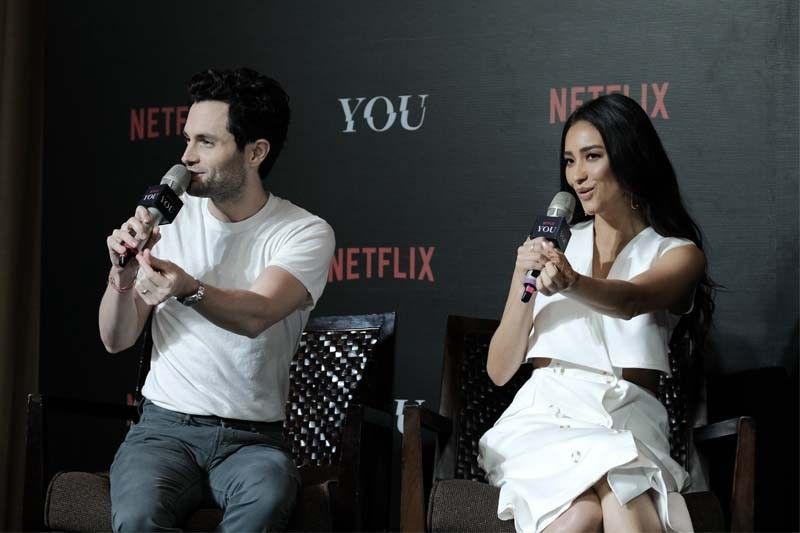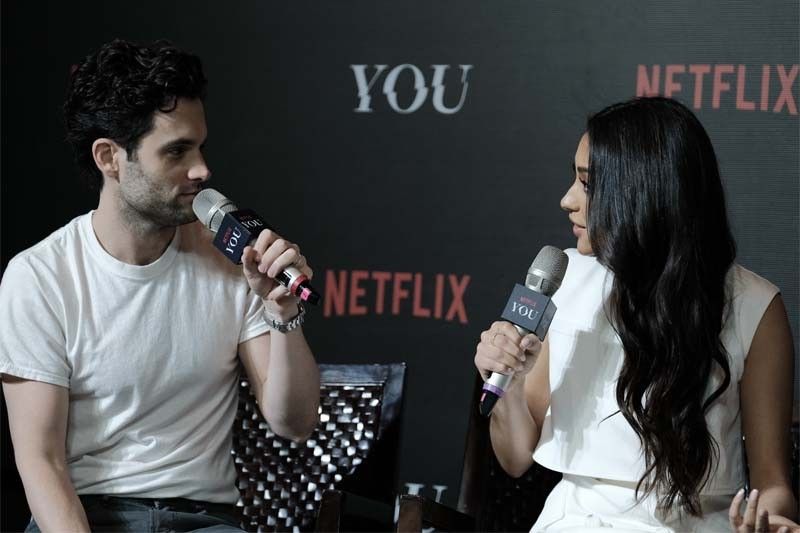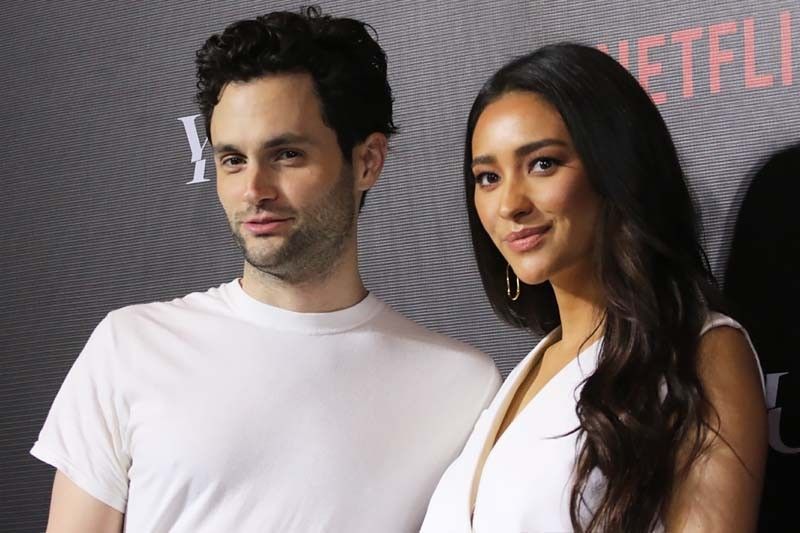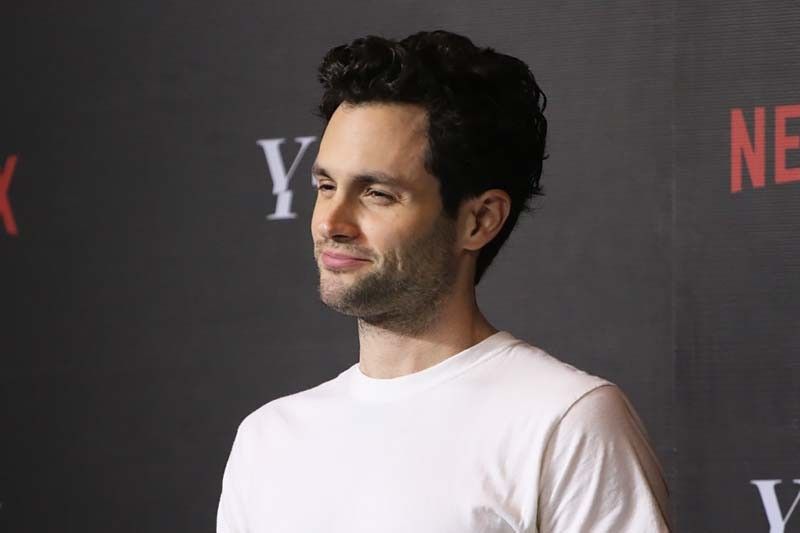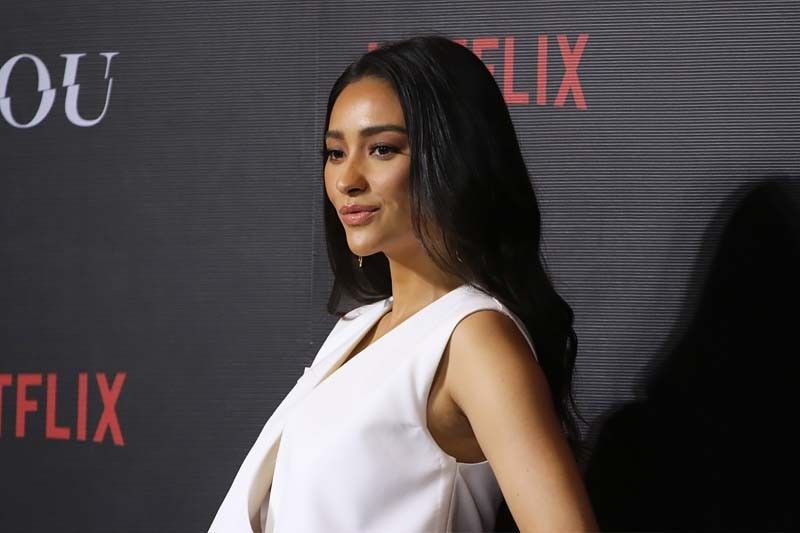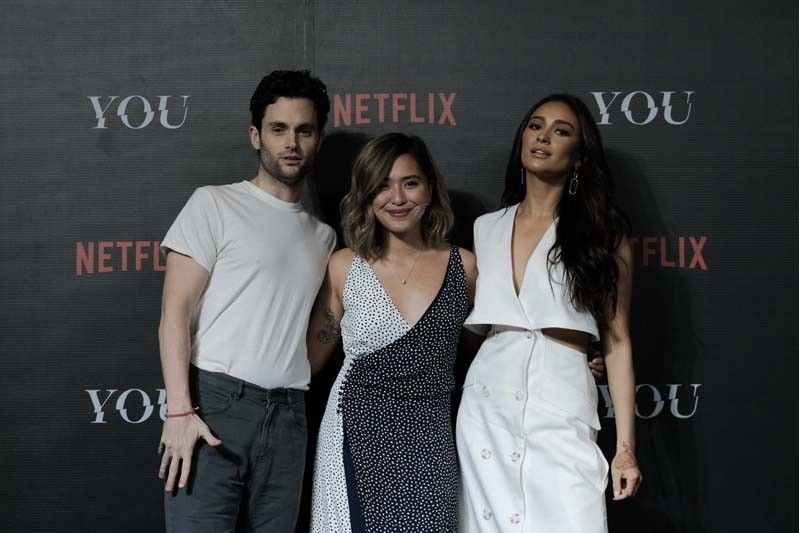 <
>
During the "Conversation with You" event on Monday, Penn, who plays lead character Joe Goldberg, thanked the fans for supporting their new series. Goldberg is a brilliant bookstore manager who uses today's technology to make the woman of his dreams fall in love with him.
"We are happy with the response the show has received worldwide. We have managed to entertain, thrill and scare… the show has highlighted conversations around consent, victim blaming, stalking and privacy — disturbing things that Joe does, which shouldn't be considered normal," Penn said.
His co-actor, Filipino-Canadian Shay, also shared how she enjoys playing the role of her character, Peach Salinger. Peach is the best friend of Joe's love interest, Beck.
Shay's role is also the heir to the JD Salinger family and has her own complicated relationship with Beck.
"The writing on the show is so incredible, and I love Peach's character. With vast resources and family money, she is the controlling queen bee of Beck's inner circle of privileged friends. She has her sights set on Joe, in a way that feels oddly adversarial with Beck," Shay said.
"Just to have that back and forth with Penn's character is hilarious. I really enjoyed playing her," she added.
Prior to "You," Penn was known for his role in hit TV series "Gossip Girl" as Dan Humphrey while Shay is known for her role as Emily Fields in "Pretty Little Liars."
Shay and Penn will have the chance to meet their fans at a special fan event at The Greenbelt Gallery in Greenbelt 5 on Tuesday afternoon. The event is set like Mooney's fictional bookstore where Penn's "You" character works.