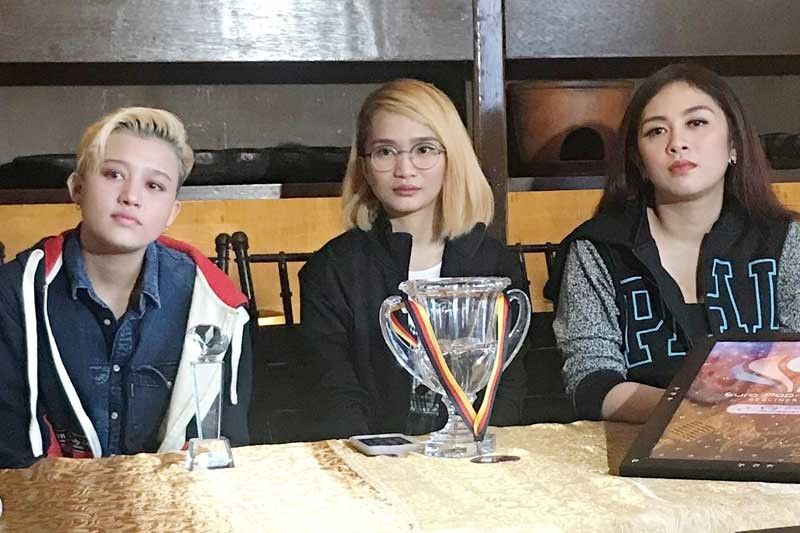 Grand Prix winners in the 2018 Euro Pop Singing Contest, from left: Jay Kent, Rachel Gabreza and Micah Jane
More achievers in international fests
FUNFARE
-
Ricky Lo
(The Philippine Star) - January 4, 2019 - 12:00am
Inadvertently left out in the 2018 honor roll of Filipino achievers on the international scene, published in this corner on Monday (Dec. 31), were three singers who won not in film festivals but in singing competitions, namely:
• Jay Kent, 17, competed against 19 European countries at the Berliner Perle, the 2018 Euro Pop Singing Contest held in Berlin on Nov. 25. The only Filipino and Asian delegate, Jay wowed the audience with her original song Infinity, the same song that won her the Grand Prix.
The singer/songwriter from Angeles City, Pampanga, joined the same competition in 2016 with no experience at all and yet placed fifth. After two years of thorough training and professional experience, she decided to join the same competition again under Vega Entertainment Productions' Euro Talent Festival (ETF).
Jay said that Infinity is closer to her heart than the other song (Scars to Your Beautiful) understandably because it is her winning piece. Said Jay, "Infinity is about loving someone who could be anyone…more than infinity. It describes that special someone in your life; it's about everlasting love."
• Rachel Gabreza is the first Filipino singer to have joined and won the Grand Prix in the Stars of the Albion contest held in London. Formerly an eighth-time defending champion of Tawag ng Tanghalan sa Showtime Season 1, Rachel planned to compete in the 2017 Euro Pop Singing Contest in Berlin but begged off when her little brother died of leukemia. She was then supported by the Sy Family of the SM Group. She dedicated her victory to her late brother.
ETF international director Charie Vega noted that the stars aligned for Rachel in 2018.
"It was the best and the right time for her to compete in that contest," said Vega, the official partner in Asia for the European competitions, who, together with her partner Marielle Mamaclay, select and train the country's bets in the European competitions every year.
• Micah Jane got a perfect score from the judges, a tie with another contestant, also in the same competition won by Jay and Rachel, with Rihanna's song Unfaithful. Micah's rendition swayed the judges' nod in her favor.
In 2017, Micah was the Philippines and Asia's sole representative in the Euro Pop Singing Contest in Berlin. Despite her lack of experience in both local and international competitions, she finished third. Her fellow delegates and competition directors from Malta were so impressed by her performance that they encouraged Micah and invited her to compete in the Arpeggio International Competition in that country, and she bagged the Grand Prix.
Short-film winners in international filmfests
And from the producer of Sining Bahandi, here's a rejoinder to the roster of international filmfest winners in the short film category: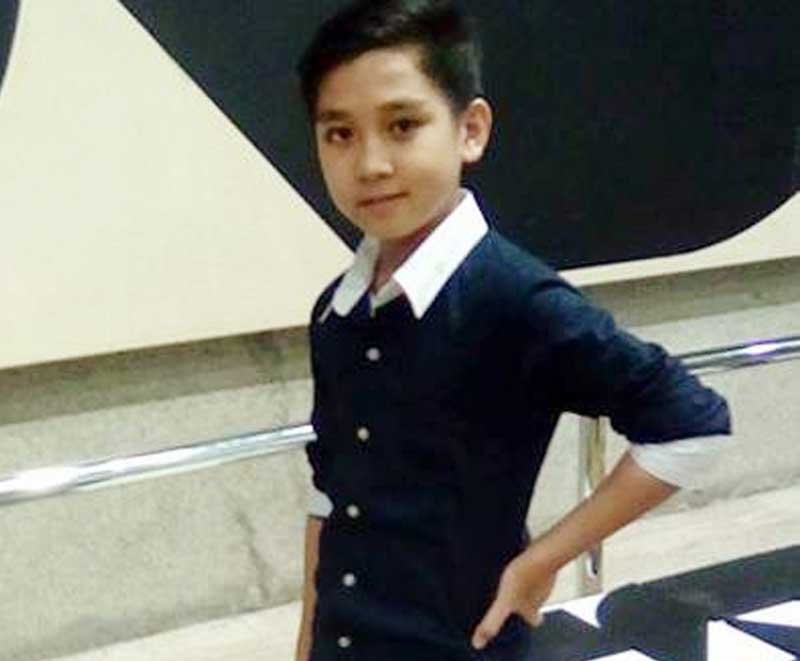 • Raymond Murilla, Best Young Actor for Hele in the Five Continents Film festival in Venezuela;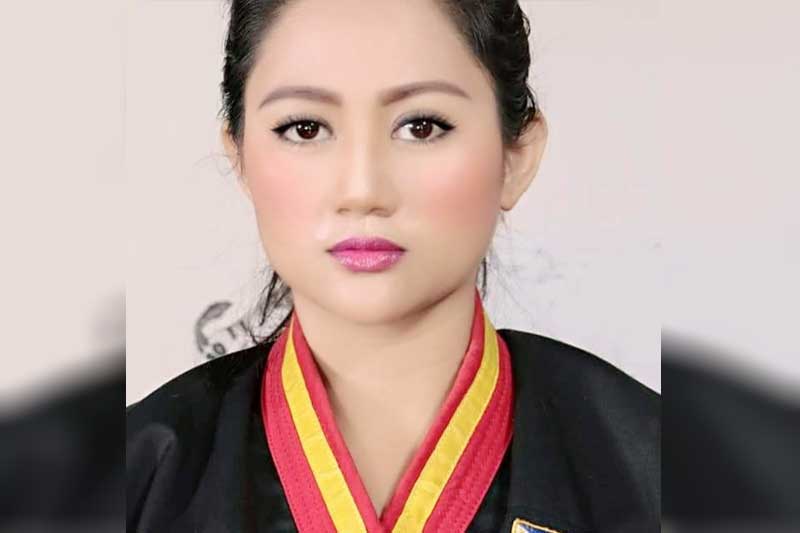 • Maricel Balderama, Best Supporting Actress for Pas-an (Carried Burdens) in the South Film & Arts Academy in Chile; and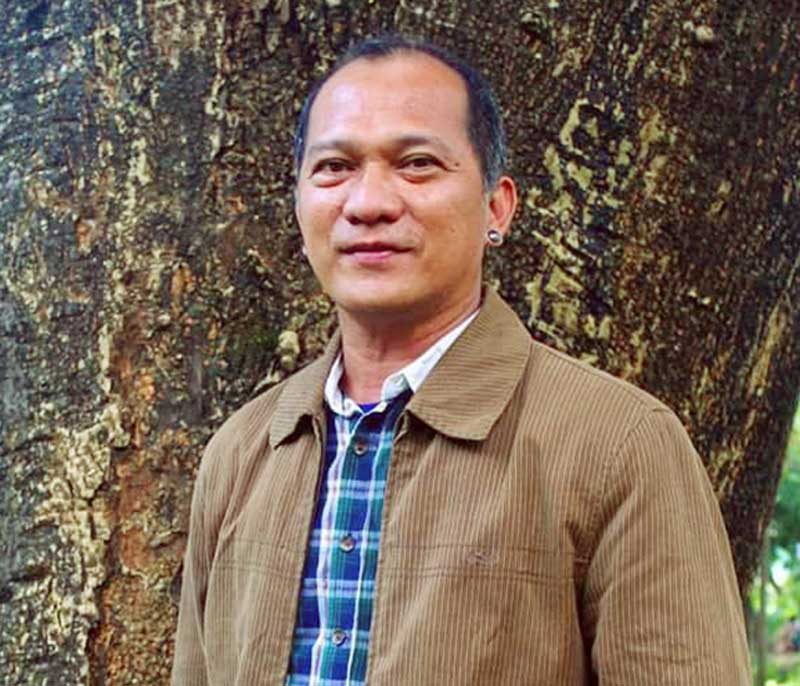 • Jek Jumawan, Honorable Mention Best Actor for Sulyap (The Glance) in the Oniros Film Festival in Italy; and for Nothing Beats Oldies in the Top Short Film Festival in the USA.
Aeta kids' Christmas wishes granted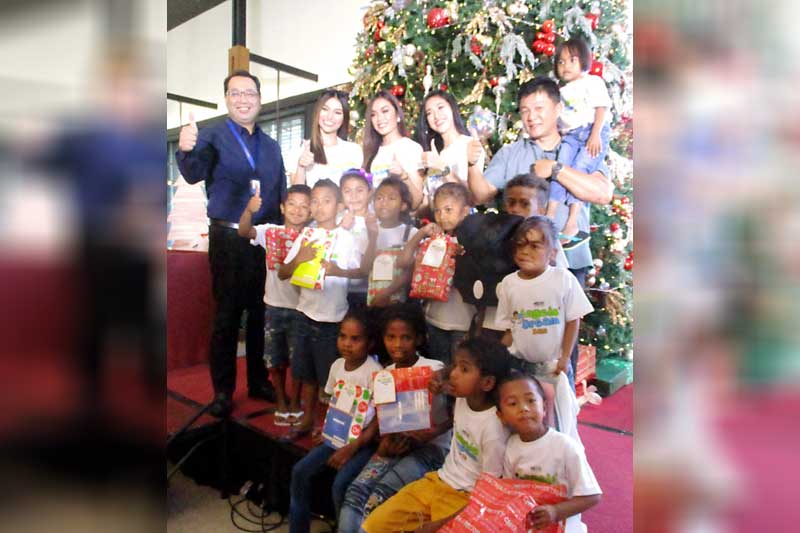 The aeta kids with Vic Chan (rightmost, with kid on shoulder), general manager of Midori Clark Hotel. Around 800 aetas joined the gift-giving affair. Next year's target is 1,000.
The Christmas wishes of 800 aeta kids were granted by Midori Clark Hotel & Casino in Angeles City, Pampanga, under the "Angels' Dream 2018" holiday endeavor in a ceremony held on Dec. 18.
More than a month after the launch and hanging of their wishes on the giant Christmas tree, some of the kids received their presents and fulfilled their dreams.
"On its third year, the program with the help and support of the community and sponsors, aims to beat the first two years' records by fulfilling the wishes of Aeta kids and to make their Yuletide season even brighter," said Midori Clark Hotel general manager Vic Chan. "Our target next year is 1,000."
The gift-giving event was attended by Department of Tourism Region 3 director Carolina Uy; hotel PR head (former Viva Films actor) Timmy Diwa and Midori Casino PR Ma. Fatima Louise Maneja; and Miss Midori 2018 Jasmine Omay and her court Emma Tiglao and Elaiza Alizona.— Text & photo by Celso de Guzman Caparas
Standing ovation for Leo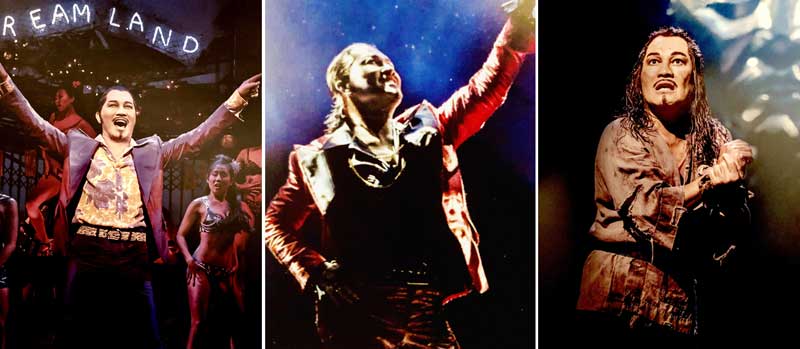 These three photos sent to Funfare by Leo Tavarro Valdez were taken from the Miss Saigon International Tour at the Theater 11 in Zurich, Switzerland, where Leo and the cast were given several standing ovations. Leo has been reprising his The Engineer role since his return to the Cameron Mackintosh megahit musical in mid-2018.
'I've lost count of my performances on the musical,' said Leo. 'Basta, ang dami-dami na.'
Leo said that he went to Paris for the New Year break before he and the cast (including kababayan Gerald Santos as Thuy and Aicelle Santos as Gigi) fly to Cologne, Germany, for Miss Saigon's next itinerary.
(E-mail reactions at rickylophilstar@gmail.com. For more updates, photos and videos, visit www.philstar.com/funfare or follow me on Instagram @therealrickylo.)