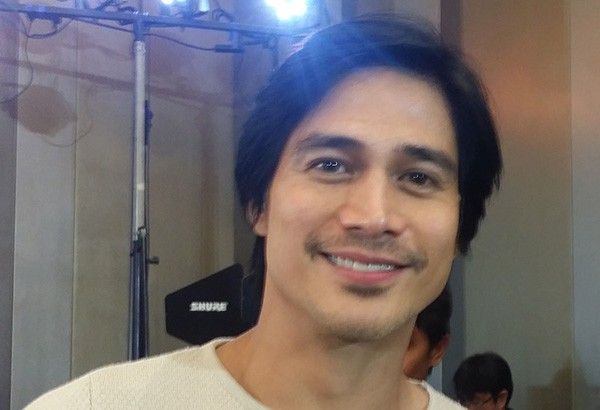 Actor Piolo Pascual
Philstar.com/Maridol Ranoa-Bismark
Piolo Pascual defends self for cursing basher
MANILA, Philippines — Actor Piolo Pascual recently became the talk of the town for cursing a basher who commented that his brother, who he greeted in an Instagram post, is his boyfriend.
In the post, Piolo said: "To my best friend:) my one and only Bubi... lamonayon tol! hehe... haberday my lab:) no matter what we go thru, we go thru it together:) I'm witchu coz you're my Bubie:) to more years of travels and excursions with you... labyu lollipat."
A netizen then commented that the guy in the picture with the actor is his lover.
"For sure boyfriend nya yan," the netizen commented on Piolo's post.
The comment compelled Piolo to reply back to the netizen with a cuss word.
In a recent interview with Philstar.com, Piolo admitted that below-the-belt comments provoke him to retort with a not-so-pleasant message.
But he later relents, deletes the post, and prays for the offending netizen instead.
Because he thinks restraint is the key in managing social media, Piolo trains his son, Inigo, to rein in his emotions before he clicks.
"I scold him and say he doesn't have to be pikon (over-sensitive)," Piolo said in an interview following a Sun Life event, where he is an endorser. "At the end of the day, these people just want his attention, so he shouldn't give in."
Piolo reminds his son to "choose your battles," and refrain from posting everything that's on his mind on Twitter, Instagram and Facebook.
Close friends and those you trust are still the best when you want to bare your heart, because they will not judge you, Piolo concluded.