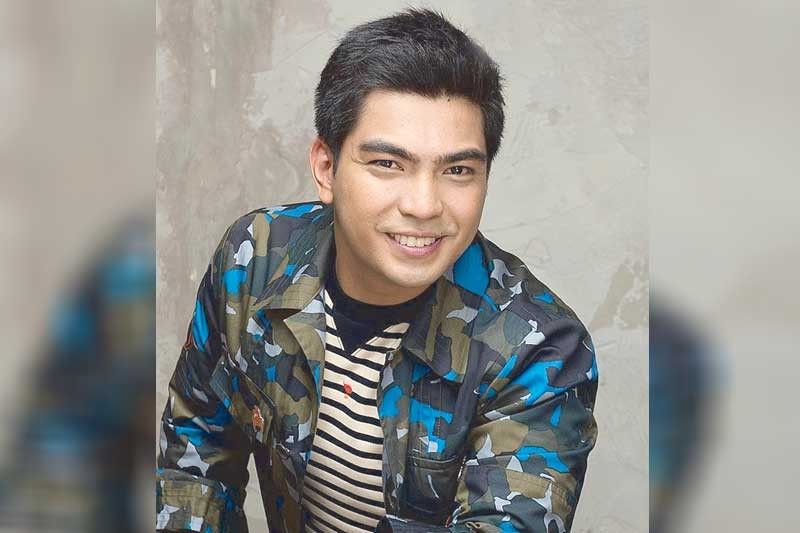 Jolo Revilla: My son is enough and if ever I'll have another (child), doon na sa pakakasalan ko.
They may no longer be together now but Jolo Revilla is sincere in telling he has a lot to be thankful for to former girlfriend Jodi Sta. Maria. Their romance lasted eight years with Jolo sharing some important lessons he learned from the relationship.
Jodi taught him how to be a responsible father to Gabriel, Jolo's son with former girlfriend Grace Adriano. Everyone knows that Grace is the daughter of Rosanna Roces.
"She told me that no matter how busy I am with work, it should not be an excuse not to spend time with my son; that he still deserves 100 percent of my attention. And though we're not together anymore, I don't have anything bad to say about her. Nagmahalan kami talaga. Eight years is eight years."
While on the hot seat of Tonight With Boy Abunda (TWBA), Jolo was caught unaware — that resulted in a gap — obviously thinking if he will respond to the question on whether he did try to win the actress back. No one knew what suddenly stopped him before telling, "Siguro sa amin na lang 'yun." However, he revealed that his love for Jodi remains before adding that they both need time. He believes that he should learn to love himself more to be able to love again.
But how is Jolo as a dad?
"I am a super strict dad. I'm a disciplinarian. Gab is 13 years old and it was only recently when I gave him a phone dahil tinanggalan ko yan dati ng phone because I don't want him to be on social media all the time para maiwasan 'yung mga iniiwasan nating hindi n'ya dapat makita. I became a father at 16 or 17. So, when he gets exposed to pornography and everything at his age now, I might end up becoming a young grandfather (laughs)."
Having been aware of the impression on the Revillas as chick magnets, Jolo amusingly declared that they are just friendly to women. Kidding aside, the actor stressed that although the stigma is there, his lolo Ramon Revilla Sr. reminded them not to follow in his footsteps knowing the difficulty of having so many children.
Jolo expressed gratefulness for having been blessed with a good son. "Although you cannot totally stop the kid from being naughty at times. He's into basketball and he's a varsity player. For me, my son is enough and if ever I'll have another (child), doon na sa pakakasalan ko."
Meanwhile, the Cavite vice governor gamely did the Fast Talk:
Tubig o langis?
"Langis."
Bato o bakal?
"Bakal."
Sexiest woman in the Philippines?
"Jodi."
Lights on or lights off?
"Lights on."
Sex or chocolates?
"Pwedeng sex while having chocolates."
Best time for sex?
"All the time."