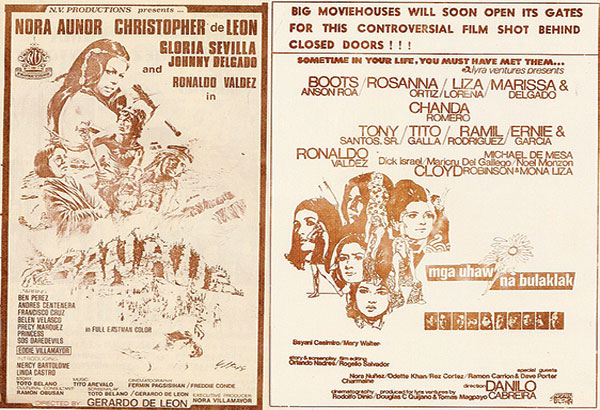 Bacolod Pilipino Film Festival '75
(The Philippine Star) - December 31, 2017 - 12:00am
Inspired by the success of film festivals held in Manila, Quezon City, Iloilo, Baguio and Olongapo, the city of Bacolod mounted its own in 1975, from April 29 to May 5. It was billed Bacolod Pilipino Film Festival.
Bacolod Mayor Carlos Benares appointed police chief Ben Rubio to coordinate the filmfest. Being a former actor, Rubio had the right connections with Manila-based producers and other cinema people.
The original plan was to hold the filmfest in January coinciding with the Bacolod fiesta in honor of San Sebastian, but for lack of time to prepare, the filmfest was reset to a later date.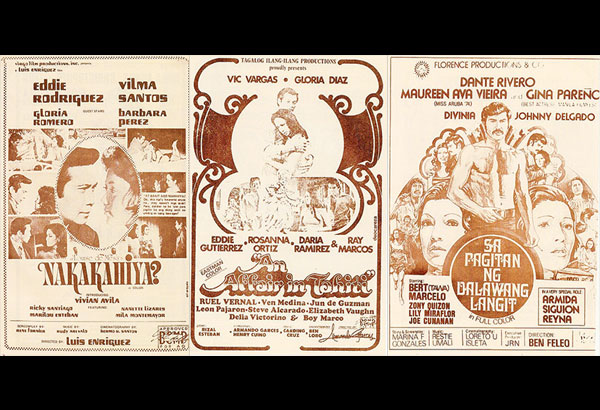 Five big productions joined the festival, including Gerry de Leon's Banaue, starring Nora Aunor and Christopher de Leon. Nora herself produced Banaue.
The Bacolod filmfest was not meant to make money, but rather to support Filipino films.
Overall chairman of the Bacolod filmfest was the wife of the mayor, Mercedes Benares, who said that should the event make money, it would go to the beautification of the city. Honorary chairmen were Negros Occidental Gov. Alfred Montelibano Jr., Mayor Carlos Benares and Col. Meliton Goyena, provincial commander.—RKC