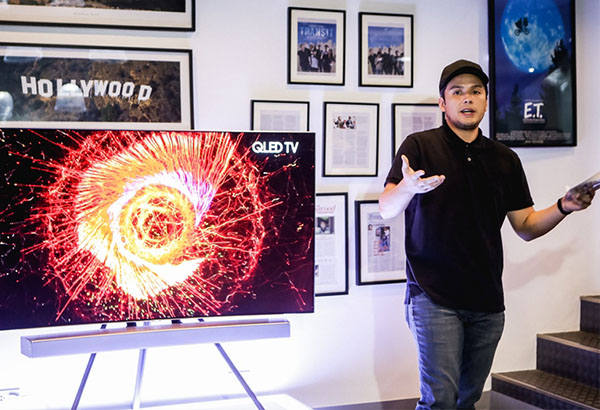 MMFF 2017 Best Director Paul Soriano. Samsung Philippines/Released
LIST: MMFF Best Director Paul Soriano's 10 most recommended movies
MANILA, Philippines — When not shooting a film, Paul Soriano spends his time watching movies with his son and his wife, actress Toni Gonzaga.
The 2017 Metro Manila Film Festival (MMFF) Best Director for "Siargao" told Philstar.com in a recent interview that when not working, he goes through his library of over 1,000 DVDs of local, foreign, new and classic films.
"I didn't have a formal education in film, so I trained by watching as many movies as I could," he divulged. "As a filmmaker, you try to educate yourself with world cinema and try to make something that's your own."
For those looking for movies to binge-watch for the holiday weekend or to include into their 2018 watch list, Soriano gives his top 10 most favorite movies as of the moment as recommendations.
1. "E.T. the Extra-Terrestrial"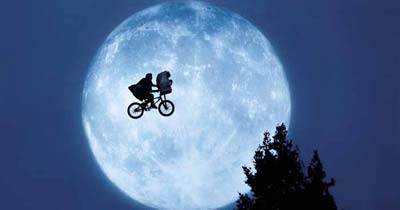 Scene from "E.T."
As a self-confessed Stephen Spielberg fan, Paul keeps a poster of Spielberg's 1982 American science fiction fantasy film about a lonely boy that befriended an alien.
2. "Arrival"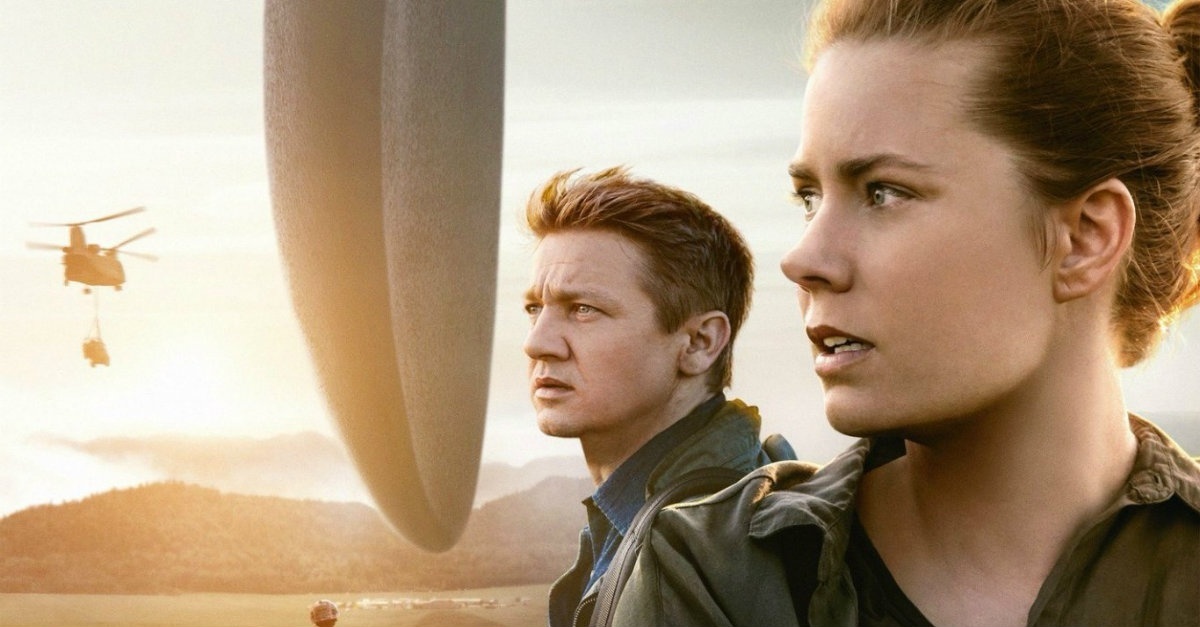 Scene from "Arrival"
Starring Jeremy Renner, Amy Adams and Forest Whitaker, this 2016 American sci-fi drama by director Denis Villeneuve is among the latest flicks seen by Soriano.
The movie's plot revolves around a linguist enlisted by the US Army to translate communications from one of 12 unidentified flying objects that appeared on Earth.
3. "Nocturnal Animals"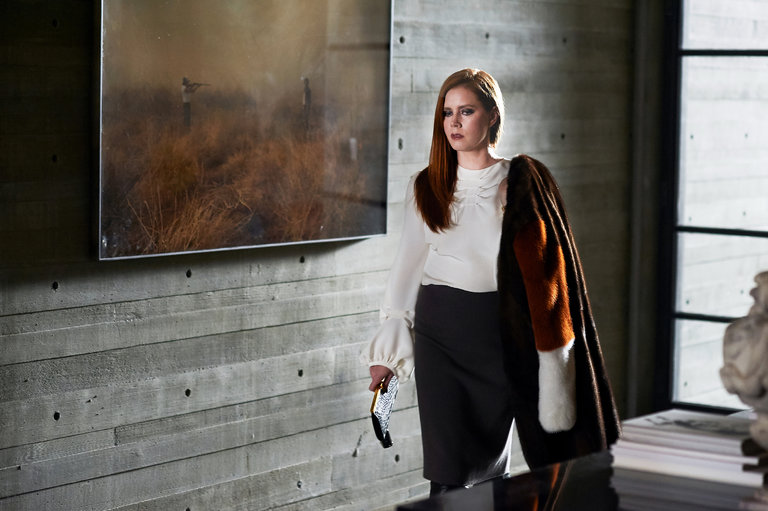 Scene from "Nocturnal Animals."
Celebrated fashion designer Tom Ford shows his other side, as a filmmaking genius, in this 2016 drama-thriller about a successful Los Angeles art gallery owner forced to examine her dark past and truths.
Since Ford is a designer, he gives a "very fresh perspective" to filmmaking through the film, said Soriano.
4. "Schindler's List"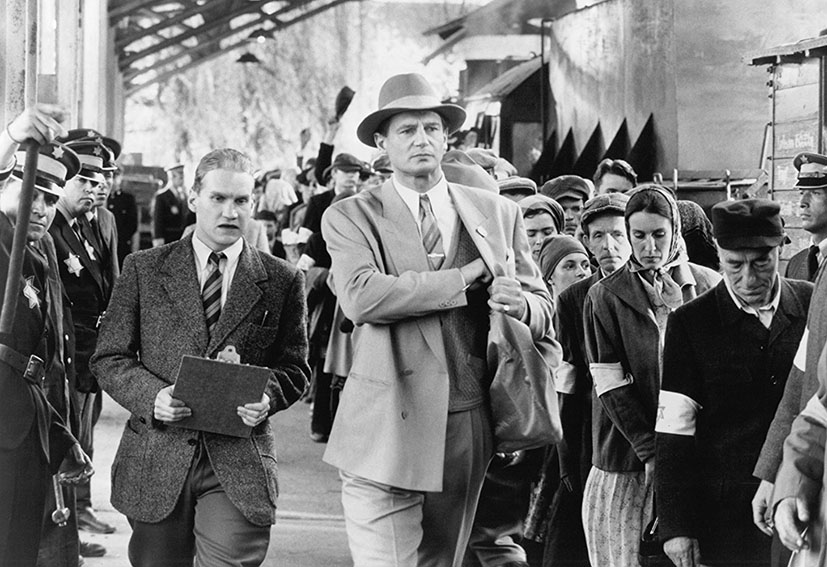 Scene from "Schindler's List"
Soriano finds this Spielberg epic "so affecting." This 1993 American historical drama based on the book "Schindler's Ark" by Thomas Keneally. It tells the story of ethnic German businessman Oskar Schindler who used his money, power and influence to save many Jews from Nazis.
5. Ridley Scott's "Alien" series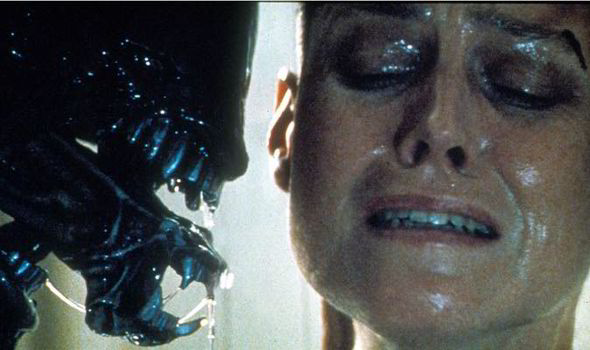 Scene from "Alien" starring Sigourney Weaver.
Soriano finds the "Alien" series of movies ahead of their time. The horror saga famously stars Sigourney Weaver and tells of a commercial starship crew whose nightmares began when they encountered a ship full of alien eggs on space.
6. "Manchester by the Sea"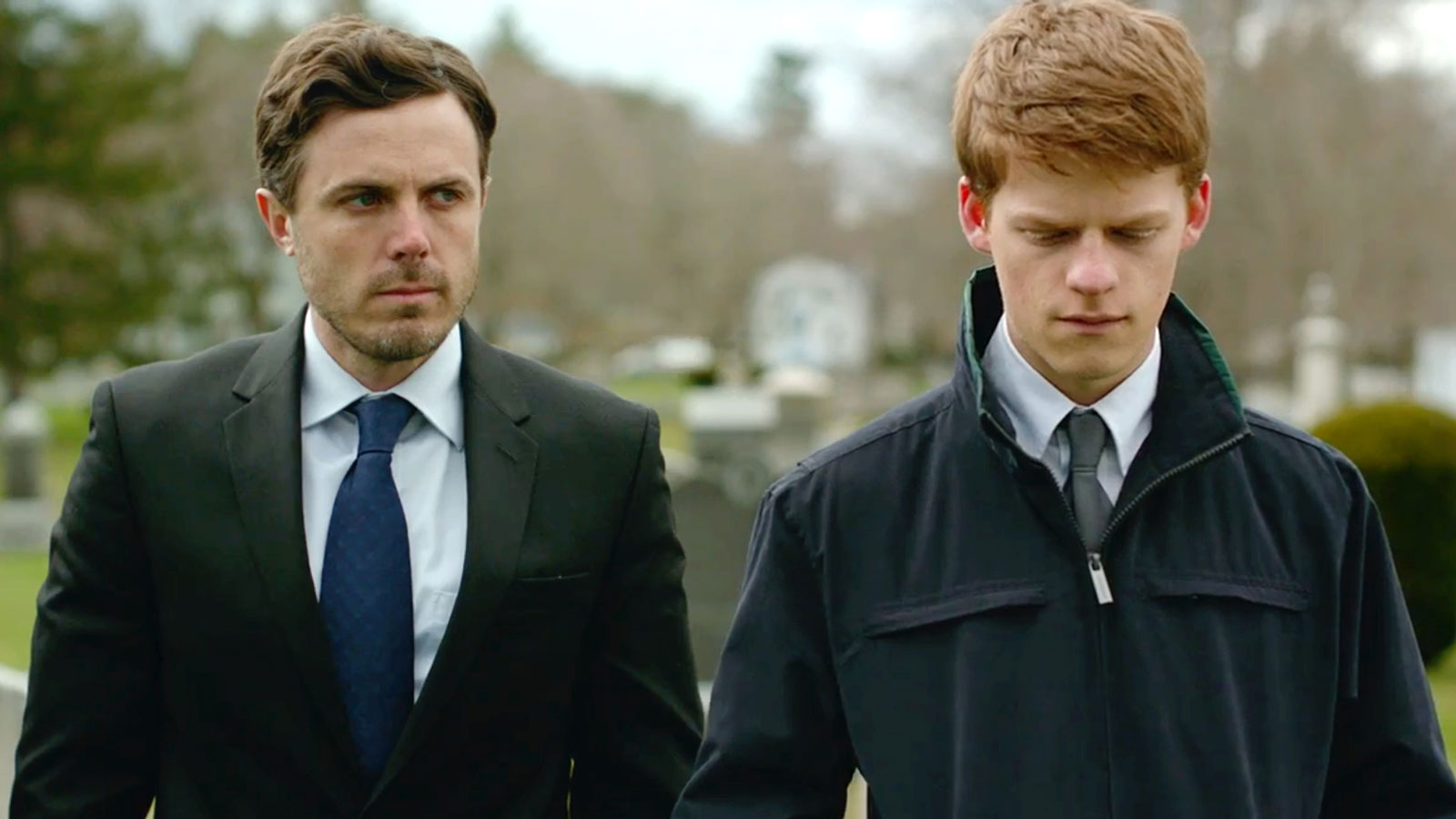 Scene from "Manchester by the Sea"
This 2016 American drama is also among the latest flicks seen by Soriano. It stars Casey Affleck and Michelle Williams, and is about a man tasked to look after his teen nephew after the death of his brother.
7. "La La Land"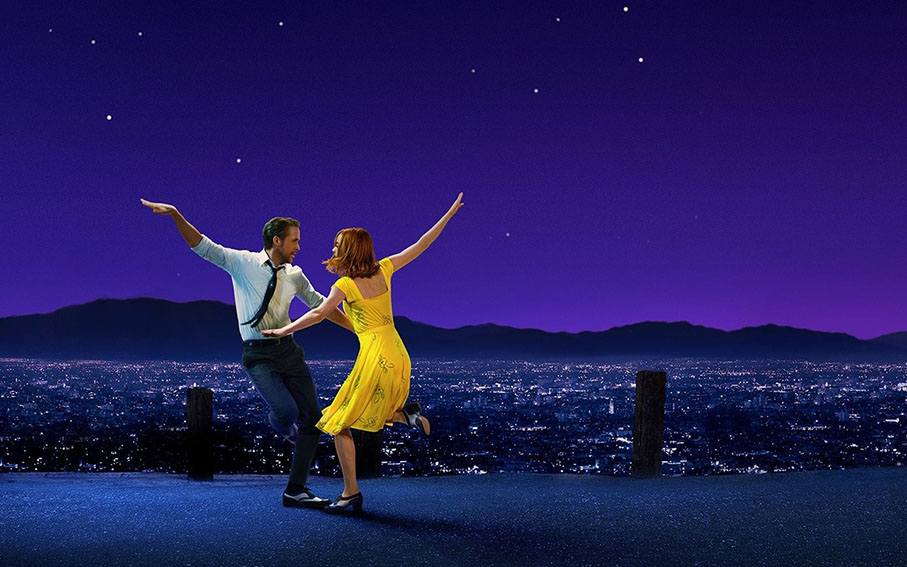 Scene from "La La Land"
Also among the latest films seen by Soriano, this 2016 musical and romantic comedy directed by Damien Chazelle follows the romance of a jazz pianist played by Ryan Gosling, and an aspiring actress portrayed by Emma Stone.
8. "Her"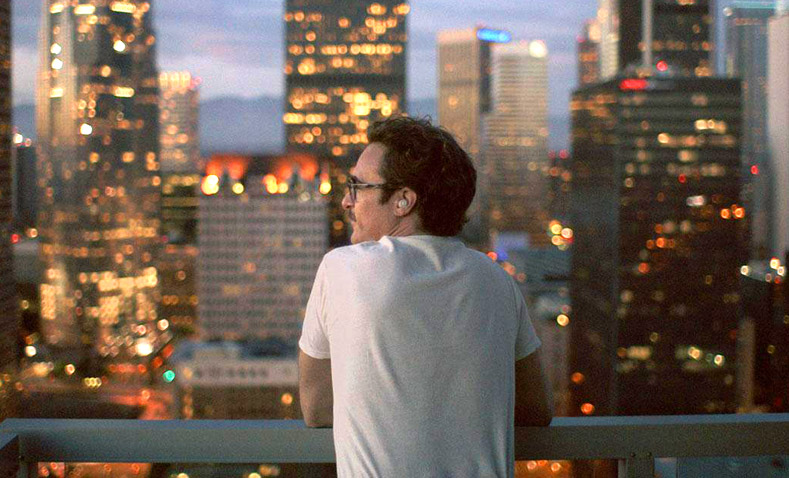 Scene from "Her"
This 2013 American romance and sci-fi drama by Spike Jones follows Joaquin Phoenix in the role of a sensitive and soulful man whose livelihood is to write personal letters for other people.
9. "Starting Over Again" and "My Amnesia Girl"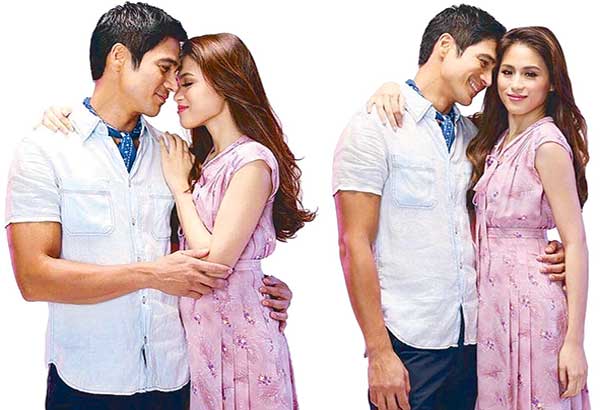 Piolo Pascual and Toni Gonzaga in "Starting Over Again." The STAR/File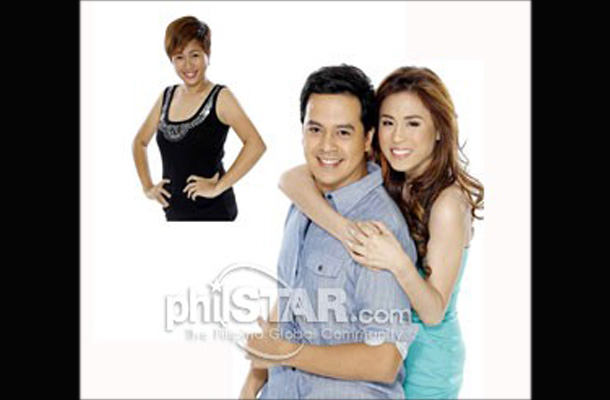 John Lloyd Cruz and Toni Gonzaga together on the big screen for the first time in My Amnesia Girl, directed by the company's 'box-office' meg woman Cathy Garcia-Molina (above). The STAR/File
These movies starring Toni is among Paul's favorites among the films made by his wife.
"Starting Over Again" is a romantic comedy directed by Olivia Lamasan in which Toni stars opposite Piolo Pascual. Meanwhile, "My Amnesia Girl" is a 2010 rom-com directed by Cathy Garcia-Molina and starring Gonzaga and John Lloyd Cruz.
"We have very different tastes in films," Paul said of Toni. "She loves romantic comedies. She loves drama, love story. That's also research for her. Me, I watch all kinds of cinema. But I also have a fair share of romantic comedies."
10. "Thelma" and "Siargao"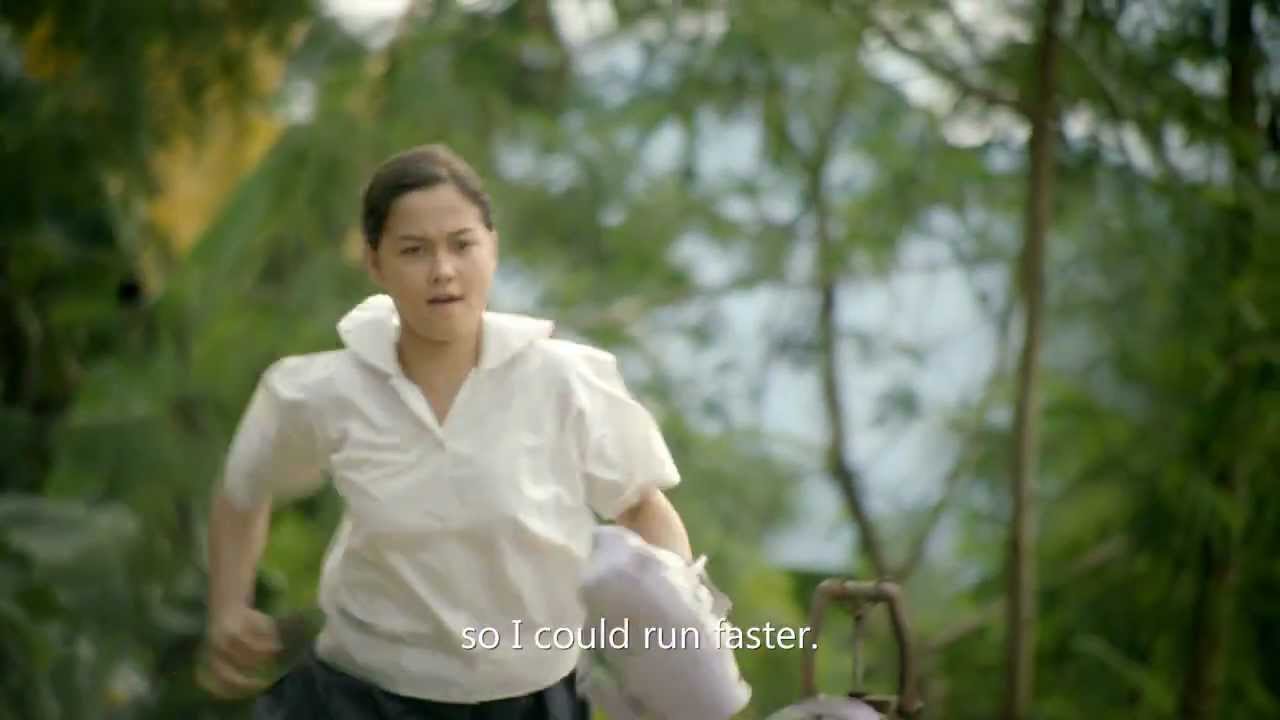 Scene from "Thelma" starring Maja Salvador
"I'm particularly proud of 'Thelma'," Soriano said of his 2011 inspirational family drama that gave its star in the title role, Maja Salvador, a Best Actress award in Gawad Urian.
"I'm always proud of 'Thelma' because it was a film I really worked hard to make happen. I was really a nobody in 2010, but I really wanted to make it in cinema, so I really worked hard to make it happen," the director further explained.
The film that got an "A" grade from the Cinema Evaluation Board follows the true story of a female athlete who overcomes all obstacles to provide a better life for herself and her family.
"I love working with Maja Salvador. She's a fantastic actress. I'm so proud to see her where she is today starting from the 'Thelma' days," Soriano said.
His latest film, "Siargao," won the most awards in MMFF 2017, alongside another entry by a different film outfit, "Ang Larawan."
"In 'Siargao,' we had such a great pre-production. Jericho Rosales (the film's star) is very collaborative. We all helped each other to give the film the best material," Soriano shared.
According to him, he chose the popular Philippine surfing destination as the setting because "it is just so raw and organic; a pristine beauty." But more than just a backdrop, "Siargao is also a character in the film," he stressed.
Since he created mostly biopic and crime movies, this time around in "Siargao," he explored doing a love story for the first time.
"It's a love triangle. It's about losing yourself, finding yourself, finding love. It's about the right love, the wrong love. It's about just a cleansing. Siargao has this magical way of just cleansing you so that you get to find yourself and lose yourself. You just get to fall in love with life," he said of the movie's ethos.
When asked which among these 10 is his most favorite film of all time, the award-winning director simply quipped, "I guess, my next film is always going to be my most favorite film!"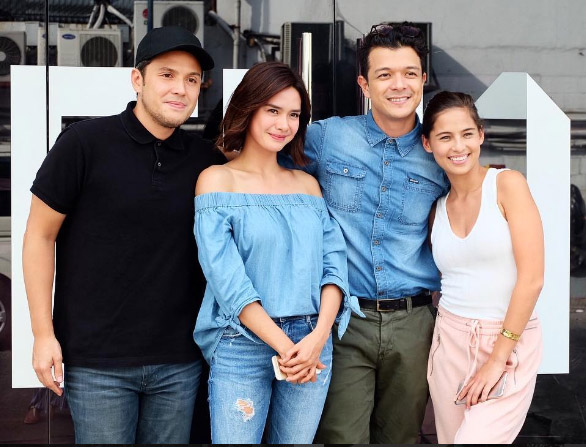 Paul Soriano with the stars of his MMFF 2017 entry, "Siargao," Erich Gonzales, Jericho Rosales and Jasmine Curtis-Smith. Instagram/Erich Gonzales