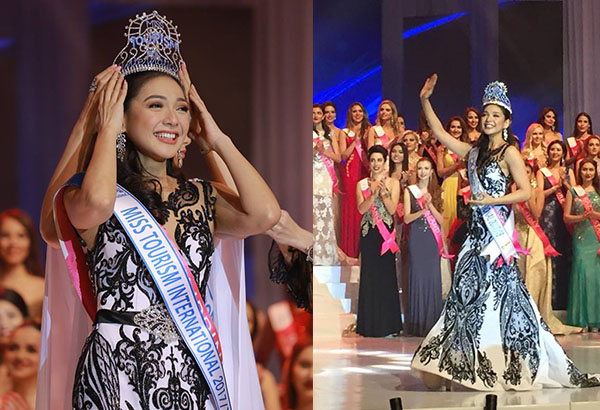 Miss Tourism International 2017 Jannie Loudette Alipo-on from the Philippines. Facebook/Miss Tourism International
IN PHOTOS: Philippines wins Miss Tourism International 2017
MANILA, Philippines — Miss Philippines Jannie Loudette Alipo-on has been crowned as Miss Tourism International 2017 on Wednesday in Malaysia.
Jannie bested other 49 candidates in the pageant and brought home the Philippines' fourth Miss Tourism International title after Esperanza Manzano gave the country its first one in 2000, followed by Rizzini Alexis Gomez in 2012 and Angeli Dione Gomez in 2013.
Jannie also won one of the 13 Subsidiary Titles, Miss Gintell Wellness.
Alipo-on has been hailed as Mutya ng Pilipinas Tourism International 2017 last August.
The 25-year-old beauty from Navotas City is a BSHRIM Travel and Tourism Management graduate of De La Salle College of Saint Benilde. She works as a freelance model and can be seen on the ABS-CBN game show "Deal or No Deal."
Prior to Miss Tourism International, she has also won as Miss Casino Filipino 2014 fourth runner-up; Miss Philippines Earth 2013 (top 10 finalist); and first runner-up at Megamodel ProModel. She has also joined other pageants such as Saniata Ti Ylocos World 2012, Mutya ng Navotas 2011 and FX Fashion Exchange First Image Model.
Other winners at the Miss Tourism International 2017 are representatives from Australia (Miss Tourism Global 2017), Indonesia (Miss Tourism Cosmopolitan International 2017), Poland (Miss Tourism Metropolitan International 2017), Brazil (Dreamgirl of the Year International 2017) and Thailand (Miss South East Asia 2017).
Recognized as a premier international pageant, the Miss Tourism International world final claims be the only Malaysian New Year's Eve pageant that plays host to more than 60 international beauty queens from around the world in Malaysia.
The inauguration of Miss Tourism International was held in Kuching, Sarawak, Malaysia in 1994. Introduced by the president and franchise owner, Tan Sri Datuk Danny Ooi, Miss Tourism International contest has set its mark in more than 80 countries today.
Ooi was a judge at this year's Mutya ng Pilipinas, where Alipo-on was chosen to become the Philippines' delegate to Miss Tourism International.
According to the pageant's website, the Miss Tourism International pageant is by far, the most extensive pageantry effort in promoting the host nation's tourism industry. Hosting it in Malaysia enables the country to reveal to the world its many beautiful facets, from the bustling cities, the idyllic towns to the sun-kissed islands.
The contest also serves as a platform to educate and promote tourism and cultural exchange among the participating delegates. The Miss Tourism International has grown to be the proverbial vehicle; capturing the essence of the host country and its way of life through the eyes of these beauties.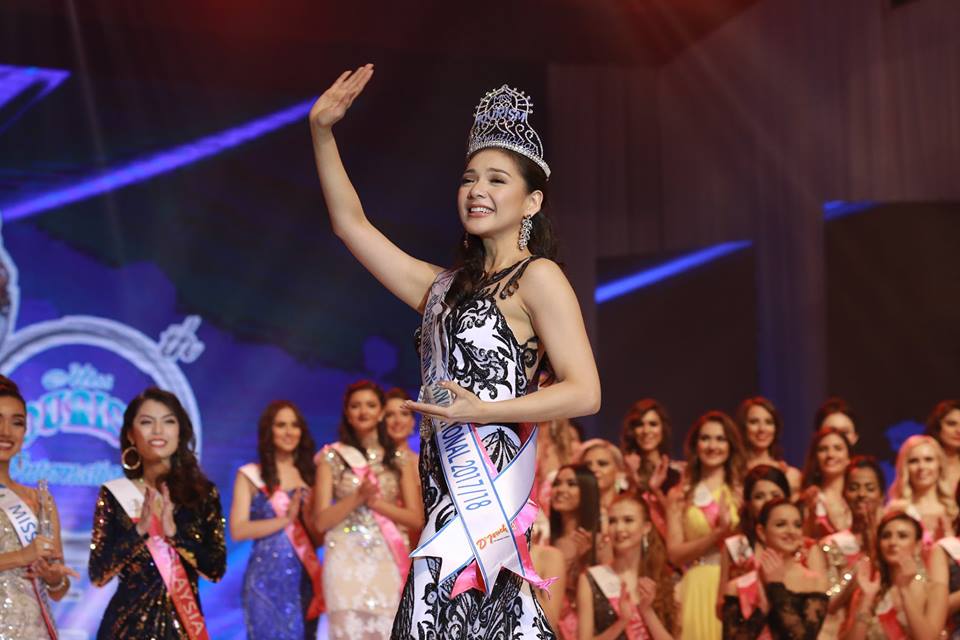 Miss Philippines Jannie Loudette Alipo-on doing her first walk as Miss Tourism International 2017. Facebook/Miss Tourism International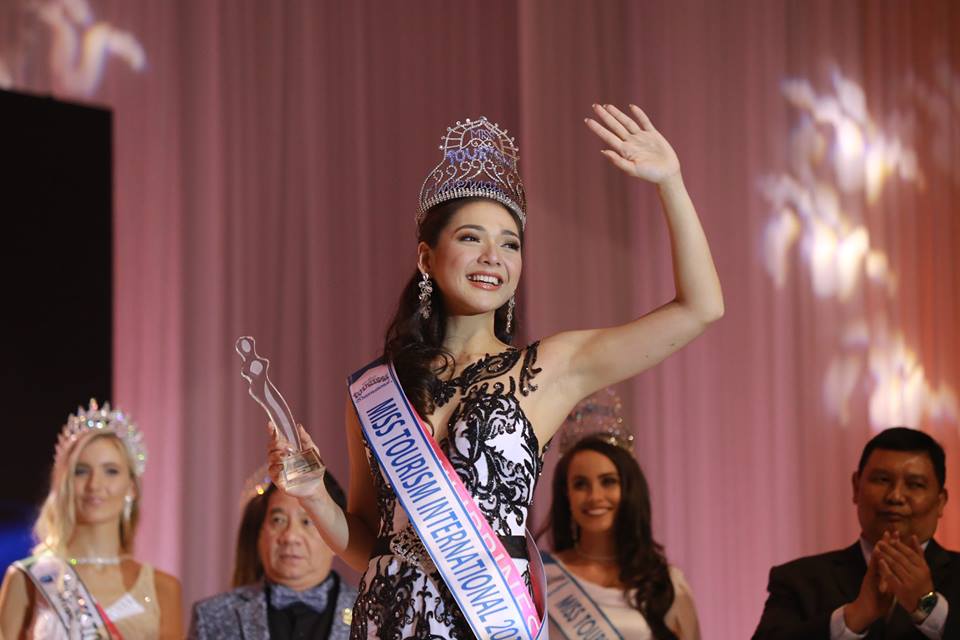 Miss Philippines Jannie Loudette Alipo-on doing her first walk as Miss Tourism International 2017. Facebook/Miss Tourism International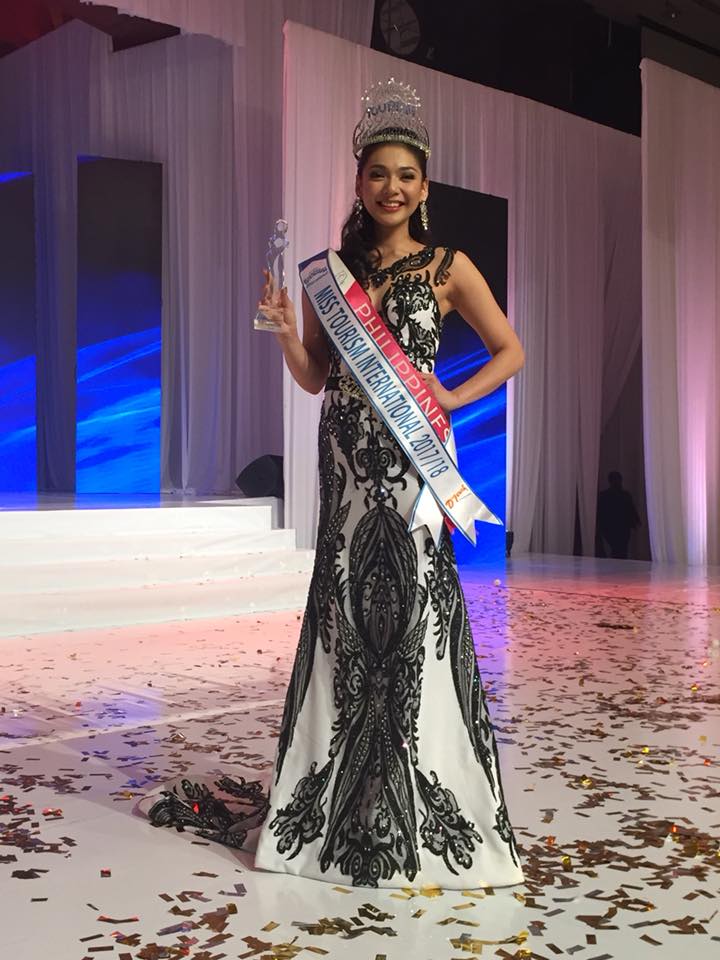 Miss Philippines Jannie Loudette Alipo-on is Miss Tourism International 2017. Facebook/Miss Tourism International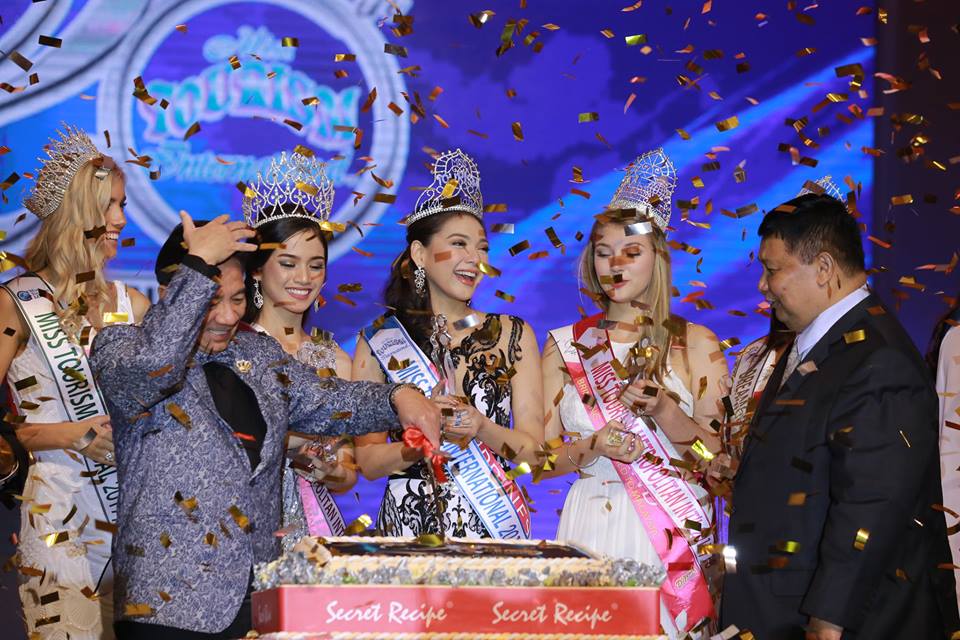 Miss Philippines Jannie Loudette Alipo-on is awarded her prizes as Miss Tourism International 2017. Facebook/Miss Tourism International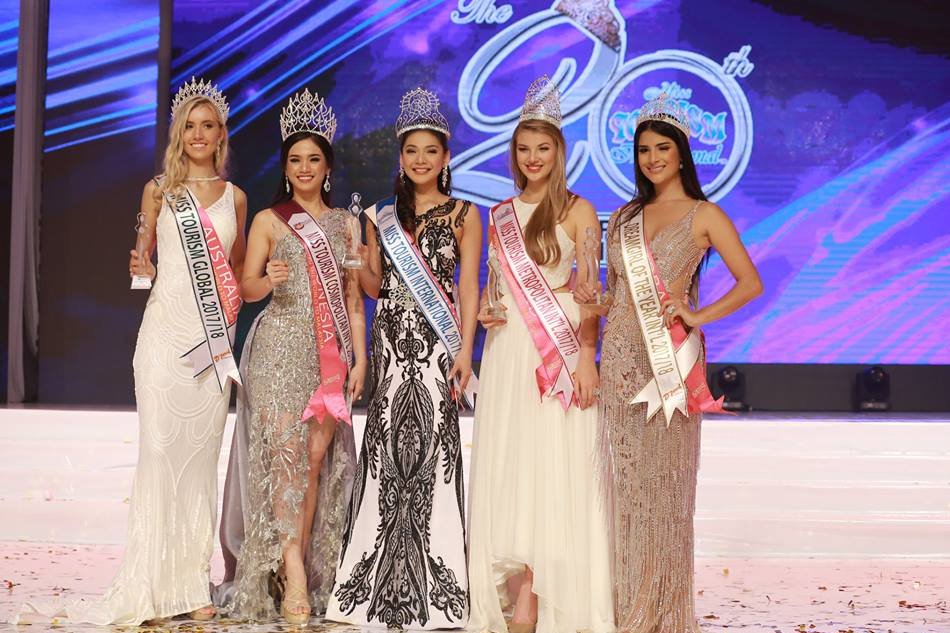 Miss Tourism International Jannie Loudette Alipo-on with other winners. Facebook/Miss Tourism International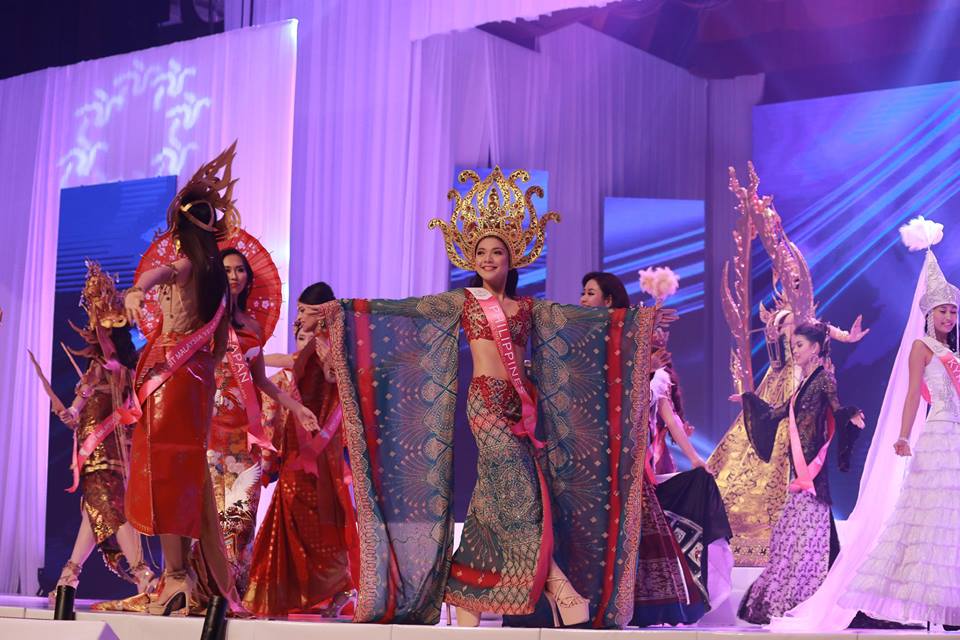 Miss Philippines Jannie Loudette Alipo-on showcasing her national costume. Facebook/Miss Tourism International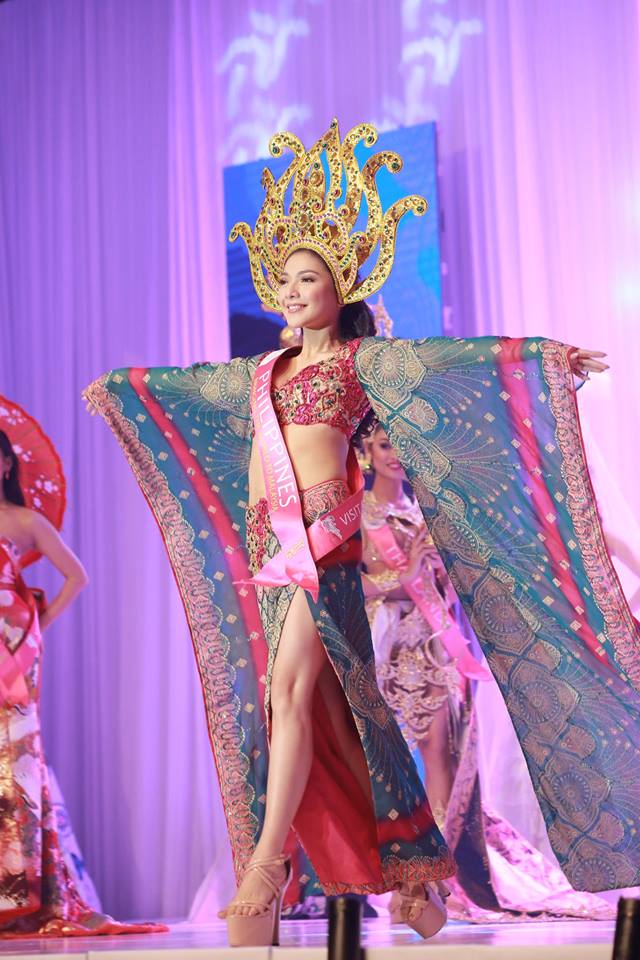 Miss Philippines Jannie Loudette Alipo-on showcasing her national costume. Facebook/Miss Tourism International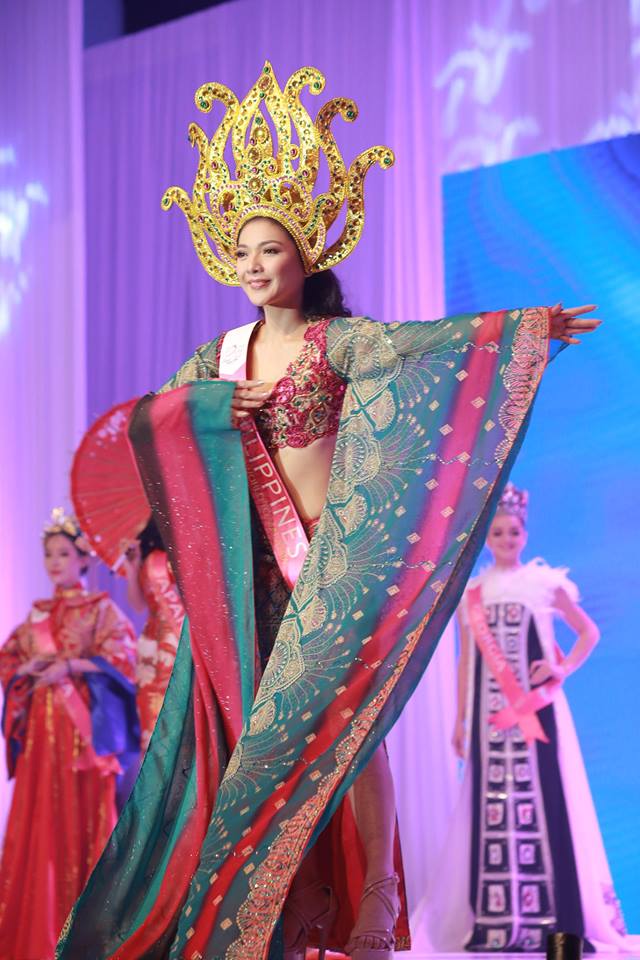 Miss Philippines Jannie Loudette Alipo-on showcasing her national costume. Facebook/Miss Tourism International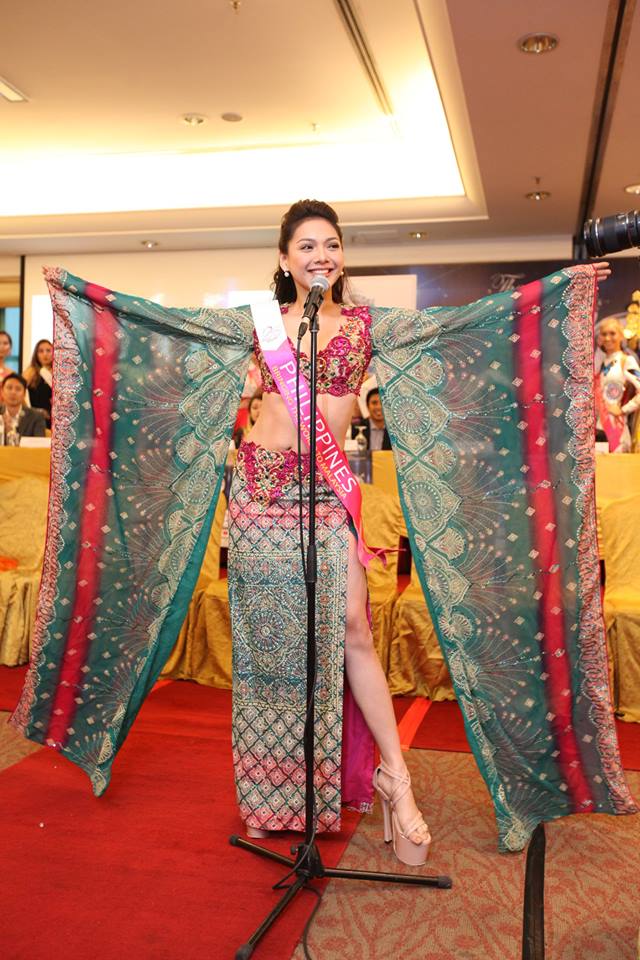 Miss Philippines Jannie Loudette Alipo-on showcasing her national costume. Facebook/Miss Tourism International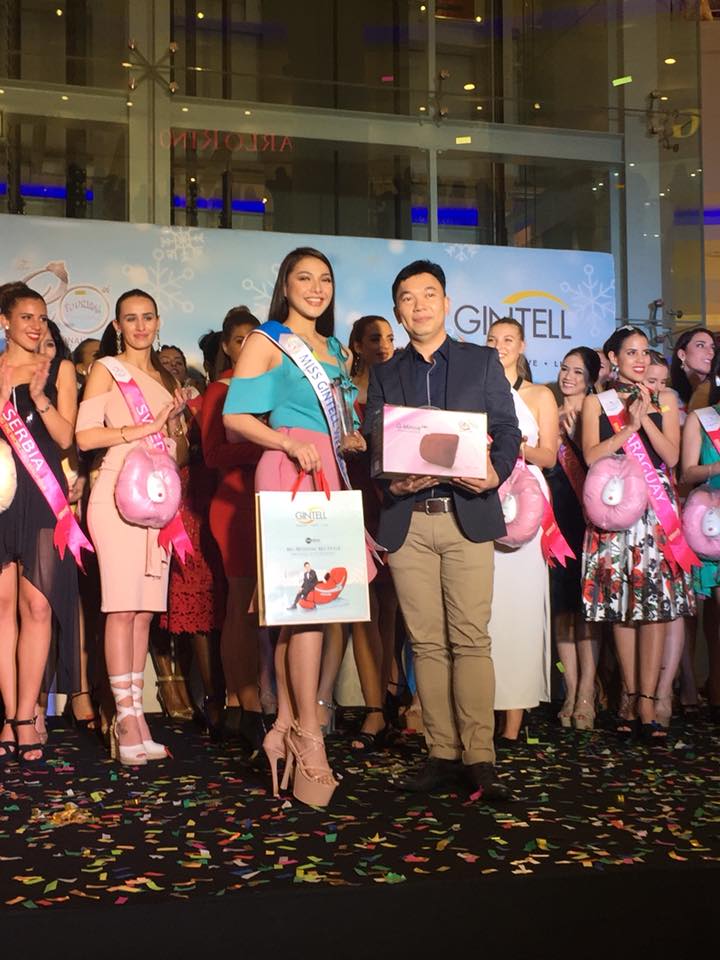 Miss Philippines Jannie Loudette Alipo-on also wins a special award, Miss Gintell Wellness. Facebook/Miss Tourism International
Miss Philippines Jannie Loudette Alipo-on win other candidates. Facebook/Miss Tourism International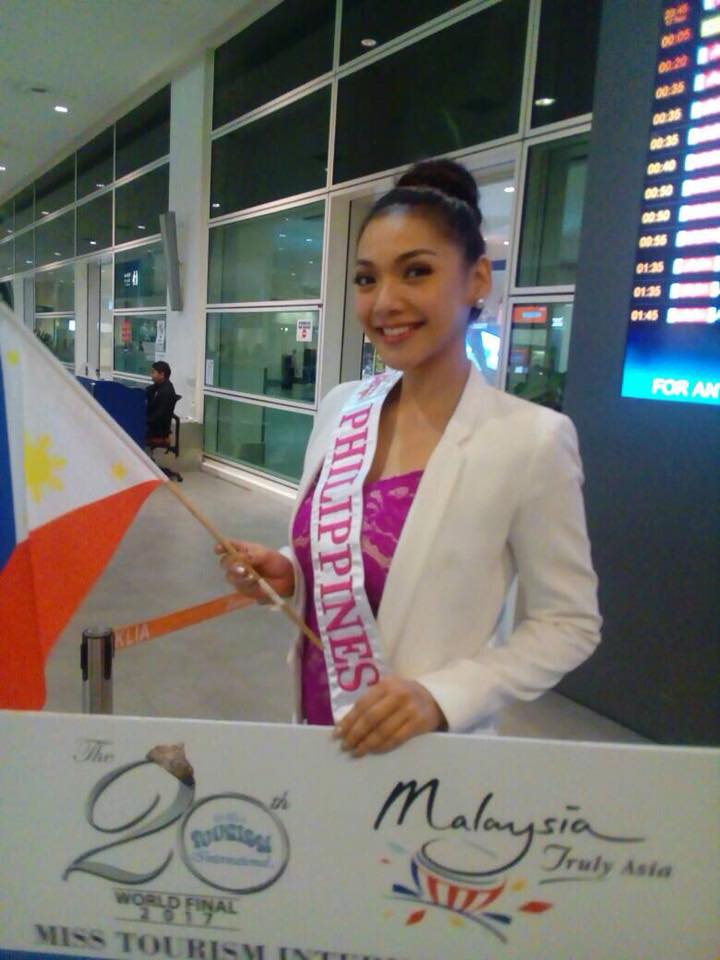 Miss Philippines Jannie Loudette Alipo-on arrives in Malaysia to represent the country in Miss Tourism International 2017, where she has been declared the winner. Facebook/Miss Tourism International