Quick takes from around the market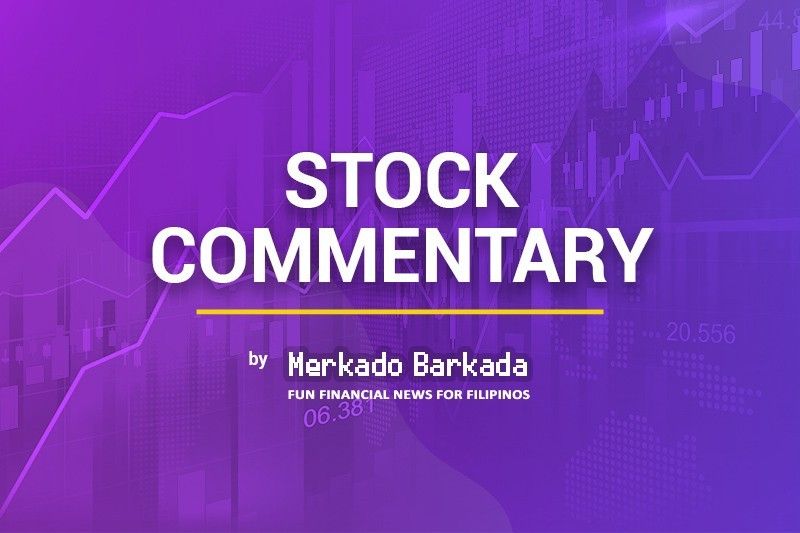 JP Morgan [link] seemed to react to the election by dropping our ranking to "last" in an "investment preference" list of ASEAN nations, citing "twin deficits, higher inflation, slower government spending in the quarters after the election (transition pain), high public debt, risk of a valuation derating and potential earnings growth disappointment" as reasons for the change. JP Morgan's advice: "We recommend selling into a possible post-election hope rally." That's brutal. But, that's only one (albeit, loud) voice.

PSE [PSE 210.00 0.96%] website was down for most of the day yesterday. Buy/sell orders were going through just fine, but the public-facing site was not loading at all. Perhaps it was gently hugged to death by the thousands of non-traders trying to see if the BBM election was crashing the markets.

CTS Global [CTS 0.95 5.00%] [link] fell 5% to close significantly below its IPO price of P1.00. Despite listing without a stabilization fund, the stock has stuck to the P1.00/share level basically since its IPO, mysteriously supported by some one or group that is keen on defending that P1.00/share level. This doesn't seem particularly "normal" from an observational perspective, so it will be interesting to see what happens now that the level has been breached. Quick reversion?
--
Merkado Barkada's opinions are provided for informational purposes only, and should not be considered a recommendation to buy or sell any particular stock. These daily articles are not updated with new information, so each investor must do his or her own due diligence before trading, as the facts and figures in each particular article may have changed.