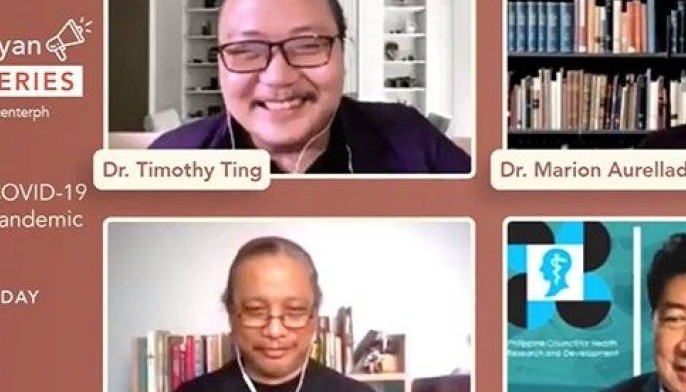 Apr 10 (1 week ago)
More than a year into the COVID-19 pandemic, the Philippine government began to roll out its immunization campaign to combat the coronavirus. But since then, the vaccines raised more questions than answers, leaving the nation caught between fear and hope.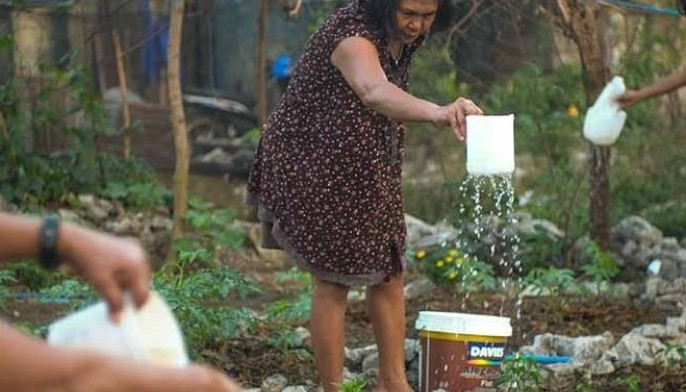 Mar 24 (3 weeks ago)
"We have to feed our people, but we don't have the budget to fund community kitchens, so we thought of planting our food to start. Pantawid lang sa sikmura (Just to fill our stomachs)."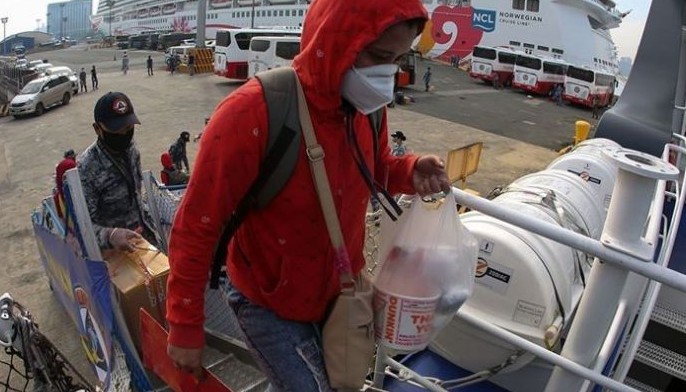 Jun 25 (9 months ago)
Fourteen lawmakers from Eastern Visayas have urged the government to ensure that stranded persons are free from the coronavirus disease 2019 (COVID-19) before they are sent home.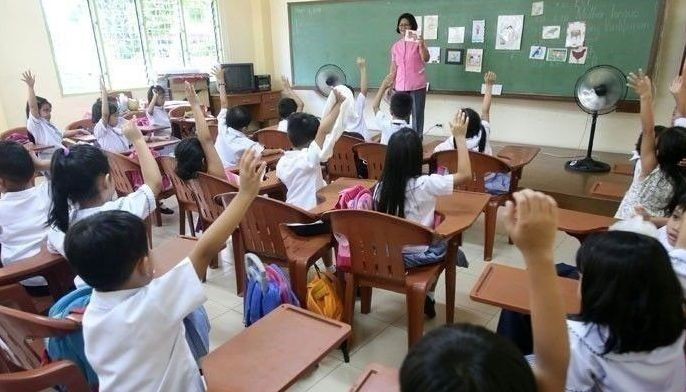 Jun 25 (9 months ago)
Some 337,486 have been so far trained on technology-based instruction as the country's education system shifts to distance learning due to the threat posed by the coronavirus disease (COVID-19).
Jun 22 (10 months ago)
A Cebu City councilor has asked Mayor Edgardo Labella to tap nutritionist-dietitians in the city to provide nutrition services for asymptomatic COVID-19 patients isolated at the barangay isolation centers.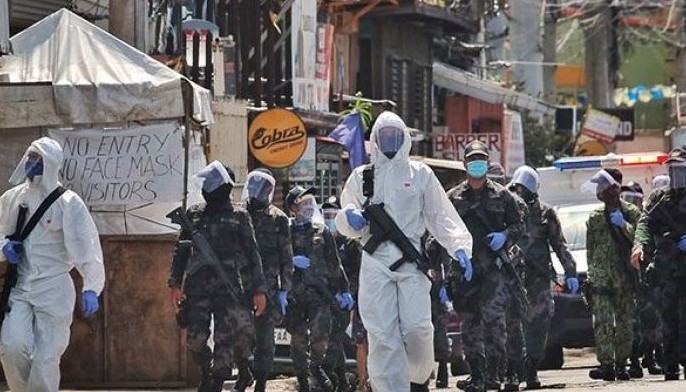 Jun 16 (10 months ago)
Roque said the majority or 61% of Cebu City's 80 barangays have active coronavirus cases, 13 of them considered "worst hit."