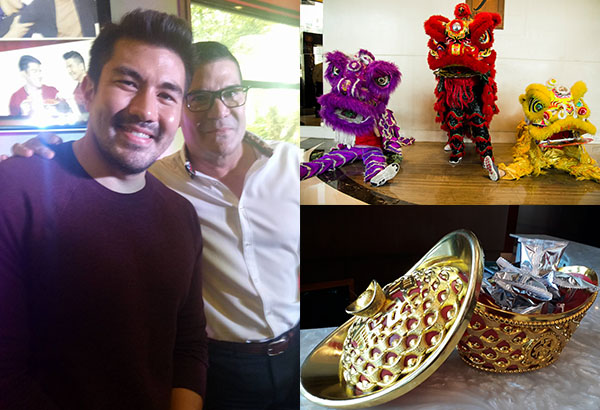 Feb 24 (3 weeks ago)
This Year of the Earth Dog, it is important to serve food that attracts the right vibes for the rest of the year.
Food and Leisure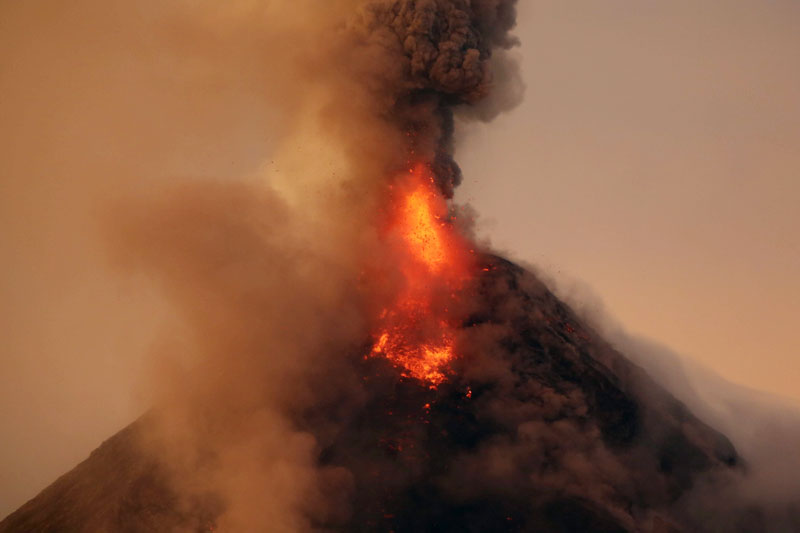 Feb 16 (1 month ago)
The Mayon volcano eruption, the 6.4-magnitude killer quake in Taiwan — these are just the start.
On the Radar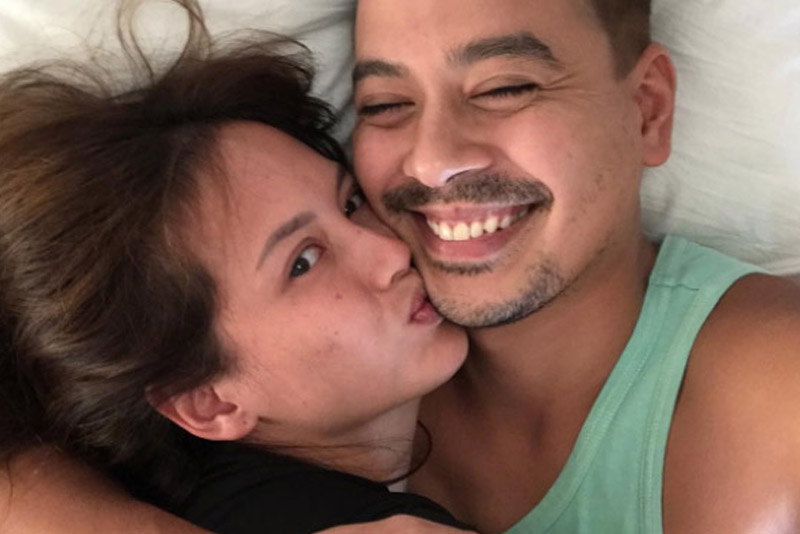 Feb 15 (1 month ago)
Before making a major change in your life, which is what marriage is, read this.
Entertainment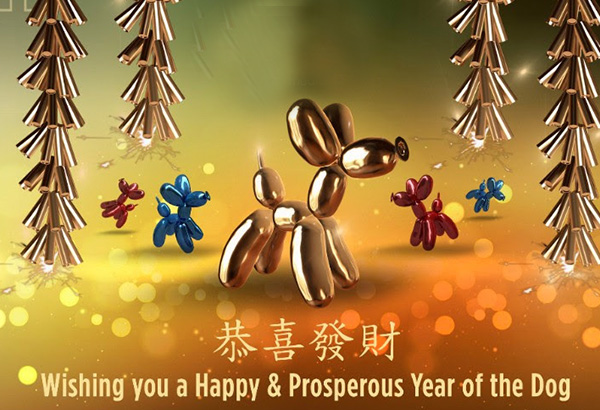 Feb 15 (1 month ago)
Just like the dog, this Year of the Earth Dog sees many emotional outbursts among humans and lots of activity in Earth and nature.
Arts and Culture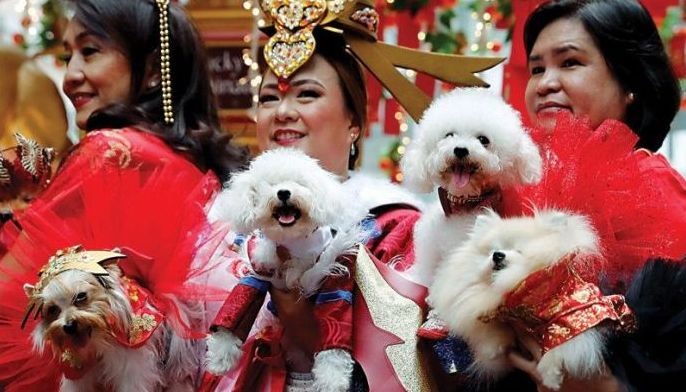 Feb 15 (1 month ago)
The Lunar New Year or Spring Festival is the most important holiday in the Chinese calendar. Tomorrow heralds the start of the Year of the Dog, symbol of loyalty, intelligence and honesty.
Headlines