DITO renews $1.18-B bridge loan facility with Chinese lenders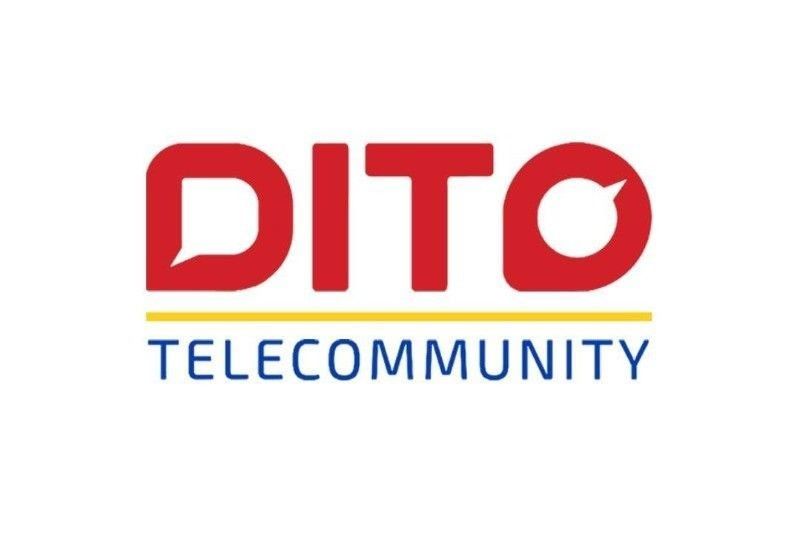 MANILA, Philippines — Dennis Uy's DITO Telecommunity Corp. said they were able to renew its bridge facility with two Chinese banks, after months of scouring funding to bankroll its expansion plans.
In a disclosure sent to the Philippine Stock Exchange on Friday, the telco's parent firm DITO CME Holdings Corp. said that the $1.175 billion bridge facility was extended by Bank of China and China Minsheng Banking Corp Ltd.
"This bridge facility is to be repaid and absorbed via a US$3.9 billion project finance long-term facility currently being finalized by DITO Tel's senior management, with target closing within the year," the statement read.
The move comes as DITO's loans with the overseas branches of these two banks reached maturity on Friday.
DITO CME president Ernesto Alberto told the Philippine Daily Inquirer on May 16 that they were "confident" that the company would be able to secure a $3.9-billion long-term loan facility.
Shares in DITO CME currently trade 3.98% up at P2.35 apiece as of 10:12 a.m. Friday. — Ramon Royandoyan