Globe secures new tower deal with Aboitiz-backed joint venture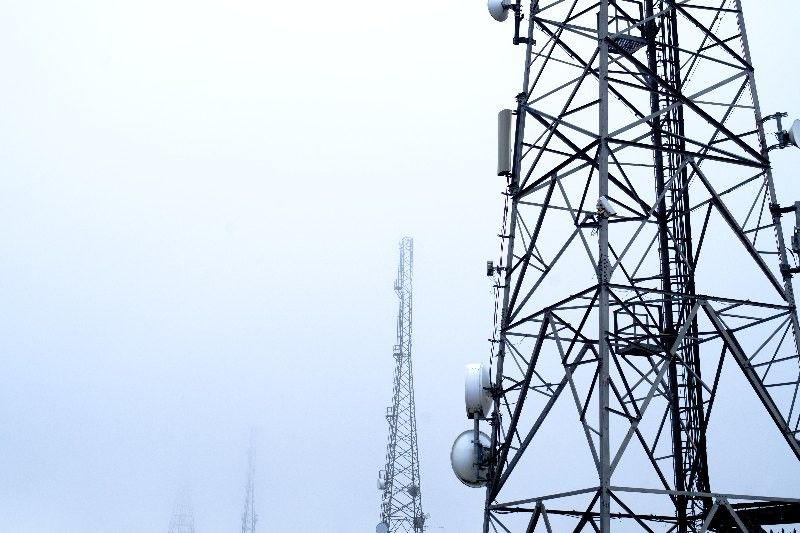 MANILA, Philippines — Globe Telecom Inc. penned a new sale and leaseback deal for its towers on Monday, with an agreement to sign over 447 towers with Aboitiz-backed joint venture Unity Digital Infrastructure for P5.4 billion.
In a disclosure sent to the Philippine Stock Exchange on Monday, the Ayala-led telco explained the tower assets within the deal consist mostly, or 84%, of ground-based towers, and some rooftop towers all located in Luzon.
Globe said the deal was signed Sunday night, Manila time.
The sale and leaseback deal also included a commitment to construct over 200 towers in Visayas and in Mindanao.
That said, the towers will be turned over to Unity, a joint venture between Aboitiz InfraCapital and global private markets investment manager Partners Group, as payment will be done in tranches. This was executed similarly in Globe's previous tower deals. The first tranche of payment is set in the third quarter.
The deal also meant that towers would be leased back to Globe for 15 years initially.
Globe will use the P5.4 billion proceeds to bankroll capital expenditures and pay back maturing debts.
As it is, the deal meant Globe has sold 7,506 of its towers. Rizza Maniego-Eala, chief financial officer at Globe, said the telco only targetted to sell 7,000 of its towers.
"We're already in total at 7,500 tower, we'll if there are any more opportunistic transactions," she said in a media briefing on Monday. — Ramon Royandoyan