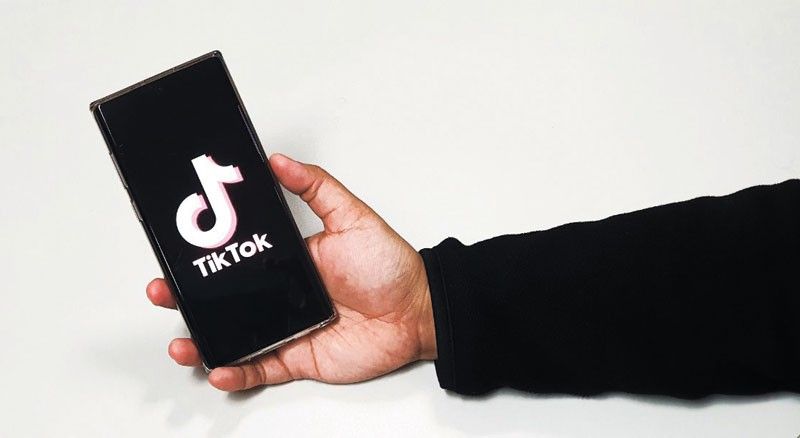 Make Smart TikTok videos that you love
Smart teams up with TikTok
(The Philippine Star) - November 18, 2019 - 12:00am
MANILA,Philippines — PLDT wireless subsidiary Smart Communications, Inc. (Smart) has partnered with TikTok, the world's leading app for short-form mobile videos, in launching enhanced GIGA bundles featuring access to the mobile video app for its customers, particularly those belonging to the younger Millennial and Gen Z market.
Smart and TNT customers can now access TikTok with the new "GIGA Stories" offers, which also include access to social media platforms Facebook and Instagram. For P99, Smart and TNT subscribers get 2GB data, bundled with additional 1GB allocation per day for TikTok, Facebook and Instagram, valid for 7 days.
With these offers, TikTok users nationwide can maximize use of the app and make the most out of its short video creation, discovery and sharing features.
The Philippines has emerged as one of TikTok's fastest-growing markets in the region, as the app has become a creative playground for younger Filipino users who love expressing themselves through their smartphones. The TikTok app's diverse array of features includes a robust catalogue of copyrighted background music, filters and stickers. The app's easy-to-use tools and features have also made creating unique and engaging videos easy and more accessible.
"TikTok is designed to capture the little moments that make your day and fulfill the growing demands of users to share, create and discover short videos of moments that matter to them. We are delighted to have Smart as our ally in harnessing the creativity of Filipinos and showcasing it to our global audience," said Steven Tannason, Strategic Partnerships (SEA), TikTok.
"Smart is committed to empower our customers in their pursuit of their passions. We are thrilled to forge this partnership with TikTok in bringing Smart closer to our younger Millennials and Gen Z subscribers, and making this enriching mobile video experience more accessible to more Filipinos," said Oscar Enrico A. Reyes Jr., PLDT senior vice president and head of Consumer Business Individual Group.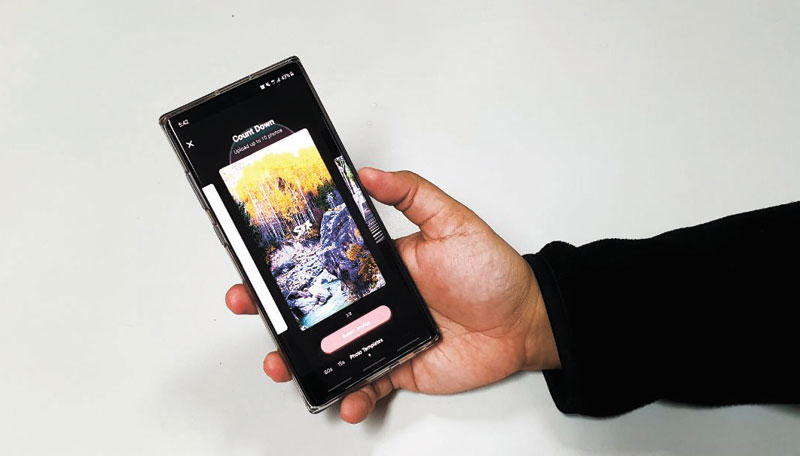 Best video experience in Philippine
Smart was recently cited by mobile analytics company Opensignal for delivering the country's best mobile video experience across the Philippines and in 18 regions and provinces. The Opensignal report, which covered the period May 1 to July 29, 2019, also found that Smart is also ahead of competition in terms of Download Speed, Upload Speed and Latency Experience.
Subscribers' increasing data usage for video and games have boosted PLDT's consumer wireless business revenues for the first half of 2019, which grew 20% year-on-year to P34.4 billion.
PLDT has provided for a historic capital expenditure program in 2019 amounting to P78.4 billion, which includes allocations for the further enhancement of the reach and capacity of PLDT's fiber-powered fixed line broadband network and Smart's LTE and 3G mobile data networks, as well as the modernization of PLDT-Smart's IT support systems.
TikTok is available on the App Store for iOS devices and on Google Play Store for Android devices.