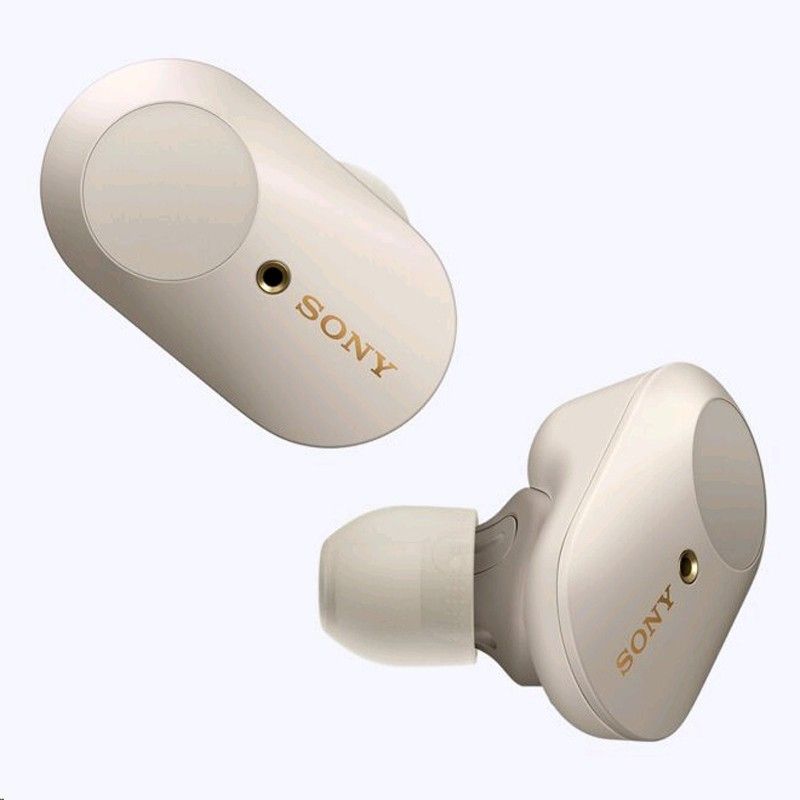 Can you hear me? The Sony wireless earbuds are just what I need
Ogie Trias
(The Philippine Star) - September 16, 2019 - 12:00am
MANILA, Philippines — What enters your mind when you see a Sony?
Well, for me, I think of a wide aray of gadgets like TVs, home audio entertainment, cell phones, laptops, and of course, cameras.
But the latest addition to the growing family of Sony gadgets that I recently got to test was the Sony WF-1000XM3 true wireless earbuds. To say that I was amazed would be an understatent.
For starters, the Bluetooth headset has very good noise-cancelling processor and dual noise sensor technology. These features capture ambient noise precisely with two microphones so that they can be used separately. I experienced for myself using the headset for receiving phone calls while driving or listening to music with the best sound quality one can expect.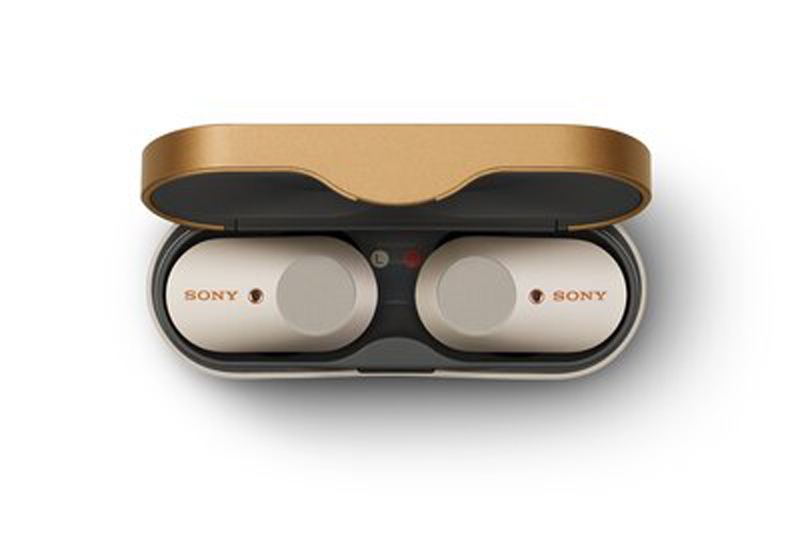 The sound exceeded my expectations – it is clear and crisp, and the bass did not hurt my eardrums. I could keep the volume pleasent so it was much like listening to a home entertainment system. The battery life is another plus – six hours of continuous playback and 18 hours of charging if left in the small self-charging case, which is equipped with a USB type C for faster charging.
Another thing that is cool about this product is that the app that is downloadable via the Playstore or Appstore allowed me to control all the settings.
The wireless earbuds come in two colors – black or silver, both with a touch of gold.
So, for all music lovers out there who are always on the run, this might just be the headset you are looking for: A stylish and elegant design with a powerful output that is definitely suited to my listening pleasure.
Rock on.