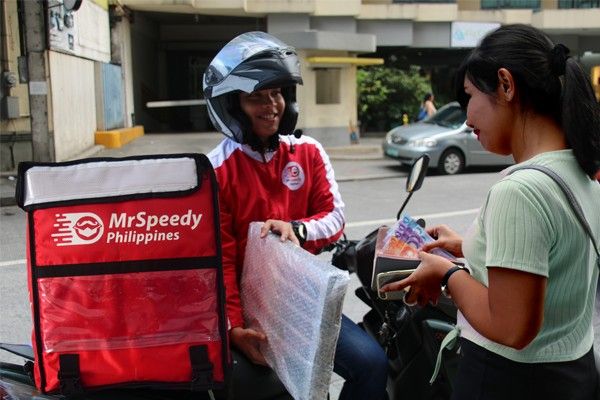 MrSpeedy Philippines' main goal is to grow MSMEs through fast and cheap same-day delivery.
Photo Release
PH online delivery service secures $15M investment to dominate Southeast Asia
(Philstar.com) - August 17, 2019 - 8:00am
MANILA, Philippines — Dostavista, the Russia-based company that operates crowdsourced delivery service MrSpeedy Philippines, has raised $15 million in a series of funding led by Vostok New Ventures, as well as existing investors Flashpoint and Addventure.
Founded in 2012, Dostavista claims profitability despite being in the highly competitive and cash-intensive market of logistics and delivery.
The company plans to further expand its presence in Southeast Asia while strengthening the global team. There is much excitement as they plan to focus on "new bold experiments," marketing and sales.
Since entering the Philippine market in late 2018, MrSpeedy has become the country's fastest-growing crowd-sourced delivery platform. In its first year, it has provided jobs to thousands of motorbike riders and support to thousands more small and medium businesses in Metro Manila.
"Armed with routing algorithms and the best customer service, MrSpeedy Philippines is on a mission to empower the Filipino entrepreneur," said Country Manager Jason Gaguan.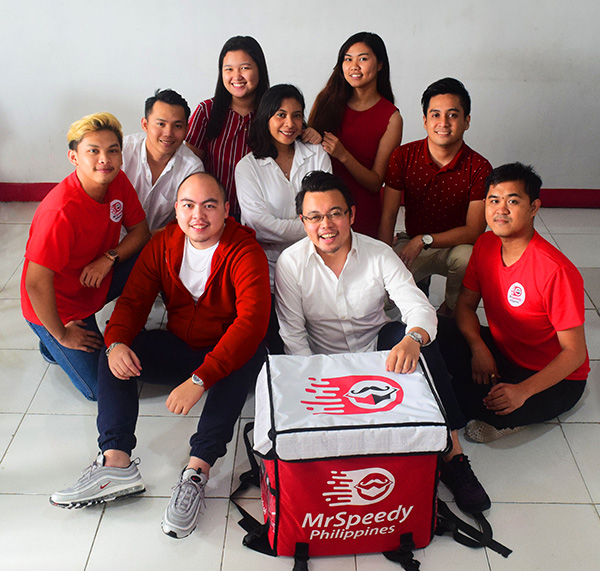 The MrSpeedy Philippines online delivery team for Manila. Photo Release
"Our main goal is to grow MSMEs through fast and cheap same-day delivery. Equally important is our commitment to providing alternative, well-paying opportunities for motorcycle riders in Metro Manila as an additional source of income," he added.
Dostavista currently operates in 11 countries, including Brazil, India, Korea, Mexico, Russia, and Turkey, employing over 400 people.
It looks to promote same-day delivery as the preferred delivery option among micro, small, and medium enterprises (MSMEs) as evidenced by their annual gross merchandise volume run rate which is currently approaching $100 million.
Asked about why they should choose MrSpeedy versus other platforms, Gaguan answers, "We try to put back the human aspect in our everyday business. Being able to talk to someone is very valuable to us Filipinos. Hence, we invested in a client and courier system wherein there will always be someone from the MrSpeedy team to assist. Customer satisfaction, both for clients and couriers, is our number one priority."
Orders can be placed in a few clicks through their website, mrspeedy.ph, or their mobile app available both on the Google Play Store and Apple App Store.