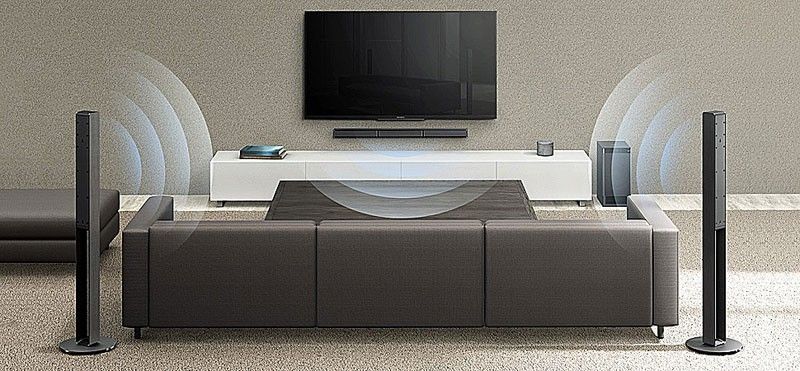 The Sony Soundbar living room setup
Ogie Trias
(The Philippine Star) - October 1, 2018 - 12:00am
MANILA, Philippines — This rainy season makes me feel like I want to just stay home and listen to my favorite music or watch a movie marathon.
What better way to satisfy my listening and viewing pleasure than to have a Sony HT-RT40. Lucky for me that I had the chance to experience this 5.1 channel home theater system at my home, recently.
For starters, setting it up was easy with its color coded wire connection. It had a total of 600W of power output Dolby Digital surround sound. I was so happy with it because it produced a crisp and clear sound that made me feel like I was watching movies in the cinema. With its three channel sound bar, a subwoofer and two tall-boy rear speakers it was really great and put me in a whole new world of listening pleasure.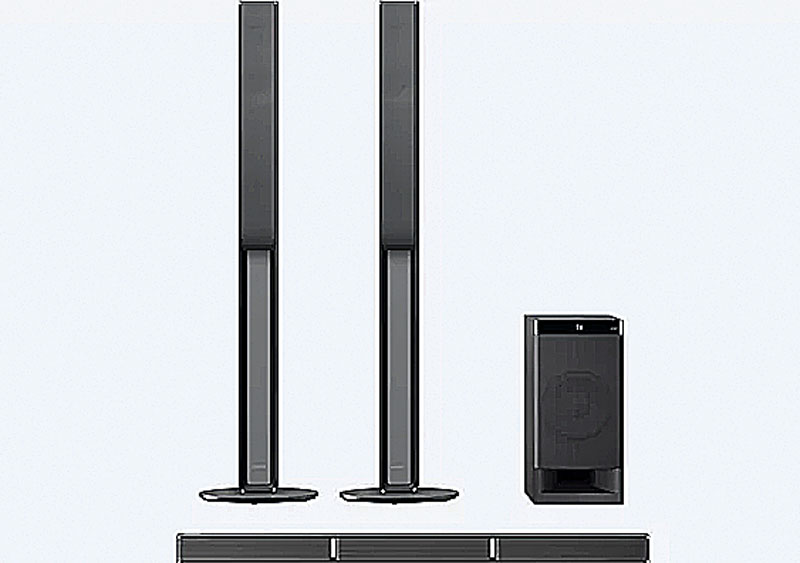 The Sony Soundbar unboxed
It was equiped with a wireless feature that let me connect my smartphone with ease through Bluetooth and NFC. Added to that it has a music central app that I could download through Playstore or Appstore.
I really enjoyed what this home theater system -- and good thing that Sony Philippines bundles this unit with a sony bravia 4k Android TV. It was easy to connect the sound bar through the HDMI cable for easier control.
The weekend I tested the Sony Soundbar went by so quickly -- I just sat back and enjoyed it. It is not often that I have a movie theater right inside our home.