Japanese engineers build real-life 'Transformer' that turns into sports car
MANILA, Philippines — Japanese engineers have created a 12-foot humanoid robot that can walk and transform into a sports car in around a minute.
J-deite RIDE unveiled Thursday was hailed by its creators as the first of its kind in robotics history. Its development began in June 2015.
Kunio Okawara, who architected many of the mobile suits in the "Gundam" anime franchise, lent his skills in designing J-deite RIDE. The robot can be operated from the cockpit which can seat up to two people or through a remote control via wireless network.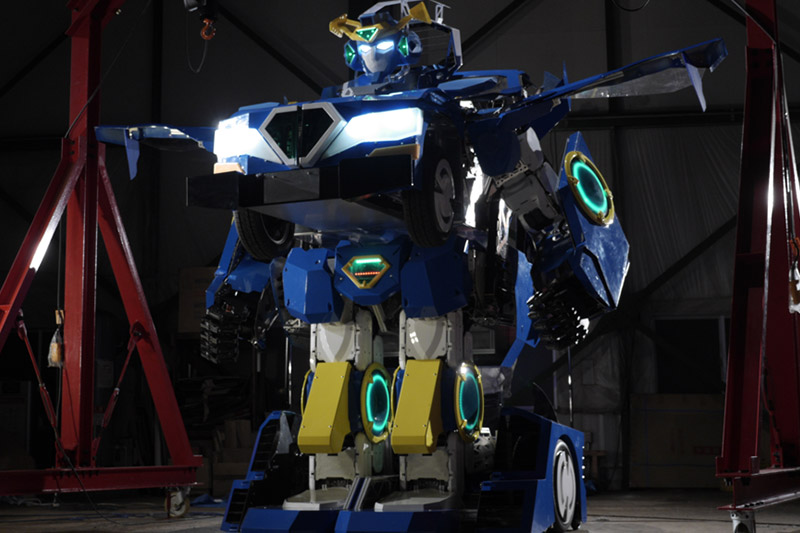 It has a walking speed of 100 meters per hour and can theoretically reach a maximum speed of 60 kph as a car.
Creators of J-deite RIDE said they are looking into using the technology to market transforming amusement park rides and parade demonstrations in the future.
The robot was brought to life through the collaboration of Brave Robotics, Asratec, a subsidiary of Japanese mobile phone giant SoftBank, and roller coaster manufacturer Sansei Technologies.