Bloomberry raised P5.6-B selling primary shares to Enrique Razon's holdco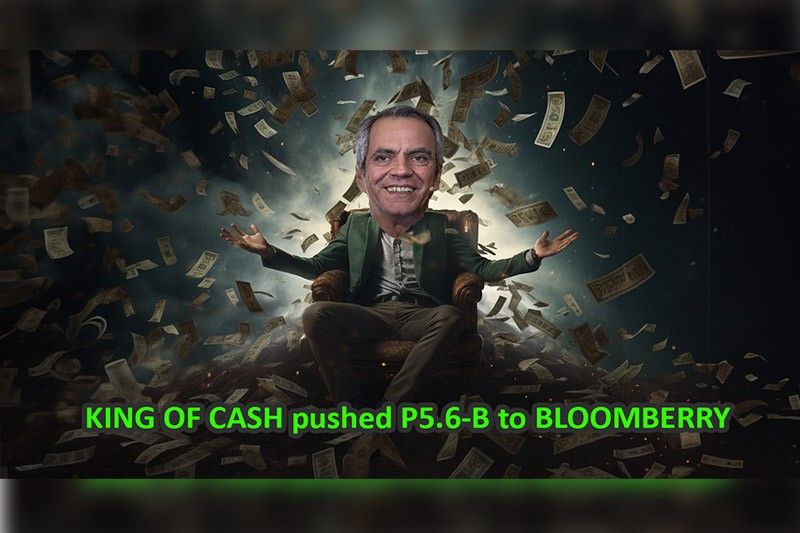 Morning Halo-halo
Bloomberry [BLOOM 10.10 ?6.1%; 211% avgVol] [link] revealed that it sold 559,000,000 primary (new) shares to Quasar Holdings Inc (QHI) at P10.00/share in an overnight placement after Thursday's close, raising P5.59 billion for BLOOM. Despite QHI being owned by Enrique Razon, who also owns BLOOM, the public float was not affected by QHI's purchase because of the nature of this "placing and subscription" transaction. In the first step, QHI sold 559 million BLOOM shares that it owned by private placement to a number of third-party investors at P10.00/share. In the second step, QHI then used the money it gained through selling the shares to purchase the exact same number of shares, for the exact same price, directly from BLOOM.

MB BOTTOM-LINE: Dennis Uy did the same thing with PH Resorts [PHR 0.59 1.7%; 117% avgVol] and Udenna back in 2021, but under very different circumstances. The obvious question that someone might have is why wouldn't QHI just buy P5.6 billion worth of BLOOM shares directly from BLOOM in the first step and skip the whole sale part altogether. The easy answer is "money". For QHI to push P5.6 billion into BLOOM, first of all, it needs to have P5.6 billion in cash, and maybe it didn't just happen to have that on hand. If the goal here were to increase QHI's ownership of BLOOM, they'd probably have done one of those dumb subscription agreements where the buyer gains control of the entire subscription of shares for just a 20% deposit with the balance due "upon request" or something. But here it seems to be all about the money. Mr. Razon wanted BLOOM to have P5.6 billion for one reason or another, and he wanted that cash to get there ASAP. So the first step sells some shares that QHI owns to convert the shares into cash, then that cash gets instantly injected into BLOOM when QHI re-buys the BLOOM shares directly from BLOOM. Minus all the transaction fees, of course! The sale was at a 9% discount to BLOOM's recent trading price, so news of the sale just after the market open on Friday caused a predictable dump in BLOOM's price that recovered slightly through the day.

Merkado Barkada is a free daily newsletter on the PSE, investing and business in the Philippines. You can subscribe to the newsletter or follow on Twitter to receive the full daily updates.
Merkado Barkada's opinions are provided for informational purposes only, and should not be considered a recommendation to buy or sell any particular stock. These daily articles are not updated with new information, so each investor must do his or her own due diligence before trading, as the facts and figures in each particular article may have changed.