BSP follows the US Federal Reserve, holds interest rates steady
September 22, 2023 | 9:30am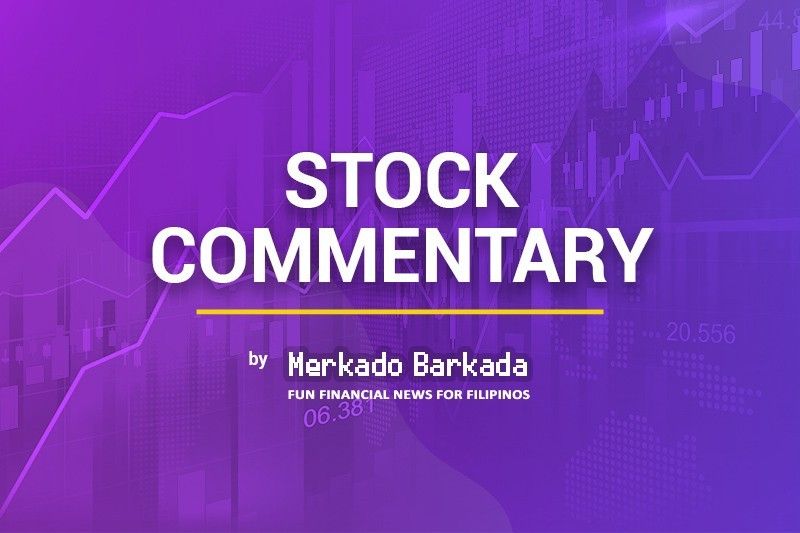 The Bangko Sentral ng Pilipinas (BSP) [link] announced yesterday, after the market close, that it would hold interest rates steady for September. This followed the overnight decision of the US Federal Reserve to do the same. The BSP's Governor, Eli Remolona, said that the latest BSP projections "show a slightly higher inflation path", but that inflation is still projected by the BSP to "revert to the 2 to 4 percent target range by Q4 2023". Mr. Remolona qualified this projection, saying that the stated timeline applies "in the absence of further supply-side shocks." While the BSP Governor said that any rate cuts are "off the table" for this year, he could not say the same for further rate hikes coming as soon as the Monetary Board's next meeting in November.


MB bottom-line: As an investor, I'm satisfied with what Mr. Remolona is saying about the BSP's role (to fight inflation) and its projections (that it will fall back within range in just a few months), but as a person it's hard not to notice how regular people are starting to fall beneath the wheels of the inflationary machine. I have enough disposable income to have developed a hobby of investing and writing about the market, and for me the BSP's pause provides a measure of reassurance that while the fight isn't over, at least we're trending in the direction that we intended. Yet, for many people in my life who have basically been living hand-to-mouth since the pandemic, things are not getting better. The apprehension that things may get catastrophically worse may be lessening for some, but the actual pain that is realized whenever basic necessities are purchased or decisions are made is still there. For the most part, these families are suffering in silence. It feels like a continuation of that k-shaped recovery phenomenon that we noticed through the pandemic, where the richest did great and the poorest went sideways or saw their quality of life gently eroded. My long-term vision as an investor was for the unbridled growth of the middle class through the rest of this decade, but I'm starting to see cracks in that vision in the anecdotes that I'm hearing from friends and family that I considered to be representatives of that transformative middle-class cohort.
---

Merkado Barkada is a free daily newsletter on the PSE, investing and business in the Philippines. You can subscribe to the newsletter or follow on Twitter to receive the full daily updates.
Merkado Barkada's opinions are provided for informational purposes only, and should not be considered a recommendation to buy or sell any particular stock. These daily articles are not updated with new information, so each investor must do his or her own due diligence before trading, as the facts and figures in each particular article may have changed.