Quick Take: On UPSON's IPO and 1 more market update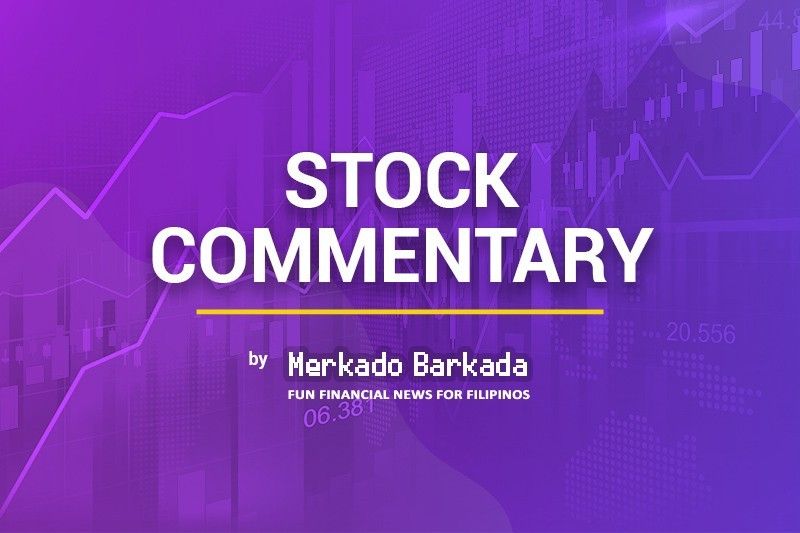 Upson [UPSON 2.40 pre-IPO] had to add 1,000 shares to its IPO to reach the PSE's minimum public float requirement of 20%. The amended deal size of 625 million shares represented just 19.99% of the company, post-IPO. The extra thousand pushed it up into compliance.
MB Quick Take: Many thanks to the UPSON IR team for that quick response. I knew there had to be some good reason for adding just P2,400 worth of stock to a P1.65 billion deal. Mystery solved!

EastWest [EW 7.20 2.0%] [link] teased FY22 net income growth of 42% to P4.6 billion (excluding one-off items in FY21). EW said that revenues were up 12% due to its "improved earning capacity" thanks to its 20% growth in its loans book. EW said that its earnings were helped by "higher yielding consumer lending", like credit cards, business loans, and salary loans.
MB Quick Take: The growth in consuming lending was part of my "middle class explosion" thesis in the pre-pandemic times, and while it's been somewhat miraculous to see this growth trend continuing despite the punch in the face everyone took with the disastrous COVID lockdowns, the growing concern for the amount of consumer debt being put toward just "making ends meet" in a high-inflation environment makes me nervous. I feel like I've been waiting for the one-two punch of COVID and high-interest rates to show up in negative consumer lending metrics, but those two factors have just done to banks (and smaller banks like EW) what I thought they would.
--
Merkado Barkada's opinions are provided for informational purposes only, and should not be considered a recommendation to buy or sell any particular stock. These daily articles are not updated with new information, so each investor must do his or her own due diligence before trading, as the facts and figures in each particular article may have changed.