Quick Take: Globe Telecom is being a tease! and 2 more market updates
February 8, 2023 | 8:47am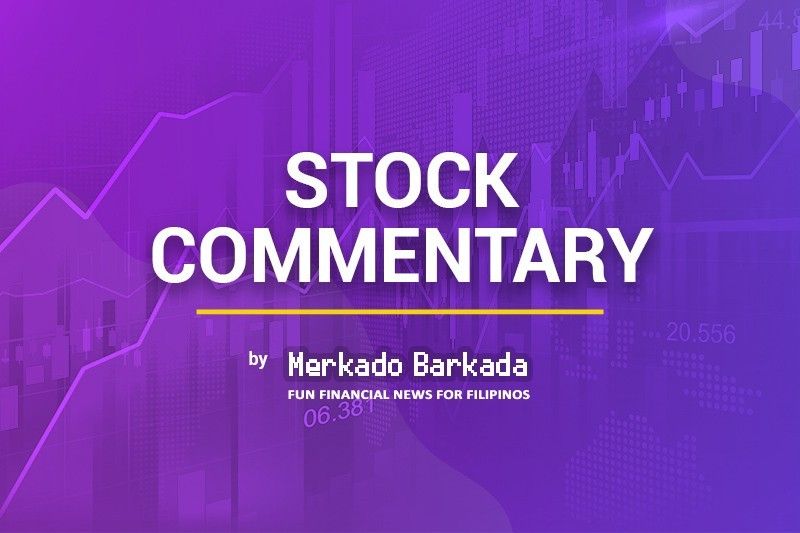 Megawide [MWIDE 3.96 21.1%] [link] announced plans to raise P1.5 billion in March through the issuance of new preferred shares, while at the same time, declaring a special cash dividend of P0.50 on all common shares for a total cost of P1.0 billion. MWIDE said that the proceeds of the prefs sale would go to redeeming its Series 2A preferred shares before the May step-up. The dividend will be available to all shareholders of record on March 6, payable on March 24.
MB Quick Take: The news of the dividend caught many off-guard, and caused shares of MWIDE to shoot up 21% in yesterday's trading session, a price point that MWIDE holders haven't seen since late September 2022. The special dividend represents a 14% yield relative to MWIDE's closing price on Monday, and 12.6% yield relative to its closing price yesterday.

Metro Pacific [MPI 4.15 3.0%] [link] signed agreements with "various shareholders" of Axelum Resources [AXLM 3.32 5.1%] for the purchase of a 34.76% stake comprised of both preferred and common shares. MPI will buy 200 million preferred shares for P500 million (P2.50/share), and 1.19 billion common shares for P4.82 billion, for a total spend of P5.32 billion. The deal valued AXLM at approximately P3.83/share, a premium of 15% over yesterday's closing price.
MB Quick Take: That's also a premium of over 56% from AXLM's price at the start of the year, before the suspicious pump of 10x volume flooded the market and lifted the price to within 10% of the acquisition price. That's rather odd to have such a panic to buy AXLM shares evaporate just as the acquisition price comes into range. Those buyers must have amazing instincts! (That was sarcasm; I hate this trend that implies the heavy use of non-public information to front-run the market ahead of huge acquisition news).

Globe Telecom [GLO 2,114.00 1.7%] [link] teased its FY22 financial results, headlined by a 46% increase in net income to P34.6 billion. Excluding one-off gains like income recognized as part of its tower sale program, GLO's net income would have increased by 13% to P20 billion. Core net income fell by 10% to P19.2 billion, which GLO's CEO Ernest Cu said was due to "inflationary pressures, high interest rates and weakened consumer confidence."
MB Quick Take: I wasn't planning to take a close look at GLO, but after this report, I definitely want to take some time with the FY22 annual report when it comes out to get a better feeling for how inflation has injured GLO, and how inflation might continue to worsen those injuries going forward. Asset sales are great for padding income stats in down periods, but at some point, you run out of non-critical assets to sell. I'm not saying that GLO is in any trouble as a corporate entity. They've got a huge interest in GCash. They'll be fine. But I'm interested to dig into their data to see how inflation will impact capex-heavy industries that interface directly with consumers.
--
Merkado Barkada's opinions are provided for informational purposes only, and should not be considered a recommendation to buy or sell any particular stock. These daily articles are not updated with new information, so each investor must do his or her own due diligence before trading, as the facts and figures in each particular article may have changed.