Quick take: Robinsons Retail teases 'stellar' year and 2 more market updates
February 3, 2023 | 9:10am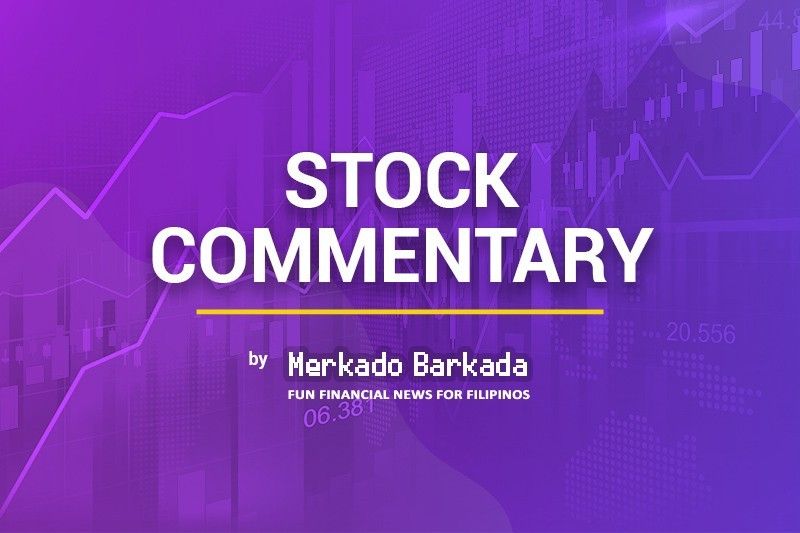 Philippine Business Bank [PBB 10.0 unch] [link] said that the private placement with Yao Family members, and the subsequent stock rights offering (SRO), are both meant to raise money that PBB will use toward the P20 billion in capitalization needed to apply for a universal banking license from the BSP. However, PBB clarified that the private placement and the SRO will not raise enough money together to meet that P20 billion minimum requirement, and that PBB has "no specific timeline as to when it can reach the P20 billion minimum capitalization requirement." The bank then said that, "assuming all else held constant", that it "targets" to reach the P20 billion level "around late 2024", and that if that happened, it would apply for a universal banking license "around 2024 to 2025."
MB Quick Take: This clarification feels important, considering that the private placement and SRO together raise only P1.75 billion. In its comprehensive disclosure for the private placement, PBB listed as its "rationale for transaction" that it would "enable the Bank to partially comply with the minimum capital requirement for a universal bank license". It said that first, before anything else. I don't know about you, but raising less than 10% of a required amount doesn't sound like "partial compliance" with that capitalization requirement. Especially if it will take almost two years of normal operations to come up with the rest.

Robinsons Retail [RRHI 58.5 0.6%] [link] teases a "stellar year" with a 26.7% increase in net income attributable relative to 2021, and 41.2% higher than RRHI's pre-pandemic level from 2019. FY22 core earnings increased by 39.1% y/y, which is a company record. Net sales were 16.6% higher than 2021, and exceeded pre-pandemic levels.
MB Quick Take: The company looks to be making huge top-line and bottom-line gains, which I personally like to see. Top-line gains are things like opening new stores, which RRHI did in 2022, which dump lots of new sales into the revenue pile. Bottom-line gains are things like reduced expenses, or any other form of increased efficiency (like improving same store sales). It's not impossible to grow both at the same time, but it's not often that we see such expansion and efficiency gains in a retail-facing business in the same year. It means they're working to earn more pesos, and also to squeeze more profit out of each peso (new and old) that they earn.

Philippine Peso (PHP) [link] closed at P53.845 versus the US Dollar yesterday. It's the first time that the peso has strengthened to this level since June of 2022 (7 months ago).
MB Quick Take: The weakness of our currency was relative to the strength of the US Dollar. However, now that the unprecedented string of rate increases has started to slow, Google is filled with "DOLLAR STRENGTH TO END?" articles and blog posts talking about how the strength of the US Dollar will fall as we approach a pause in interest rate hikes. A falling US Dollar will help anyone carrying debt in US Dollars, and the perception of its continued weakening value might help make it easier for foreign investors to make a business case for investing here. The BSP could still mishandle its own interest rate hikes in relation to what the Fed did, so it's not guaranteed that this ride will be smooth and linear.
--
Merkado Barkada's opinions are provided for informational purposes only, and should not be considered a recommendation to buy or sell any particular stock. These daily articles are not updated with new information, so each investor must do his or her own due diligence before trading, as the facts and figures in each particular article may have changed.