Boulevard Holdings buys a piece of Siargao and 2 more market updates
January 26, 2023 | 9:02am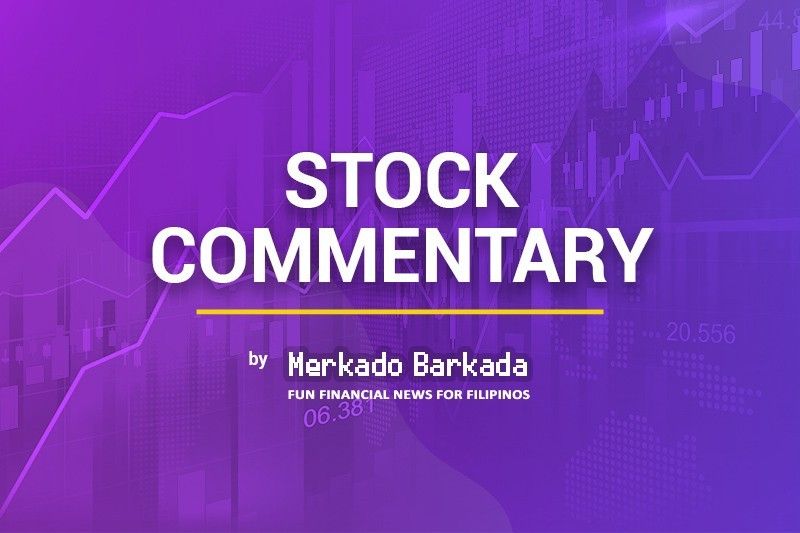 Philex Mining [PX 3.2 1.9%] [link] disclosed its plan to buy a stake in Macawiwili Gold Mining (MGM) as part of its goal to "broaden interest in 'green materials' through mergers and acquisitions." PX said that the MGM mine is right next to its existing Padcal mine, and would "go a long way" to accomplishing PX's goal of extending the "life-of-mine" of the Padcal site. PX said that it hopes to "ride the wave of higher metal prices in gold and copper" beyond 2027, which is the current (extended) end-of-life date of the Padcal mine.
MB Quick Take: I'm not sure what's so green about the MGM mine, unless it's some kind of mining joke about the color of oxidized copper? Or is the case for "green" here that it is able to efficiently tack the MGM mine on to its existing infrastructure in the area because of the existing Padcal mine? I don't want to read too far into that throw-away line, since the real benefit here appears to be the life extension that the deal would buy for the existing mine. MVP and PX are "leaning in", expecting the price of metals to be high for the rest of the decade.

Boulevard Holdings [BHI 0.1] [link] disclosed that its board approved the purchase of land in Siargao for P103 million.
MB Quick Take: BHI has been suspended for trading since October 14, 2022, for failure to file its annual report. BHI has also failed to file its Q1 and Q2 financial reports, and has postponed (with no set date) the annual stockholders meeting (ASM) that was originally supposed to occur in October of 2022. Feels like a weird situation to have a board sit beyond its by-law mandate and still be permitted to make substantial decisions on behalf of shareholders, especially considering those shareholders have been trapped in BHI because of its suspension for over 100 days.

PSE [PSE 180.0 0.6%] [link] only has about 200 actively traded stocks. In a recent disclosure, the PSE categorized its 358 listed companies into three groups: Group A, with less than 21 trades in the last 6 months; Group B, with less than 501 trades (but more than 20) in the last 6 months; and Group C, with more than 500 trades in the last 6 months. According to the PSE, there are 56 companies in Group A (16% of the PSE), 107 companies in Group B (30% of the PSE), and 195 companies in Group C (54% of the PSE).
MB Quick Take: This is just to give traders an idea of the actual depth/breadth of the market. Regardless of your approach, whether you're a long-term value investor or a short-term trader that uses technical analysis, you need trading volume to enter and exit your positions efficiently. An investor would be hard-pressed to move money in or out of anything in Group A without significant effort to minimize price slippage as you either gobble up asks as you buy in, or gobble up bids as you sell out. Depending on the size of your position, Group B isn't going to be that much better in that regard. Basically, half of our market trades less than 1000 times a year, which is actually kind of crazy when you think about it. That's less than an average of three trades per day for nearly 50% of the 358 stocks that we have the ability to buy and sell. When the PSE pushes for larger public floats, it's trying to boost liquidity/volume. When the PSE tries to bring in new domestic investors (GCash) or new foreign investors (the tie-up with Shenzhen Stock Exchange), it's trying to boost liquidity/volume. For our sake, I wish the PSE nothing but the best of luck in these endeavors. The numbers (as they are now) are not that pretty.
--
Merkado Barkada's opinions are provided for informational purposes only, and should not be considered a recommendation to buy or sell any particular stock. These daily articles are not updated with new information, so each investor must do his or her own due diligence before trading, as the facts and figures in each particular article may have changed.