Quick Take: New GDP targets and 3 more market updates
December 6, 2022 | 8:47am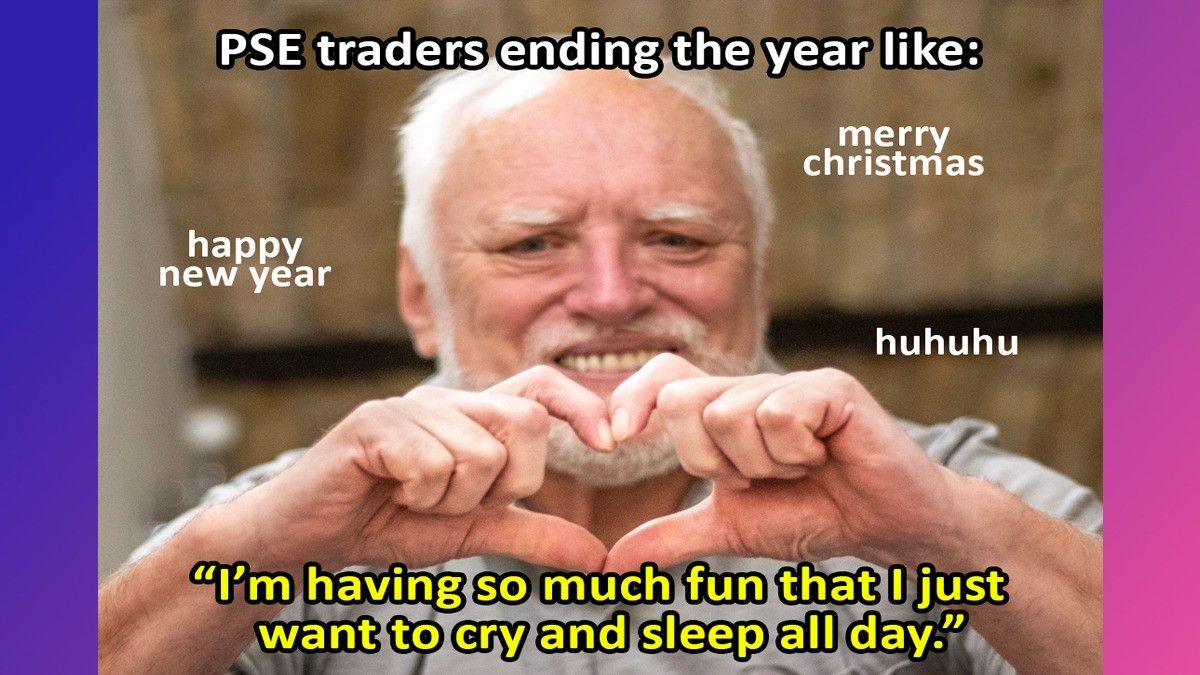 BDO [BDO 127.0 0.9%] [link] will pay its 20% stock dividend on December 29. The dividend will be payable to all shareholders of record as of December 15th, with an ex-date on December 12th.
MB Quick Take: The date payable is the only new information here. This has been a long time in the making (it was announced back in March), so shareholders are probably just happy to be rewarded for their patience. The stock price is basically flat from where it was when the dividend was announced, but it is up 15% over the past two months.

PH Government [link] slashes its economic growth estimate for 2023 to 6-7%, down from 6.5-8%, due to what it calls "external headwinds" like the economic slowdown in "major advanced economies" and the continuing/fluid COVID situation in China.
MB Quick Take: Rates are going to remain high for quite some time, but to me the real x-factor is what might happen in China. What would happen if China continued to cave in to popular pressure and further opened the economy? Would demand for power, fuel, and commodities reapply pressure on the global commodity markets? It feels like there are so many moving pieces. I mean, just read some of the government's projections from back in 2021 about what we'd be doing in 2022. It didn't turn out like that at all, and everything impacting us is almost completely out of our government's control.

Raslag [ASLAG 1.7] [link] 180-day lock ended without any significant uptick in volume.
MB Quick Take: That confirms (for now) my opinion, based on the ASLAG ownership group's voracious buying of their own stock, that the ASLAG ownership group would not be a selling risk at the end of the lockup period. Things can change, it's worth tracking, but for now they're still buying almost daily so I don't expect any selling.

Boulevard Holdings [BHI 0.1 suspended] [link] is still suspended for failure to comply with the PSE's minimum reporting requirements, despite the last guidance from BHI's management team that the audit would be completed by the end of October.
MB Quick Take: They're 5 weeks past their own internal guidance, and yet they're still pumping out sales reports as "material information". Ha! As if anyone could even trade the stock even if they had good material non-public information. Anyone trying to buy or sell BHI stock right now would have to do a deal on the streets. "PSST, hey, buddy... wanna buy stock in a company that consistently fails to do the bare minimum each year?"
--
Merkado Barkada's opinions are provided for informational purposes only, and should not be considered a recommendation to buy or sell any particular stock. These daily articles are not updated with new information, so each investor must do his or her own due diligence before trading, as the facts and figures in each particular article may have changed.