Puregold to buy company from Lucio Co for P112.5-M
November 29, 2022 | 9:48am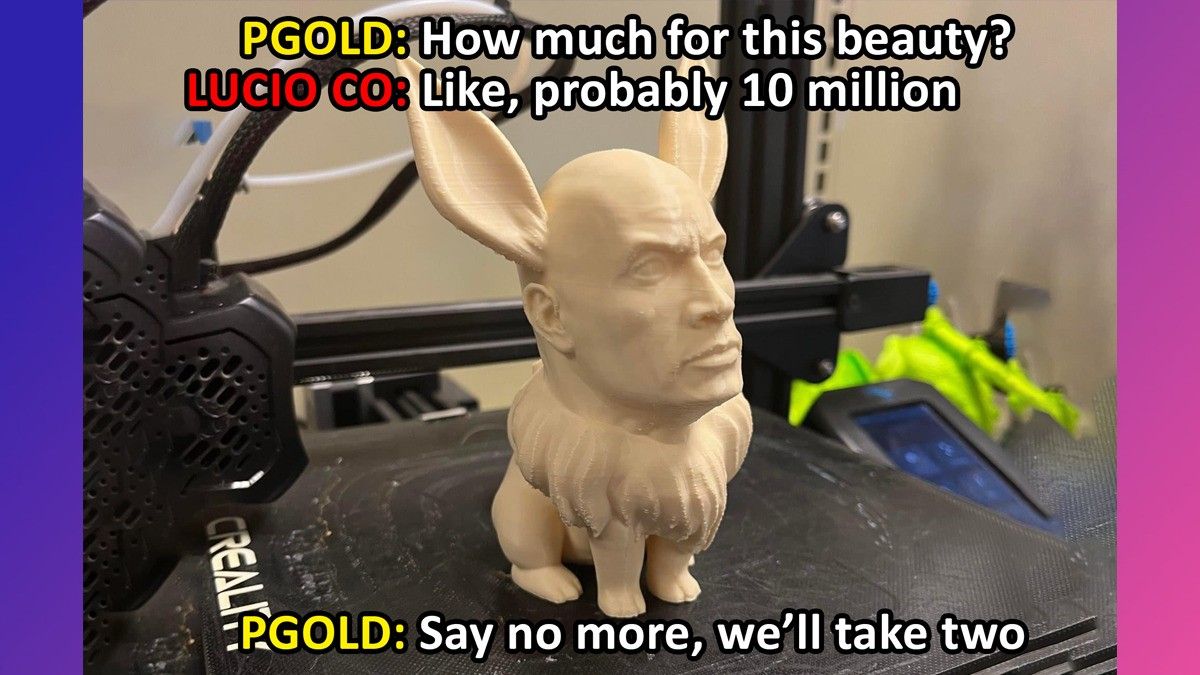 Lucio Co-owned Puregold [PGOLD 34.6 0.4%] [link] announced that one of its subsidiaries would be spending P112.5 million to acquire 100% of a company called PSMT Philippines (PSMT), which is also owned by Lucio Co. PSMT is not a well-known entity, and is described by Manila Bulletin as "wholesale distributor of grocery items".
MB BOTTOM-LINE
This is the second time this year that Lucio Co has caused one of his public companies to buy things from his personal stash of assets.
Sure, PGOLD is worth P100 billion and this transaction is worth far less than 1% of that figure, but P112 million is no small amount of cash for Lucio Co to be transferring to himself on the behalf of PGOLD shareholders.
If I owned PGOLD shares (full disclosure, I do not), I'd question whether this was the best use of the money that I partially own. I mean, it's probably what's best for Lucio Co, but what's the return for that P112 million?
Is it better for me if PGOLD buys PSMT, or builds another S&R branch? Is PSMT actually worth P112 million?
What was the basis of that valuation?
I'm always suspicious when owners use public money to buy things from themselves, and I don't feel any shame in that at all.
The burden is on Lucio Co to show that this is in the best interests of shareholders (and not just himself), and this light disclosure hasn't risen to meet that challenge yet, in my opinion.
--
Merkado Barkada's opinions are provided for informational purposes only, and should not be considered a recommendation to buy or sell any particular stock. These daily articles are not updated with new information, so each investor must do his or her own due diligence before trading, as the facts and figures in each particular article may have changed.