Quick Take: Globe's capex campaign and 2 more market updates
November 29, 2022 | 9:45am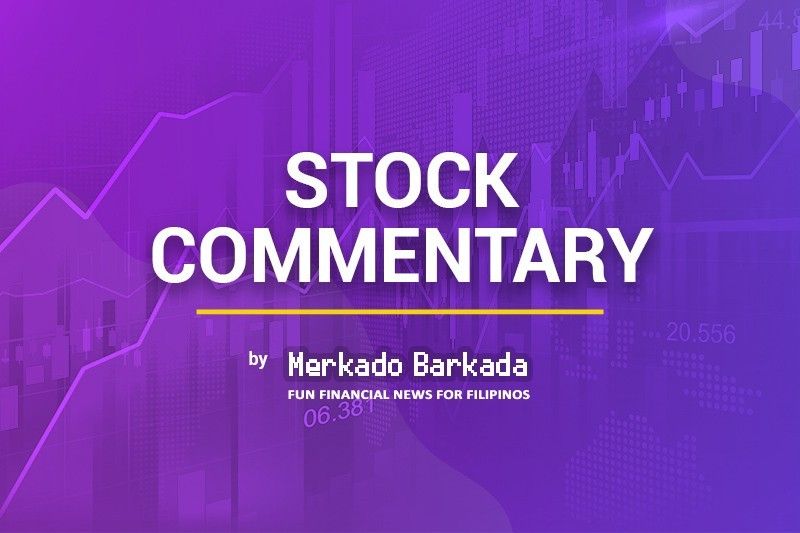 PSE [link] is closed tomorrow for Bonifacio Day.
MB Quick Take: MB will take the day off tomorrow as well, and we'll be back in your inbox on Thursday morning to talk about what happened today!

Ayala Land [ALI 29.9 1.9%] [link] board of directors approved a P45 billion borrowing plan through the issuance of short-term debt and bonds, and also approved a new 3-year bond shelf registration program worth P50 billion. ALI intends to use the proceeds to refinance existing debt, and for "general corporate purposes".
MB Quick Take: While there's been a lot of talk about a turn in the fight against inflation, the talk has only been about (maybe) the chance to slow the rate of interest rate increases going forward. Not to stop raising rates, or even to lower those rates, but just to slow down the rate at which we are increasing those rates. So instead of smashing through 75 basis points of increase each meeting, it might only be 50 basis points or 25 basis points. But the consensus is still that we're going to be raising rates for the foreseeable future. Moves like this tell me that companies are trying to lock in rates sooner, rather than later. It's better to owe P45 billion at "current rate", than P45 billion at "current rate plus".

Globe Telecom [GLO 2284.0 2.0%] [link] spent P74.7 billion in the first nine months of 2022, and plans to finish the year having spent all of the P89 billion it set aside for capex spending for the year. So far this year, GLO's capex campaign has built 1,064 cell sites, upgraded 10,600 mobile sites to LTE, and developed 1,887 new 5G sites.
MB Quick Take: Capex can be seen as a leading indicator for the health of a company and an industry going forward. When COVID was destroying demand and limited discretionary spending, you saw companies slashing capex left and right. Conserving cash ahead of some lean times. But now, GLO is spending more each year than it did before COVID even happened, which is a pretty good sign that (1) at least for the mobile industry, things are going well, and (2) maybe the new competition from DITO [DITO 3.1 3.4%] (mobile data) and Converge [CNVRG 16.1 1.2%] (fiber) has had the impact on spending that we were hoping for.
--
Merkado Barkada's opinions are provided for informational purposes only, and should not be considered a recommendation to buy or sell any particular stock. These daily articles are not updated with new information, so each investor must do his or her own due diligence before trading, as the facts and figures in each particular article may have changed.