Quick takes: Cebu Pacific 'reinstates' 2019 flight network and more market updates
September 30, 2022 | 9:00am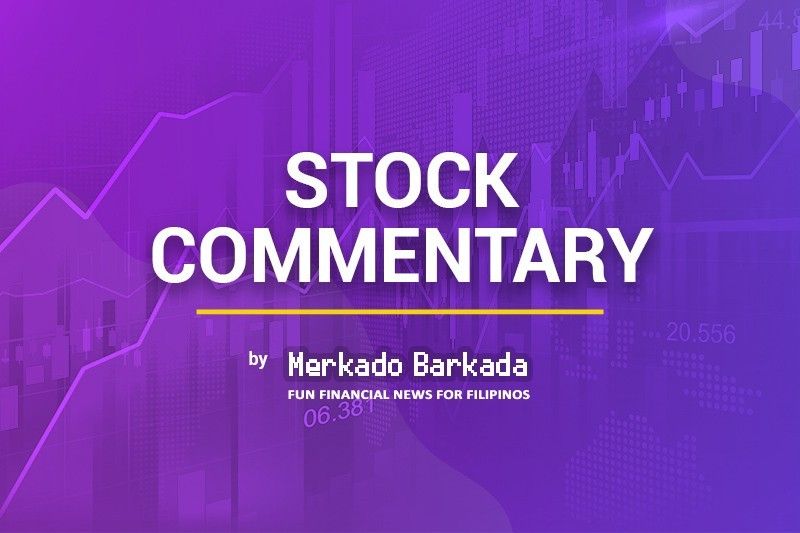 Cebu Pacific [CEB 38.00 1.55%] [link] expects to regain full pre-COVID flight network by H2/23, provided China moves away from its "zero-COVID" policy. CEB's Chief Strategy Officer, Alex Reyes, said that the Gokongwei-owned airline was already back to its full pre-pandemic domestic network, but that China has only given CEB approval to operate "one flight per week from Manila to Guangzhou".
MB Quick Take: CEB's profitability wagon was always hitched to China, and there's probably no world where CEB's fleet of planes is profitable without flying thick routes to several cities in China, all day, every day. One flight per week, to just one city, would be laughable if it wasn't a decent proxy for the continued pain in the business and tourism businesses that rely on close relations with Chinese travelers. CEB's profitability woes are likely not helped by the huge spike in fuel prices, or the crazy foreign exchange swings, or the anticipation of a multi-year trend of interest rate hikes. There is a limited recovery, but these are still dire times.

Cebu Landmasters [CLI 2.39 3.91%] [link] sells 85% of a Puerto Princesa housing project in less than a week. CLI sold roughly 408 units of the total 480 units available between the first two towers of the "economic" Casa Mira Towers Palawan project, bringing in P1.2 billion for the company. CLI projects to bring in roughly P6 billion for the entire 7-tower project, which they expect to complete in Q4/25.
MB Quick Take: I write about this for two reasons. First, from an industry perspective, it demonstrates that the demand for low- and mid-market housing is still strong in the country, and not just in the Visayas/Mindanao regions. Second, it demonstrates that CLI is able to do in Luzon what it has always done in Visayas and Mindanao. For the first point, I'm interested to see how rising rates will impact demand across different segments of the retail market, and for the second point, I'm interested to see how CLI will adapt to that change in demand (if any).

Department of Energy (DoE) [link] has increased the minimum threshold of renewable energy purchases by distribution utilities, electric cooperatives and retail electricity suppliers to 2.52%. The original minimum was just 1%, so the directive represents a 152% increase in the minimum annual demand for renewables. The new threshold will take effect in 2023, and is part of the government's plan to encourage our transition away from fossil fuels to more sustainable sources of energy.
MB Quick Take: These kinds of mandated minimums provide a fertile "ground floor" for renewable generation that both rewards established developers, like ACEN [5.70 3.45%] and Aboitiz Power [AP 30.80 0.33%], but also the companies hoping to sell projects into this market, like Solar Philippines [SPNEC 1.20 unch]. It also reduces the risk for investors (foreign or otherwise) to put money into developing additional sources of renewable energy in the country.
--
Merkado Barkada's opinions are provided for informational purposes only, and should not be considered a recommendation to buy or sell any particular stock. These daily articles are not updated with new information, so each investor must do his or her own due diligence before trading, as the facts and figures in each particular article may have changed.