Quick Takes: MREIT shares come out of lockup and more market updates
September 29, 2022 | 9:00am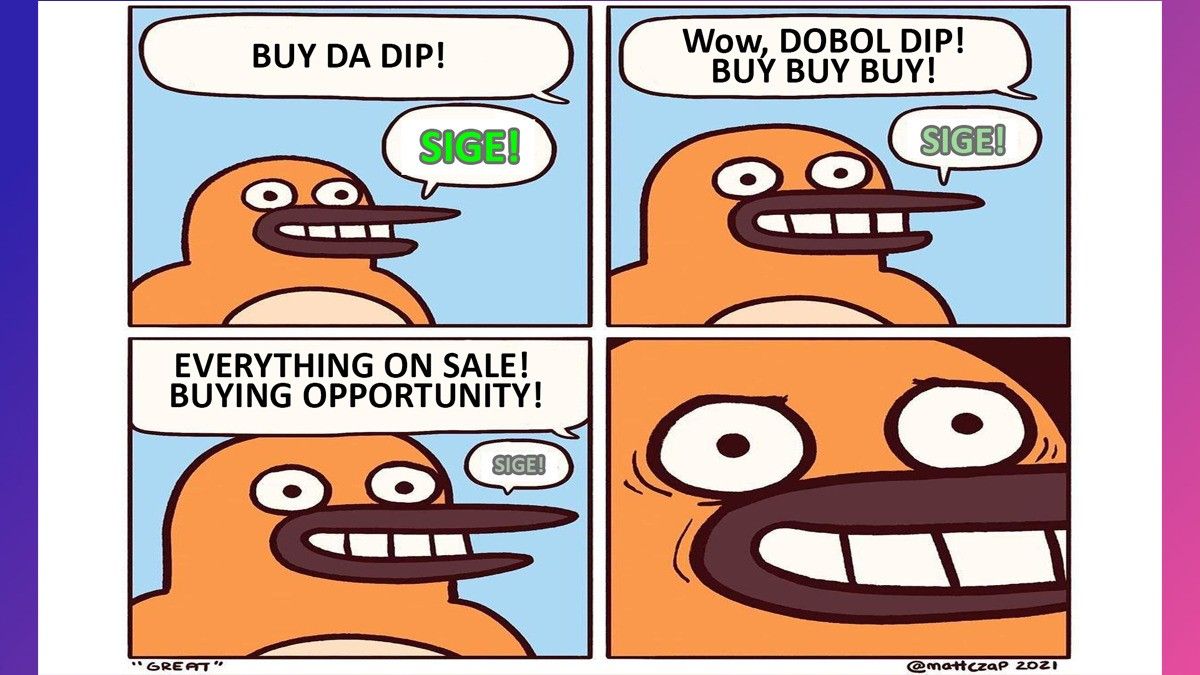 MREIT [MREIT 13.90 3.47%] [link] will have 1.57 billion shares come out of 365-day lockup on Monday morning. The shares are owned by MREIT's sponsor/parent, Megaworld [MEG 2.06 0.96%], and represent 62.09% of MREIT's outstanding shares. MEG has not provided any guidance on its intentions with these shares once they become active and tradeable.
MB Quick Take: It's not usually part of the oligarch/conglomerate playbook to drip-sell or rug-pull on an IPO after the 180-day or 365-day lockups have expired, but customary behaviors aren't laws and trust still needs to be verified. Unlike San Miguel [SMC 97.50] when its shares in Bank of Commerce [BNCOM 8.97 1.54%] came out of lockup, MEG hasn't told us what it plans to do with the shares, so all we can do is guess. I don't expect to see any selling, but again, I'm only basing that off of past behaviors.

Aboitiz Power [AP 30.70 0.97%] [link] will see another of its officers "ascend" to an appointed position within government, as AP's First Vice President for Regulatory Affairs, Dennis de la Serna, has been named the President and CEO of the Power Sector Assets and Liabilities Management Corporation (PSALM). This government-owned corporation is in charge of selling off Napocor's power generation assets and real estate. PSALM sells these assets through a bidding process meant to optimize the government's return on these assets. AP is a common bidder in PSALM auctions, and has purchased assets from PSALM in the past in this way.
MB Quick Take: As Bilyonaryo noted, this is the third AP executive to be appointed to a position of authority over the domestic energy industry in this administration. AP's ex-VP of Regulatory Affairs is the PSALM CEO, its ex-Independent Director is now Department of Energy Secretary, and its ex-Chief Legal Counsel is now Energy Regulatory Commission Chair. This is a clear-cut example of regulatory capture, where government agencies are staffed by former/current executives of heavyweights in the industries that they are supposed to monitor and manage. These appointments create clear conflicts of interest that are difficult to cure. Will AP be unfairly prioritized? Will AP have access to information that other energy players will not be able to see? We don't have any effective way to know, and this is why conflicts of interest are so challenging to deal with, and why they should be avoided at all costs to maintain a level playing field.

Colliers International (Colliers) [link] said that it has "yet to see substantial deals from POGOs that dominated the market pre-Covid-19." Colliers noted that at the end of Q2/22, POGOs accounted for 677,000 square meters of occupied space in Metro Manila, down 48% from the Q1/20 high of 1,300,000 square meters. Colliers said that the LT Group's [LTG 8.23 2.02%] signing of 6,000 square meters of space to a POGO in Makati is not a sign of recovery for the POGO sector.
MB Quick Take: LTG's press release made it sound like that one POGO signing fixed the whole market. Perhaps LTG's press release was more wishful and political in nature than it was analytical and factual, considering the news behind the scenes that the administration (and the Senate) is interested in banning POGO companies outright. This analysis from Colliers would seem to support an argument that POGOs are not currently "on a comeback".
--
Merkado Barkada's opinions are provided for informational purposes only, and should not be considered a recommendation to buy or sell any particular stock. These daily articles are not updated with new information, so each investor must do his or her own due diligence before trading, as the facts and figures in each particular article may have changed.