Globe makes P71-B in first part of largest tower sale in Philippine history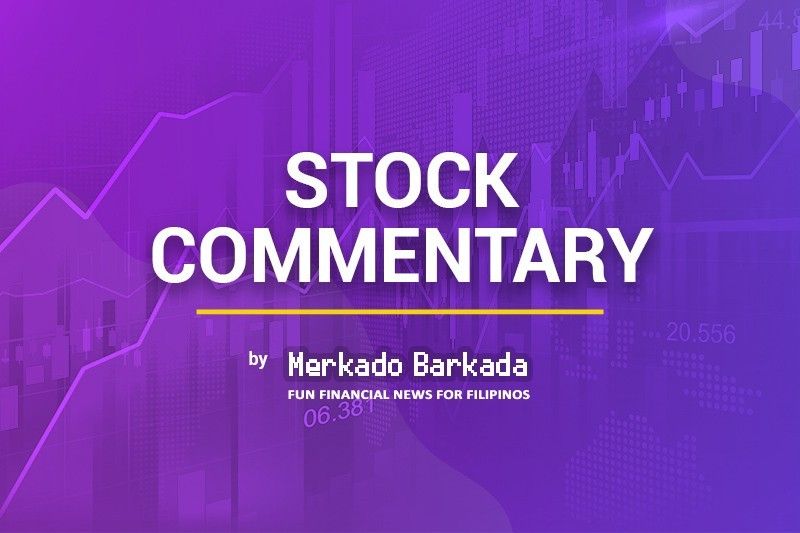 Globe [GLO 2240.00 2.28%] [link] announced that its board had approved an initiative to sell over 7,000 of its cell towers, and that it had already signed a sale-leaseback agreement with two companies for 5,709 towers.
GLO estimates the deal to be worth P71 billion, and says that it will use approximately 25% of the capital raised through this initiative to service its 2023 debt, with the remaining 75% going to capex, network expansion, and network upgrades.
GLO said that it is in "ongoing advanced discussions" with a third company to sell an additional portfolio of 1,350 towers that should be signed in Q3, and closed sometime in Q4.

MB BOTTOM-LINE
A sale-leaseback is where Company A sells an asset to Company B, and at the same time, Company A leases the use of the asset back from Company B.
This is a great way for GLO to monetize mature assets that are fully paid-off, not to mention the operational simplification that comes from no longer having to repair and maintain 7,000 cell sites all across the country.
It's also nice to see that the vast majority of the money raised will be going to projects that will generate near-term benefits for GLO customers (better network) and shareholders (new customers through expanded network).
At approximately P12.4 million per tower, the sale of the additional 1,350 towers could raise an extra P16.8 billion for GLO, bringing the total for the initiative up to P88 billion in cash.
If completed, the size of the full GLO deal would be the largest in Philippine history, but would trail the P13 million per-tower value of the 5,907 tower deal signed by PLDT [TEL 1818.00 0.39%] in April.
--
Merkado Barkada's opinions are provided for informational purposes only, and should not be considered a recommendation to buy or sell any particular stock. These daily articles are not updated with new information, so each investor must do his or her own due diligence before trading, as the facts and figures in each particular article may have changed.