RL Commercial REIT declares larger div for 3rd consecutive time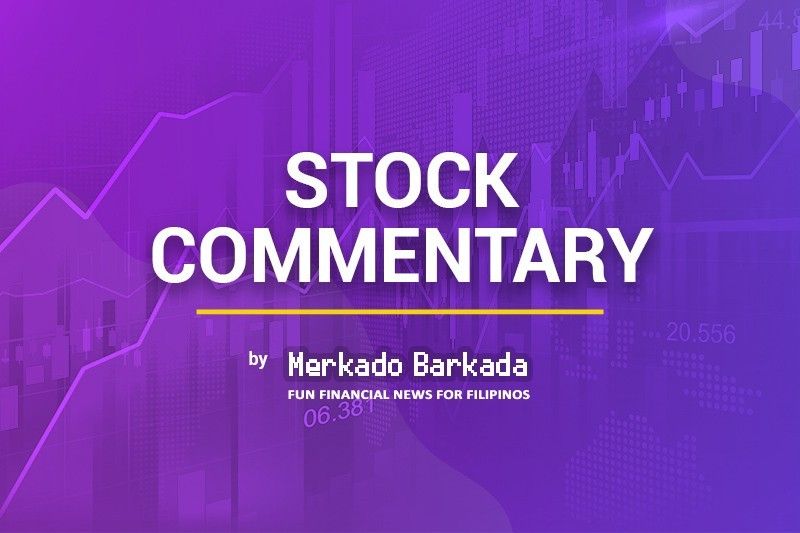 RL Commercial REIT [RCR 6.31] [link] declared a Q2 dividend of P0.0972/share, payable on August 31 to shareholders of record as of August 23.
The dividend amount is about 1% larger than its Q1 dividend, which itself was 5% larger than RCR's Q4/21 dividend.
This is the third consecutive dividend increase in as many declarations for RCR. Annualized, and assuming a stock price of P6.37/share, the Q2 dividend represents a yield of 6.10%.
The total return on RCR's stock, represented as a percentage gain or loss of a combination of RCR's stock price movement and lifetime dividends, increased from 2.6% to 4.2% as a result of this dividend.

MB BOTTOM-LINE
The REIT arm of the Gokongweis' real estate development unit, Robinsons Land [RLC 17.74 0.78%], continues to improve its performance thanks to a combination of capable management and portfolio rejuvenation through asset injections from the parent.
While the rate of RCR's dividend increase has slowed considerably, it shouldn't be taken for granted that RCR delivered an increase at a time when some other REITs are struggling to do so.
Whether RCR is able to continue this streak next quarter remains to be seen.
It would help if RCR was able to complete its acquisition of the P5.9 billion Robinsons Cyberscape Gamma building, as that transaction has been in the works since early in Q2.
It might be getting a little late for that injection to have a huge impact, considering that we're already nearly halfway through Q3. Can't wait to see if they can keep the streak alive.
--
Merkado Barkada's opinions are provided for informational purposes only, and should not be considered a recommendation to buy or sell any particular stock. These daily articles are not updated with new information, so each investor must do his or her own due diligence before trading, as the facts and figures in each particular article may have changed.