Quick takes from around the market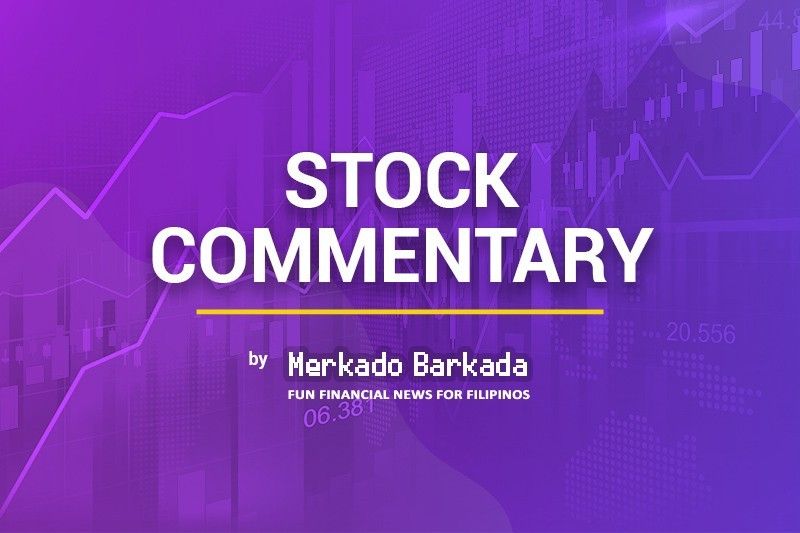 Megaworld [MEG 2.24 0.45%] [link] Q2 profit grew 13% y/y, up 5% q/q, to P3.2 billion, driven by the company's development arm and its sale of condos. MEG's H1 condo sales contributed over 61% to MEG's H1 total revenues, with H1 sales growing 25% y/y. MEG's leasing segment increased 19%, and contributed 27% to MEG's H1 consolidated revenues.
MB: MEG said that this is the first time since the start of the pandemic that the company has seen double-digit increases across all of its business segments, and that this is a good sign for its quest to get back to pre-pandemic levels. They have improved, but they're not there yet. MEG's H1/19 net income was P8.9 billion, and its H1/22 net income of P6.7 billion is 25% lower. Shareholders are also a far cry from those H1/19 valuations, with the stock down 64% since MEG published its H1/19 results in August, before the pandemic.

DMCI Holdings [DMC 9.40 1.62%] [link] Q2 profit soared 73% y/y, surging 194% q/q, to P9.0 billion, with 1H net income leapfrogging 114% y/y to P20.2 billion, driven almost entirely by the outsized performance of Semirara Mining and Power [SCC 39.50 unch] amid this unprecedented rise in commodity and energy prices. The only DMC business unit that registered a negative quarter and negative half was Maynilad, which posted net losses of 9% y/y for Q2 and 1% y/y for H1, respectively. Maynilad suffered from lower water production, "flattish" billed volume, and higher operating expenses.
MB: This is really SCC's world, and DMC shareholders are just living in it. Don't get me wrong, DMC's other units performed well (except for Maynilad), but if you replace SCC's H1/22 with SCC's H1/21, then DMC's Q2 and H1 were basically flat. But that's not how the world works, so for now, SCC and DMC are going to put up some video game-like numbers for a while.

Q2 GDP [link] growth was 16% slower in Q2 than forecast, coming in at 7.2% (with the forecast at 8.6%). Q1 GDP growth was initially reported at 8.3%, but has been revised down to 8.2%. Despite the slowdown, Economic Planning Secretary Arsenio Balisacan said that our economy is "doing well" and could handle additional rate increases.
MB: REITs and other debt-heavy industries: cover your butts! Not only is the velocity of growth slowing, but those guiding the economy are still hot to raise rates, both in the short term, and in the medium/long-term. Inflation hasn't peaked yet. I'm wondering when we'll see the first uptick in non-performing loans. It's been pretty smooth sailing for banks since the early days of the pandemic, but rising rates will hurt borrowers.
--
Merkado Barkada's opinions are provided for informational purposes only, and should not be considered a recommendation to buy or sell any particular stock. These daily articles are not updated with new information, so each investor must do his or her own due diligence before trading, as the facts and figures in each particular article may have changed.