MREIT Q2 div grows 2% as estimated yield continues to climb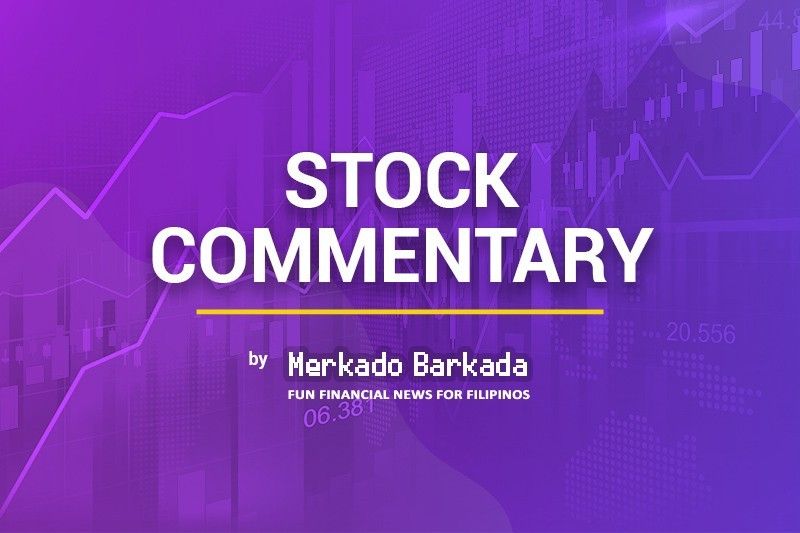 MREIT [MREIT 15.90 1.27%] [link] declared a dividend of P0.2468/share, payable on September 9th to MREIT shareholders of record as of August 19.
The dividend amount is 2% larger than MREIT's Q1 div, and represents the third-consecutive quarterly dividend increase for the Megaworld [MEG 2.23 1.33%] subsidiary.
Based on yesterday's closing price of P15.90/share, the (annualized) dividend increased MREIT's estimated yield from 6.11% to 6.21%, and pushed MREIT's lifetime total return from 3.2% to 4.8%.

MB BOTTOM-LINE
While MREIT's share price is trading marginally below its IPO offer price of P16.10/share, and 29% below the P22.50/share high that it reached in January of this year, the group has executed on its aggressive expansion plan and given shareholders and investors good reason to hold on to the stock with that growing dividend.
Based on estimated yields, the market seems to consider MREIT to be more-or-less comparable to the Gokongweis' RL Commercial REIT [RCR 6.40] in terms of risk/reward.
Sure, it's true that MREIT was looking a whole lot better about 6-8 months ago before inflationary fears caused returns on lower-risk investment products to rise, but the same can be said for every single stock in the PSE's REIT sector.
As the sector matures, the pumps and dumps in the stock prices of the individual REIT stocks should become less extreme, but their movement in relation to interest rates and to our general economic outlook will always be something to consider.
--
Merkado Barkada's opinions are provided for informational purposes only, and should not be considered a recommendation to buy or sell any particular stock. These daily articles are not updated with new information, so each investor must do his or her own due diligence before trading, as the facts and figures in each particular article may have changed.