Quick takes from around the market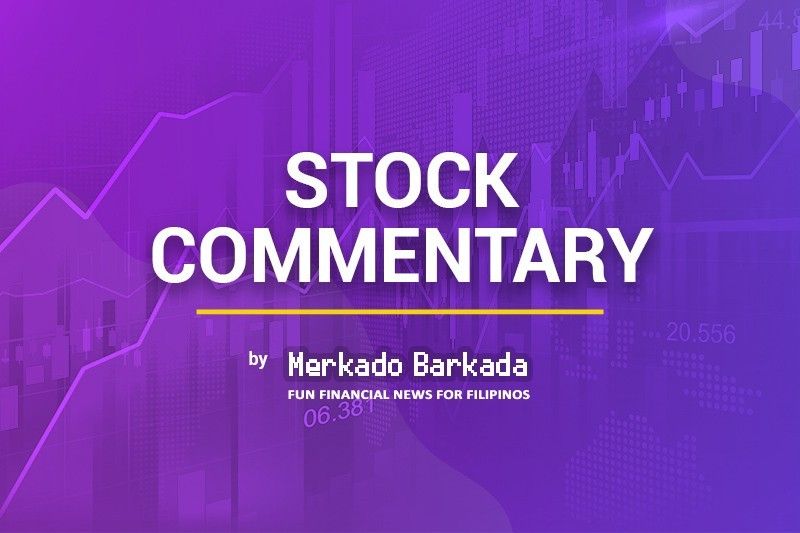 Axelum Resources [AXLM 2.54 1.60%] [link] Q2 profit soared 38% y/y, up 31% q/q, to P239 million, driven by a 9% increase in H1 sales on higher prices and steady volumes. AXLM notes that it was able to obtain tax holiday incentives for two of its projects from the BOI that it was able to "maximize" for H1/22, to replace the tax holiday incentives for its coconut water operations that expired in early 2021.
MB: AXLM is on-pace now to beat its FY21 net income mark and grow results for shareholders for the third straight year, and has a reasonable shot at beating its net income record set back in 2019 when AXLM first went public at P5.00/share. While I feel like AXLM is probably performing better now than it has in a while, it's still going to take some time for P/E multiples to expand again.

Bank of Commerce [BNCOM 9.43 11.73%] [link] Q2 profit ballooned 233% y/y, up 46% q/q, to P526 million, driven mainly by the "bank's core business", with a 36% increase in its gross loans portfolio, and a huge 56% jump in service fees and other commissions.
MB: The stock had been having a terrible time since the IPO, down over 33% to just P8/share from its IPO price of P12.50/share. Recently, though, things have been looking up; BNCOM is up over 15% in just the past two trading days. It would need to climb another 32% from here just to break even. That's not out of the question, especially if it's able to keep posting growth-oriented results like this.

Aboitiz Power [AP 31.40 1.29%] [link] loses another director by way of government appointment. Monalisa C. Dimalanta resigned from AP's board in order to chair the Energy Regulatory Commission (ERC). In one month, AP has placed two of its directors into critical governmental positions of authority, with Raphael Perpetuo Lotilla leaving to take the position of Secretary of the Department of Energy, and now Ms. Dimalanta leaving to chair the ERC.
MB: While Enrique Razon has been making the biggest acquisitions, the Aboitiz group has been building massive links to some of the most influential centers of power in the government, particularly in the areas of economic and energy policy. It remains to be seen whether this is a textbook case of regulatory capture, or just a couple of amazing coincidences.
--
Merkado Barkada's opinions are provided for informational purposes only, and should not be considered a recommendation to buy or sell any particular stock. These daily articles are not updated with new information, so each investor must do his or her own due diligence before trading, as the facts and figures in each particular article may have changed.
Recommended
September 26, 2022 - 12:00am