Dennis Uy pays up, but BDO's threat rocked his stocks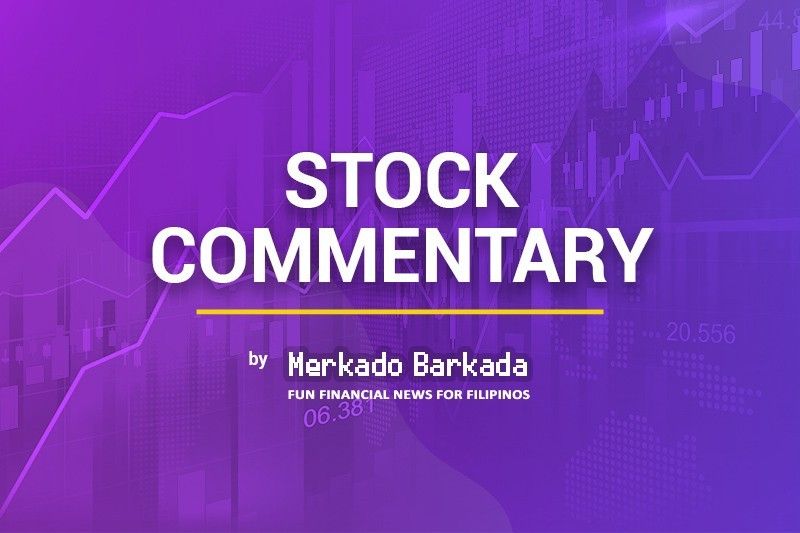 The various public companies of Dennis Uy, the Davao debt-slinger, were all absolutely blind-sided by the market yesterday, after news that BDO [BDO 115.60 4.62%] had delivered a notice of default to a subsidiary of Mr. Uy's private holdco, Udenna Corp, which is also the parent company of those public companies.
Through copy/paste disclosures [link] by each of Phoenix Petroleum [PNX 8.71 10.94%], PH Resorts Group [PHR 0.78 2.50%], DITO CME [DITO 3.94 3.43%], and Chelsea Logistics [C 1.12 11.81%], Mr. Uy contends that the obligations in question relate to a Master Lease Agreement between Clark International Airport Corporation ("CIAC") and Global Gateway Development Corporation ("GGDC"), a subsidiary of CGCC (which is itself a subsidiary of Udenna), and that those obligations are not due until Wednesday.
Mr. Uy claims that he has not failed to make any "interest or principal repayments with its debt to the consortium banks", and that there has been no "event of default". Mr. Uy further clarifies that if there actually has been an event in default, that it's not a default that cannot be cured under the terms of the Master Lease Agreement, and that the debt is only US $4 million, and that the debt is only to CIAC and not to the consortium banks. The disclosures said, "nevertheless", that Mr. Uy would resolve the matter "immediately" (specifying "today, 25 July 2022"), but if he couldn't do it immediately/today, he'd do it tomorrow, or the day after. Mr. Uy said further that , "upon resolution of this matter, any default scenario under the Master Lease Agreement with CIAC or the debt liabilities with the consortium of banks will not exist", and that because of this, "there should be no effect on the business, financial condition, and operations of [DITO / PNX / PHR / C]".
True to his broad word, the Uy-verse companies all disclosed around 1pm that Mr. Uy had settled his financial obligations with BDO and the banking consortium. Rappler quoted unnamed bank sources as saying the move by BDO was meant to push Mr. Uy to the negotiation table, a move which appears to have worked. No terms or details of the settlement were provided by either party.
MB BOTTOM-LINE
Now that is some hilarious logic. All of the disclosures could be boiled down to this (heavily paraphrased): "we don't owe the money until Wednesday, we don't think there's a default, but if there is a default, we'll fix it today, but if we don't, we'll fix it later, and when it's fixed, there will be no problem, and because there'll be no problem, you have nothing to worry about." Sounds good, case closed!
Seems like BDO's move worked, but we don't really have any details to know whether or not Mr. Uy was actually in default. It's possible for the payment that was made yesterday to have cured whatever problem might have existed, and it's possible that the two sides could have come to some other agreement over how to proceed that could have ignored whatever situation caused the confrontation. Either way, it seems clear that banks are more willing to act aggressively with Mr. Uy. But we'll have to wait and see whether this was "sending a message" or just the regular course of business between lender and lendee.
--
Merkado Barkada's opinions are provided for informational purposes only, and should not be considered a recommendation to buy or sell any particular stock. These daily articles are not updated with new information, so each investor must do his or her own due diligence before trading, as the facts and figures in each particular article may have changed.