Quick takes from around the market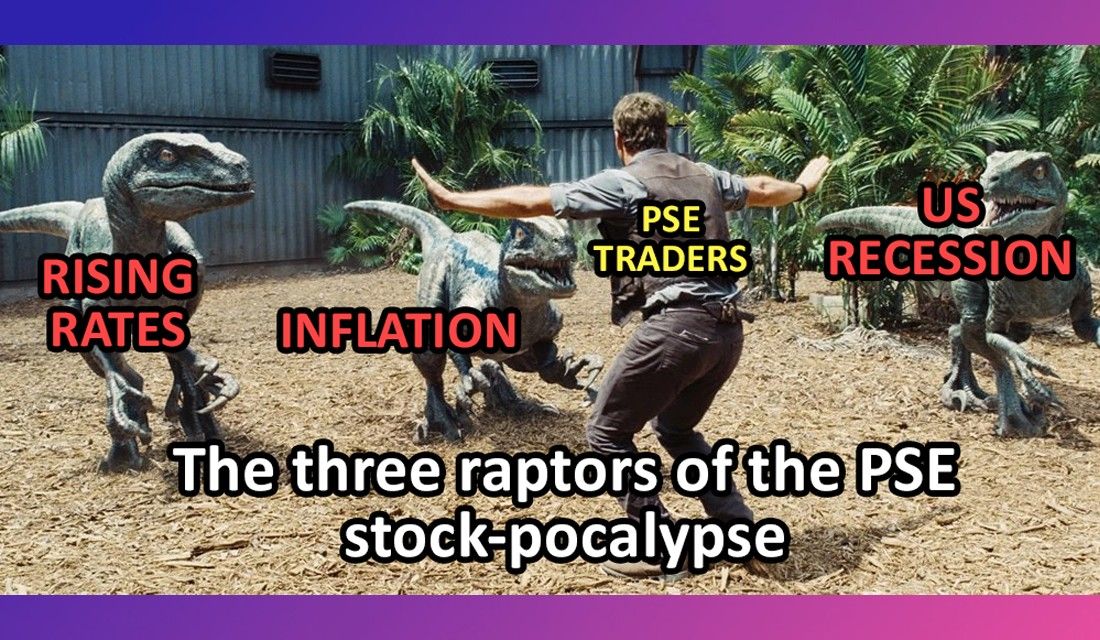 • CTS Global [CTS 0.93 3.33%] [link] board votes to revise the disbursement timeline of its IPO proceeds. CTS's prospectus said that it would disburse the proceeds intended to "scale up global trading operations" in Q2 of this year, but this has now been changed to occur before the end of 2022. CTS did not provide any guidance about the reason for the delay, CTS has said that it delivers strong returns "across all end markets despite a challenging macroeconomic environment", so what's different about now that would cause CTS to press pause on ramping up global operations? Is there something about CTS's trading strategy that doesn't work well in this environment, or are there logistical problems that CTS failed to anticipate that prevent a quicker roll-out? IPO investors may now need to wait up to another half year to get the full benefit of their investment.
• TKC Metals [T 0.70 16.67%] [link] board approves sale of its Hong Kong subsidiary, Billions Steel International Ltd., a holding company which owns ZZ Stronghold, for P1.74 billion in cash. T will receive about P53 million at the signing of the Deed of Assignment, P427 million 30 days after that, and the remaining P1,260 million 90 days after that. T said that the sale is "more or less" at T's "aggregate cost of its equity investments", so T said that it "does not intend to recognize any losses from this transaction". Side note: The T disclosure unironically used the word, "ergo", but I've spared Barkadans from such hazardous exposure here.
• Globe Telecom [GLO 2100.00 unch] [link] "downplays" reports that it is considering the sale of a significant portion of its cell towers. The rumor was that GLO was looking to sell half of its cell tower portfolio for US $1.5 billion, in a very similar deal to what PLDT [TEL 1,760.00 1.68%] executed a couple of months ago. GLO said that it was "business as usual" for now, but would provide disclosure "on the matter in due course". Interesting. If I were a GLO shareholder, I'd want GLO to monetize these assets like yesterday, and plow that cash into something that has a chance to truly buff the top- and bottom-line.
• Shakey's Pizza [PIZZA 7.05 3.68%] [link] said that it would double Potato Corner locations in 3-4 years, instead of the original 5-7 year plan. PIZZA acquired Potato Corner in December of 2021, and at the time of acquisition, Potato Corner already had over 1,300 locations. PIZZA plans to open 150 new Potato Corner locations in 2022, and would presumably average approximately 32 new locations per month for all of 2023, 2024, and 2025 to meet that goal. That's aggressive, but Potato Corner is a kiosk-based business that is easy to expand. It's also delicious. That really does help. Now I have a craving for some Giga Fries.
--
Merkado Barkada's opinions are provided for informational purposes only, and should not be considered a recommendation to buy or sell any particular stock. These daily articles are not updated with new information, so each investor must do his or her own due diligence before trading, as the facts and figures in each particular article may have changed.