Quick takes from around the market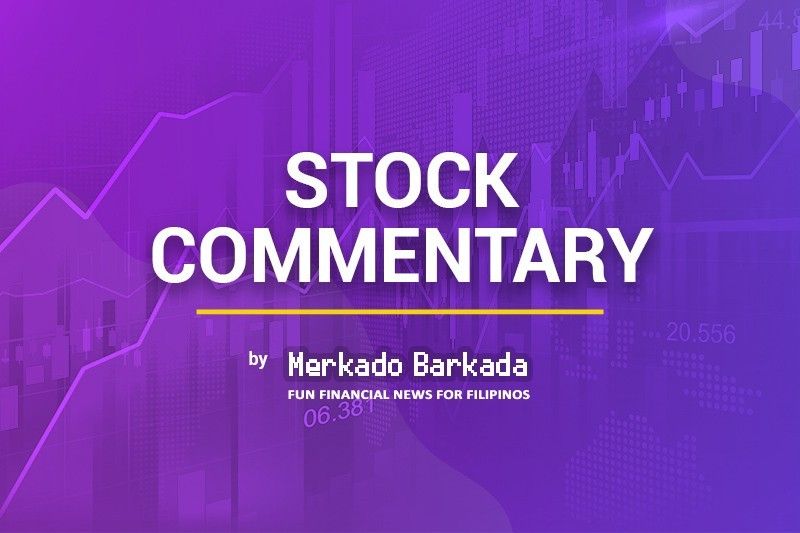 Balai Ni Fruitas [BALAI 0.75 pre-PSE] [link] IPO receives SEC approval. There don't appear to be any material changes to the offering, but the dates in the preliminary prospectus could change during the final step of the approvals process with the PSE.

Raslag [ASLAG 2.00 pre-IPO] [link] offer period ends today. For any readers that requested an allocation, please consider filling out my ASLAG IPO Allocation Poll for a chance to win a P500 Grab Food voucher. The info helps me analyze the potential over-subscription of ASLAG.

Basic Energy Corp [BSC 0.41 10.81%] [link] wants us all to just calm down about the late filing thing and to get our facts straight. BSC released advanced copies of its financial statements to help assure the public that the reports will be filed on time. BSC also wanted to clarify that its Chairman, Ramon F. Villavicencio, is not the majority shareholder of the company (as some have reported); he's just the Chairman of the board; the true majority shareholder is the MAP 2000 Development Corporation. Ramon F. Villavicencio is the father of Rafael Villavicencio, the owner of MAP 2000 Development Corporation.
--
Merkado Barkada's opinions are provided for informational purposes only, and should not be considered a recommendation to buy or sell any particular stock. These daily articles are not updated with new information, so each investor must do his or her own due diligence before trading, as the facts and figures in each particular article may have changed.