Quick takes from around the market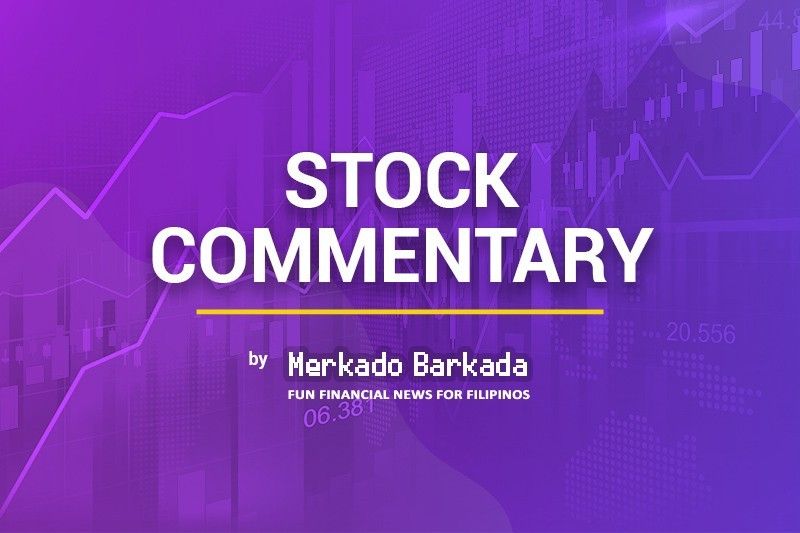 The PH government [link] has lowered its GDP forecast for 2022 from 7-9% to 7-8%, thanks to external factors like Russia's invasion of Ukraine, China's slowing production, and the US Fed's policy decisions. The key here will be whether or not that lower bound holds; if we see the government adjusting down further, many could start to get nervous if we run the risk of going below the level of growth that Secretary Dominguez said would be needed to reduce the government's debt.

Raslag [ASLAG 2.00 pre-IPO] offer ends tomorrow. I have no information yet from any groups about whether the offer is oversubscribed, but I do know that your ability to pay for your requested subscription through brokers disappears before the end of the offer period, so keep that in mind.
--
Merkado Barkada's opinions are provided for informational purposes only, and should not be considered a recommendation to buy or sell any particular stock. These daily articles are not updated with new information, so each investor must do his or her own due diligence before trading, as the facts and figures in each particular article may have changed.