Raslag IPO offer period delayed by three hours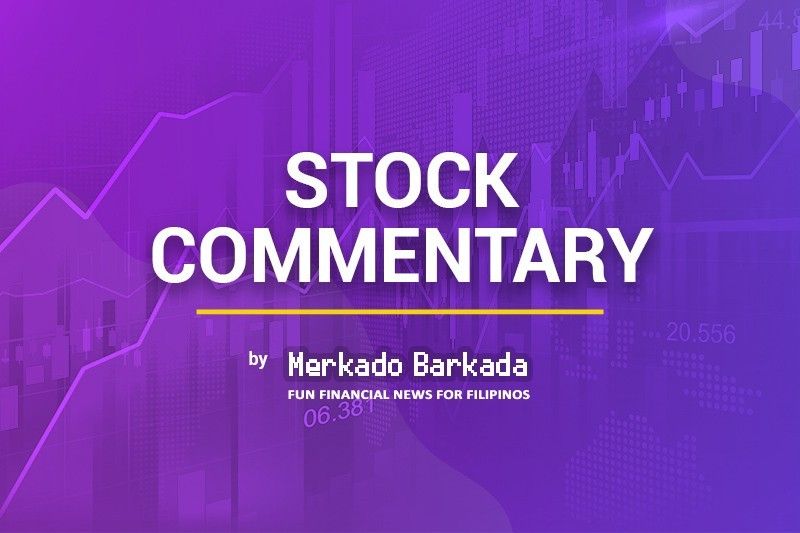 The IPO offer period for Raslag [ASLAG 2.00 pre-IPO], the Nepomuceno Family's solar power firm, got underway yesterday after a brief three-hour delay.
China Bank [CHIB 27.00 0.37%], ASLAG's IPO issue manager, notified the PSE and interested investors that there would be a delay, but only after two hours of confusion as potential buyers jumped on the PSE EASy system at 9am only to find that they were unable to complete their subscription requests.
All of those problems appeared to have been solved by lunchtime, but neither ASLAG nor CHIB offered any reasons for the delay.

MB BOTTOM-LINE
Delays happen and are a fact of life, but any deviation from the plan needs to be communicated quickly and clearly to everyone involved.
Especially in an environment of impending scarcity, where IPO investors try to act quickly in order to snatch up what's available before it's gone, it's crucial to let people know what's going on.
I had so many Barkadans reach out to me after their attempted reservation with PSE EASy failed, but I didn't have any good information to pass along until almost 2 hours into the problem.
Regardless of what caused the problem, it's important for the stakeholders in this process to remember that timely communication is critical to preserving confidence in a system, especially a system that (partially) processes payments, and that in times of uncertainty, over-communication is better than under-communication.
That's all water under the bridge for this offer, though, but with three IPOs that are all set to hit the market over the span of just a couple of weeks, it's important that the PSE and the various underwriters remember that retail investors don't have the benefit of casual conversations over coffee with other bankers to get a quick understanding of what's happening.
Quick and effective communication from these stakeholders is crucial for retail investors like you and me to have confidence in the system and in our ability to use it to accomplish our goals.
--
Merkado Barkada's opinions are provided for informational purposes only, and should not be considered a recommendation to buy or sell any particular stock. These daily articles are not updated with new information, so each investor must do his or her own due diligence before trading, as the facts and figures in each particular article may have changed.