Quick takes from around the market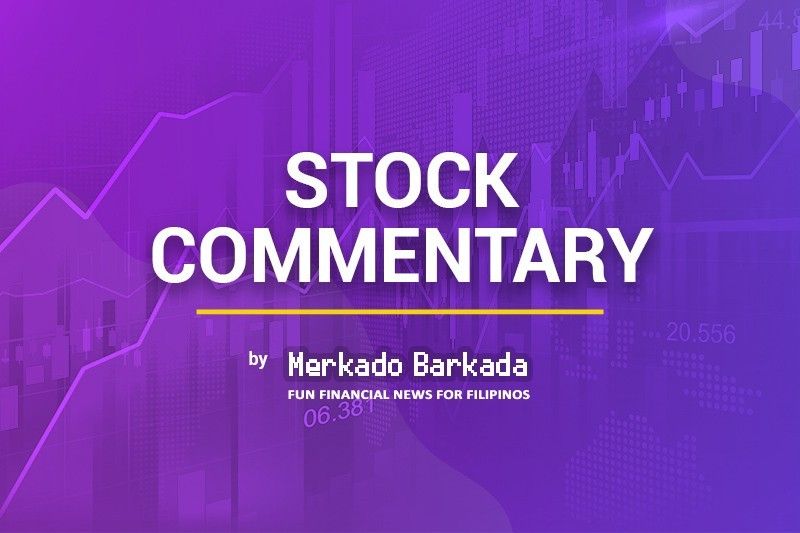 PLDT [TEL 1800.00 1.53%] [link] affiliate Voyager Innovations, the parent company of PayMaya and Maya Bank, raised US $210 million (at a $1.4 billion valuation) from an eye-popping list of international investors like SIG Venture Capital, KKR, and IFC. Voyager will use the money to launch Maya Bank's credit and banking products that are accessible through the PayMaya platform. This gives Voyager official "unicorn" status.
Premiere Horizon Alliance [PHA 0.52 5.45%] [link] got SEC approval for the valuation it used to retire P378 million in debt through converting that debt to shares using unissued authorized capital stock. The conversion price was P0.70/share, which is 34% premium to PHA's closing price yesterday. As they say: something is better than nothing.
Philippine National Bank [PNB 18.86 0.21%] [link] confirmed that its plans to spin-off a property holding unit, PNB Holdings Corp, have been progressing smoothly towards a late-2022 IPO. PNB cautioned, however, that the timeline is still subject to additional external approvals, internal approvals, and "external factors that are part of the listing processes" (so, basically, anything)
--
Merkado Barkada's opinions are provided for informational purposes only, and should not be considered a recommendation to buy or sell any particular stock. These daily articles are not updated with new information, so each investor must do his or her own due diligence before trading, as the facts and figures in each particular article may have changed.