AREIT halted after board approves purchase of 6 towers through assets-for-shares swap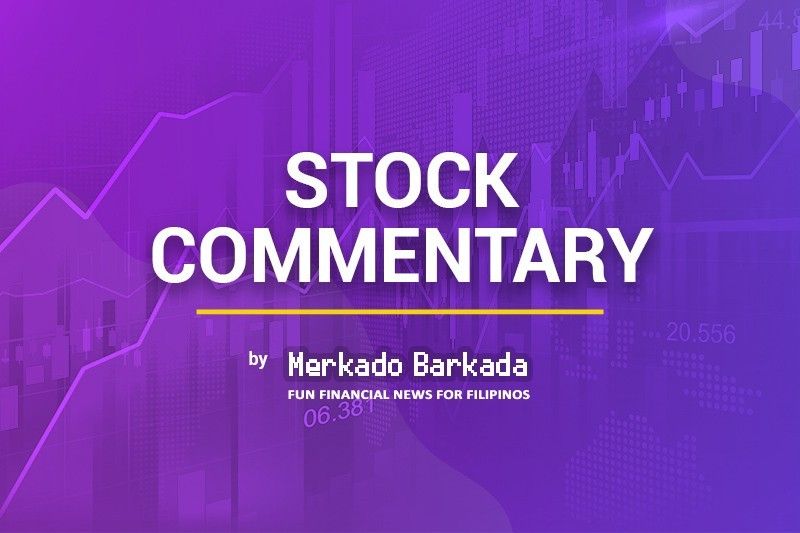 AREIT's [AREIT 49.40 1.44%] shares were halted for one hour, from 11:15 AM to 1:15 PM after AREIT disclosed that its board of directors had voted to approve the purchase of 6 office towers from its parent, Ayala Land [ALI 36.70 ?1.34%], worth P11.26 billion, using an asset-for-shares swap.
Under the terms of the proposed deal, AREIT would issue 252,136,383 common shares to ALI in exchange for the towers, which are all located in Cebu and have a combined gross leasable area (GLA) of 124,299 sqm.
The towers are leased out to BPOs, and have a combined occupancy rate of 97%.
AREIT shareholders will have a chance to approve the transaction at the shareholders' meeting scheduled for April 21, and if approved, AREIT and ALI expect to complete the transaction "within the year".
AREIT will also push for AREIT shareholders to waive their right to conduct a follow-on offering or stock rights offering, in order for the PSE to allow the listing of the newly issued shares.

MB BOTTOM-LINE
When the deal is done, it will raise AREIT's GLA up to 468,000 sqm, which would make it the second-largest office space REIT in the Philippines, behind RL Commercial REIT [RCR 7.51 1.49%] and its 480,000 sqm of GLA, assuming RCR's recently-announced injections push this year.
That is to say that this is no small transaction, as it will increase AREIT's outstanding shares by nearly 25%.
While the Ayala Family was the first to enter the REIT space once the rules were amended to make it attractive to do so, it hasn't let the clout of being first to act go to waste.
AREIT went public in 2020 with P30 billion of assets under management, and when this deal completes this year, AREIT will increase that figure to P64 billion (up from P53 billion today).
AREIT said that it expects these new additions to be "dividend accretive", which means that they will increase AREIT's per-share dividend, despite the dilution implied by the shares that will be issued to ALI to obtain the new towers.
AREIT might not have been born with the bombast of MREIT [MREIT 19.30 3.43%], or the massive portfolio of RCR, but it's consistently proven its position as the country's top REIT through its steady growth through the injection of high-quality assets.
AREIT has demonstrated excellence in a sector that rewards the marriage of cautious growth and stability.
--
Merkado Barkada's opinions are provided for informational purposes only, and should not be considered a recommendation to buy or sell any particular stock. These daily articles are not updated with new information, so each investor must do his or her own due diligence before trading, as the facts and figures in each particular article may have changed.