AREIT increases dividend in Q4/21 payment to shareholders
February 28, 2022 | 8:00am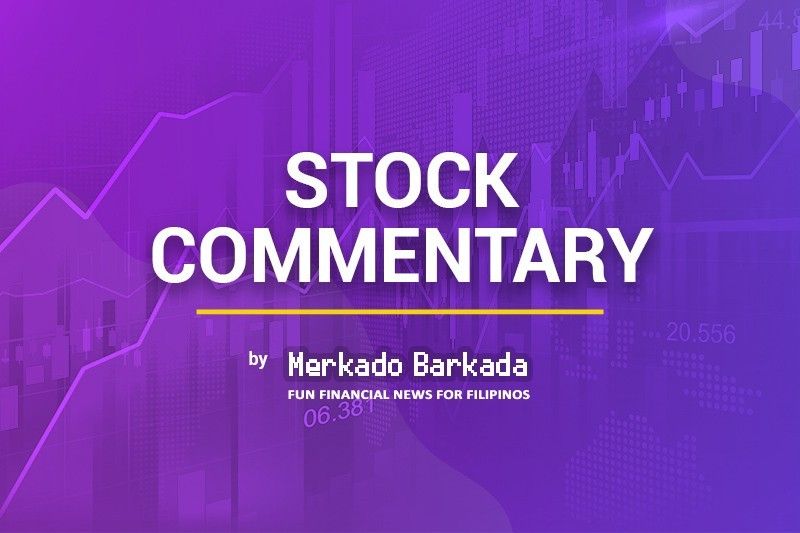 The country's first REIT, AREIT [AREIT 49.00 6.40%], declared Q4/21 dividends of P0.47/share, which was a 7% increase over its Q2 and Q3/21 dividends of P0.44/share.
If we annualize the increased dividend and combine it with the recently-depressed stock price, we end up with a higher annualized yield of 3.84%.
The record date for the dividend is March 11, and the payment date is March 25.
MB BOTTOM-LINE
We don't have the quarterly report from AREIT to know whether the dividend increase comes from a similar increase in rental income, or if AREIT simply decided to increase the proportion of the distributable income that it delivers to shareholders through dividends.
Either way, shareholders will be happy to see dividend growth again; Q3/21 was the first quarter in AREIT's 6-quarter lifespan that did "beat" the previous quarter's per-share dividend.
As mentioned, when annualized and paired with AREIT's sub-P50/share price, the REIT is delivering a yield of 3.84%.
This is the lowest yield of the REIT batch, but if the Ayala Family continues to grow the dividend while maintaining the quality of the assets inside, AREIT's stock price should continue to climb to keep the yield below 4%.
That all could change if central banks raise interest rates, and especially if the rate change is quick or substantial, but for now it looks like there's nothing to challenge AREIT as the "best-in-class" REIT of 2022.
--
Merkado Barkada's opinions are provided for informational purposes only, and should not be considered a recommendation to buy or sell any particular stock. These daily articles are not updated with new information, so each investor must do his or her own due diligence before trading, as the facts and figures in each particular article may have changed.