Megaworld REIT plans to exceed property acquisition target for 2022
January 28, 2022 | 8:30am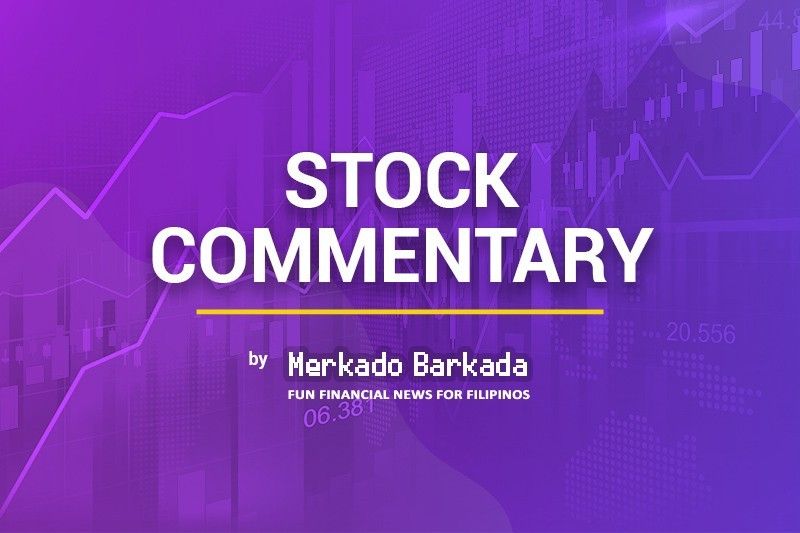 Megaworld REIT [MREIT 22.15 0.23%], the subsidiary of Andrew Tan's Megaworld [MEG 3.11 1.58%], said that it plans to acquire approximately P20 billion worth of office assets this year from MEG.
While MREIT did not specify the properties to be injected, it did say that they would come from "various Megaworld townships across the country", and that the value and gross leasable area (GLA) of the properties injected would "surpass its target for 2022 in terms of asset injection".
MREIT plans to acquire the properties from MEG using a combination of debt and equity.
In terms of debt, MREIT still has yet to use over 65% of its allowable debt quota under the REIT Law (REIT companies are allowed to carry debt up to 35% of the value of its total "deposited properties").
MREIT was not able to provide more information about how much equity it would need to pay, and whether it would need to raise equity from investors first in order to complete the transaction(s) with MEG.
MB BOTTOM-LINE
There's no dust gathering on MREIT. If the REIT world were a Civ game, MREIT would be the country just throwing down little cities left and right and gobbling up as much map as possible.
Let's not talk about DDMP [DDMPR 1.79 0.56%], which is still just sitting there with its starter city after almost an entire year of gameplay.
Population stagnant. No tech tree. City name probably something like "Default City Name".
Ok, enough dragging DDMPR. MREIT's plan here is to achieve over 1,000,000 sqm GLA before 2030, which sounds like a long time from now, but which is actually only 7 years away.
It has around 280,000 sqm GLA today, and the planned infusion here seems like it could be in the neighborhood of 122,000 sqm GLA (using the approximation, at our peril, of the average "price per sqm" of MREIT's P9.1 billion December injection at about P163,375/sqm).
That would give MREIT just over 400,000 sqm at the end of 2022, and put it within reach of its 500,000+ target by the end of 2023.
Growth for growth's sake is fine, but the key for MREIT investors will be value.
Will the added properties provide dividend increases in proportion to their cost? We'll need to learn a lot more about the specific properties, their financials, the acquisition prices, and the cost of the money MREIT will use to pay those prices, to know for sure.
All things being equal, this is not really a bad "problem" to have at all.
Still, the takeaway here is that growth is good, not all growth is equally good. Exciting times for MREIT, as it preps for a big year!
--
Merkado Barkada's opinions are provided for informational purposes only, and should not be considered a recommendation to buy or sell any particular stock. These daily articles are not updated with new information, so each investor must do his or her own due diligence before trading, as the facts and figures in each particular article may have changed.