ABS CBN frequencies suddenly transferred to Manny Villar
January 26, 2022 | 8:30am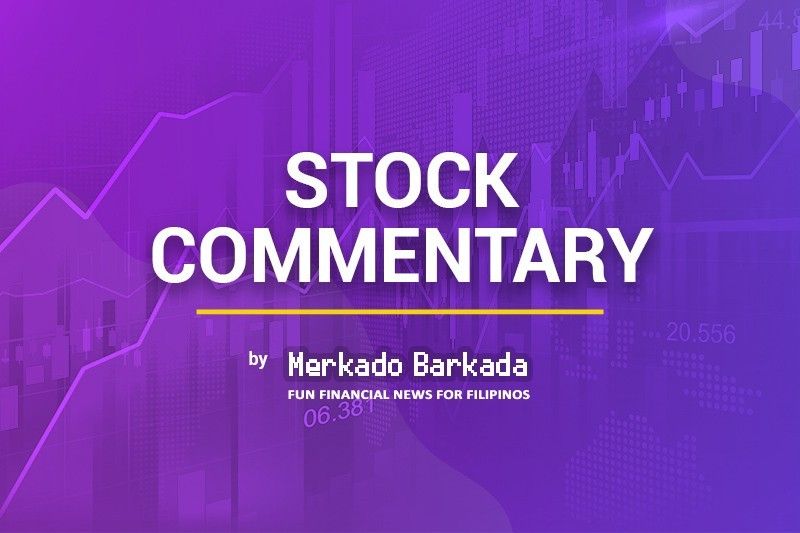 In a story that Bilyonaryo broke, it has been revealed that the National Telecommunications Commission (NTC) awarded Manny Villar's media company, Advanced Media Broadcasting System (AMBS), the authority to operate channel 16, ABS CBN's [ABS 14.20 0.42%] old digital TV frequency, and channel 2, ABS' old analog frequency.
AMBS applied for digital TV frequency back in 2006, and had been waiting ever since. In 2021, AMBS fell on hard times due to the pandemic, and the Vera family decided to sell the company to Manny Villar.
Less than a year later, the AMBS application was suddenly approved by the NTC and ABS's old frequencies were transferred to Manny Villar's new company.

MB BOTTOM-LINE
This is a definite slap in the face to anyone that had been stacking ABS stock under the "new president, new opportunities" theory that ABS would simply walk back into a franchise after the upcoming presidential election.
Channel 2 and 16 are obviously iconic frequencies, and it's probably not just a big old coincidence that AMBS's 16-year old application was approved by the NTC after Manny Villar took control of it just months before the end of Duterte's term in office.
It's also probably not a coincidence either that one of the country's wealthiest political operators, with family encrusted in several high-profile elected and appointed positions in government, would be the one to receive the coveted and controversial channels.
While this move doesn't preclude ABS from coming back to broadcast television under some other arrangement or new set of frequencies, it does throw a tub of cold water on the daydream that ABS might be able to just resume its position once Duterte's term was up.
Regardless of your political beliefs, it will be interesting to see how future presidents use the liberties that Duterte has taken with the public capital markets to accomplish their own personal and political goals.
That kind of power swings both ways, unfortunately, which is why it's so important to keep it in check no matter how attractive or tempting it might be to permit its use in certain circumstances.
--
Merkado Barkada's opinions are provided for informational purposes only, and should not be considered a recommendation to buy or sell any particular stock. These daily articles are not updated with new information, so each investor must do his or her own due diligence before trading, as the facts and figures in each particular article may have changed.