Megaworld signs MOA with Manila Jockey Club for 2.2 hectares of San Lorenzo estate
January 20, 2022 | 8:30am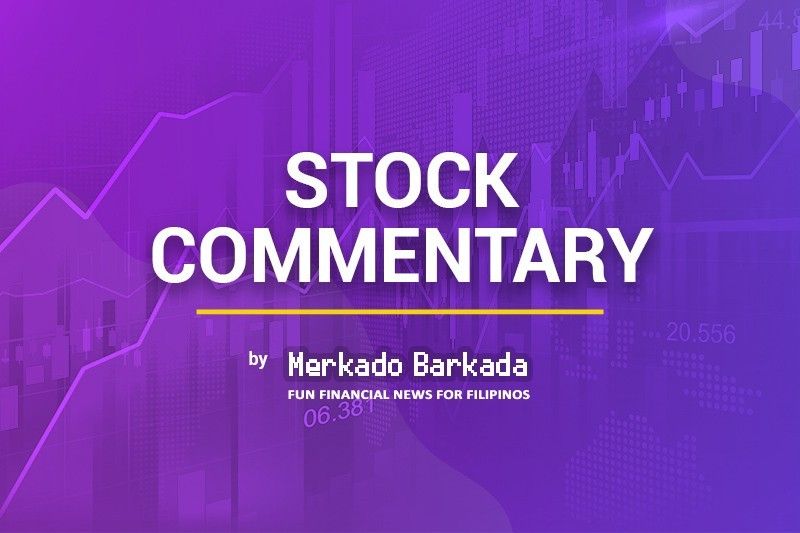 According to MJC's disclosure, the memorandum of agreement (MOA) between Megaworld [MEG 3.18 0.3%] and Manila Jockey Club [MJC 2.30 3.4%] contemplates a purchase price of just under P1.9 billion.
There are no additional details on the terms of the purchase, only that both parties expect to sign definitive sale agreements after the closing documents are provided and are to the MJC's satisfaction (as is normal).
MEG's Chief Strategy Officer, Kevin Tan, said that once the sale is finalized, the property would "surely be part of our township portfolio expansion in Metro Manila".
MB BOTTOM-LINE
With rates as low as they are, corporate income taxes as low as they are, and REITs allowing real estate developers to recycle capital back into the domestic market, there's something of a scramble going on as companies search for new development angles in and around the development-saturated Metro Manila region.
In terms of certainty, having a MOA is better than a memorandum of understanding (MOU), since an MOU is non-binding and really just an expression of each party's interests in a potential deal.
A MOA is a much more mature and thought-out version of what a potential deal could look like, so while all or portions of the MOA may not be legally binding, the effort and negotiation that it takes to get to the MOA level usually means that a deal gets done should everything go according to plan.
It sounds like there are multiple titles in the parcel being transferred, so really, anything can happen during the due diligence phase to throw up obstacles to finalizing the sale, so MEG shareholders will be hoping for a clean/easy path to final documents.
--
Merkado Barkada's opinions are provided for informational purposes only, and should not be considered a recommendation to buy or sell any particular stock. These daily articles are not updated with new information, so each investor must do his or her own due diligence before trading, as the facts and figures in each particular article may have changed.