Solar Philippines posts earnings report from Q3/21 showing (of course) no profits
January 19, 2022 | 8:36am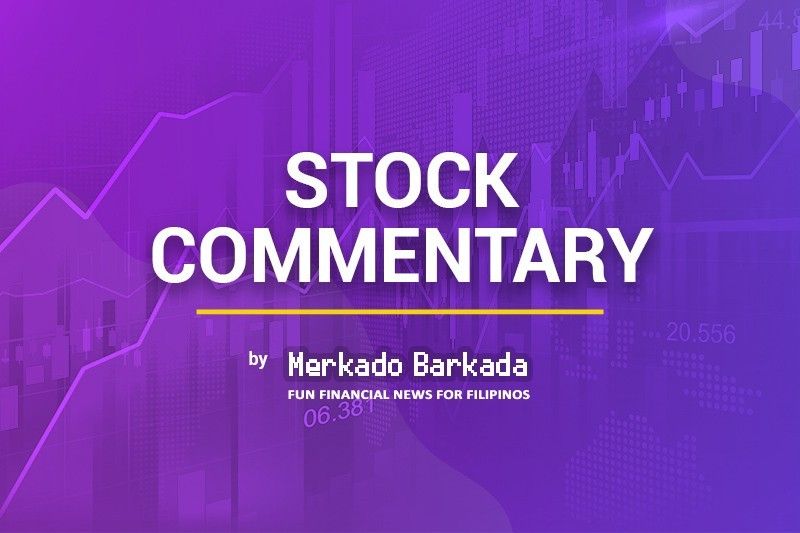 The PSE's newest renewable energy company, Solar Philippines [SPNEC 1.60 0.6%], joined the exchange in mid-December of 2021, so this earnings report covers a period for which SPNEC was not technically a public company.
That doesn't matter with respect to the financial statements and the management's discussion sections, which should be considered accurate and actionable regardless of the company's (at that time) private status.
Keep in mind also that SPNEC gained access to the PSE through a carve-out especially for non-operational renewable energy companies, and that SPNEC's plan doesn't anticipate any material revenue generation until later in 2022.
That means, predictably, that this earnings report contains, well, no earnings, and also a lot of talk about PSE filing fees (for the IPO), and analysis of cash flows that are dominated by small infusions from Solar Philippines (SP), SPNEC's parent company, and outflows mostly related to IPO expenses.
There's just not a lot to see in a report like this for a non-operational company.
MB BOTTOM-LINE
I saw a few people online posting screencaps of the net loss and lack of non-interest revenue, as though this were some kind of poorly-hidden source of shame for SPNEC.
On the one hand, this is the first time that PSE traders and investors have seen a non-operational IPO with no non-interest revenue; with all of the interest and hype surrounding the stock, it's maybe natural to assume that there's more going on under the hood than we can see in this report from Q3/21.
On the other hand, though, the PSE is absolutely filled with non-operational companies that produce quarterly report after quarterly report, showing zero non-interest revenue and posting (predictable) net losses.
If there's any confusion about SPNEC, my feeling is that it has to do more with its IPO as a non-operational company, rather than the fact in itself that the company is non-operational.
Maybe that's natural, since traders/investors here have only really been allowed to invest in IPOs from companies that could demonstrate consecutive years of operational success.
Either way, it's great to see SPNEC's name up on the quarterly earnings board, and it's fantastic to be able to read standardized reporting data from SPNEC outside of what we've been reading over and over again in the prospectus!
The key with SPNEC has always been the value of what lies ahead.

--
Merkado Barkada's opinions are provided for informational purposes only, and should not be considered a recommendation to buy or sell any particular stock. These daily articles are not updated with new information, so each investor must do his or her own due diligence before trading, as the facts and figures in each particular article may have changed.