Italpinas Development Corporation 45% stock dividend gets paid out today
January 14, 2022 | 8:30am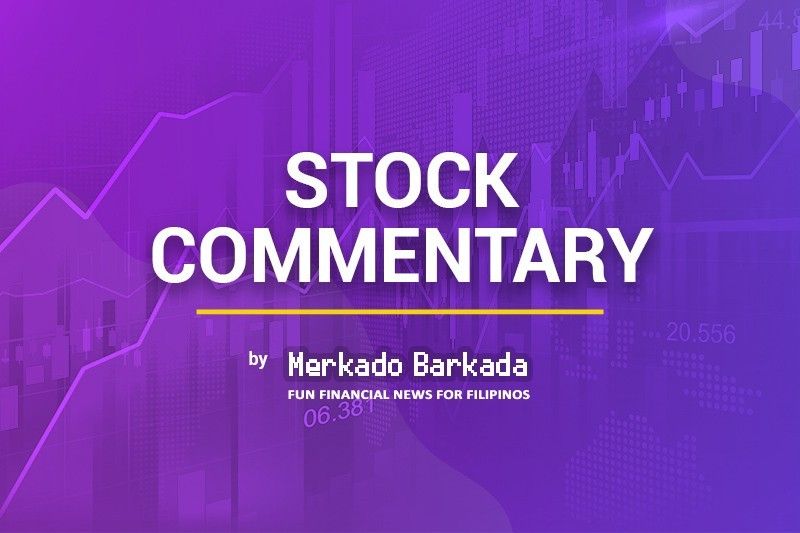 The company's big stock dividend will finally get paid out today, meaning that all 195,383,420 of the new common shares will be delivered to shareholders and tradable as of this morning.
The dividend was approved by the PSE on January 11th; the ex-date was December 15th, and the record date was January 20th.
Italpinas Development Corporation [IDC 1.20] shareholders approved the authorized capital stock increase required to facilitate this dividend in January of 2021, the SEC approved the amendment to the articles of incorporation required to raise the authorized capital stock from P377,993,600 to P700 million, and also approved the stock dividend in November of 2021.
MB BOTTOM-LINE
This is probably a move similar to what Cebu Landmasters [CLI 2.91 1.75%] did when it executed a huge stock dividend in 2021.
Barkadans will remember from my discussion with CLI's CFO, Grant Cheng, that CLI used the dividend as a means of raising its authorized capital stock in preparation of a future capital raise, but without having to cause shareholders or anyone else to pay money to satisfy the rule that at least 25% of an authorized capital stock raise must be paid-up.
Provided the company has sufficient retained earnings, this method is the easiest, quickest, and cheapest way to set up a future fundraising event.
With a par value of P0.50, the 195 million shares that form this dividend consume only 30% of the authorized capital stock increase; that leaves approximately 450 million common shares at par value that IDC can use for a future follow-on offering or stock rights offering.
--
Merkado Barkada's opinions are provided for informational purposes only, and should not be considered a recommendation to buy or sell any particular stock. These daily articles are not updated with new information, so each investor must do his or her own due diligence before trading, as the facts and figures in each particular article may have changed.
Recommended
August 17, 2022 - 12:00am